The demand for low code platforms is increasing exponentially as they enable enterprises to rapidly build and deploy custom web and mobile apps with minimal IT dependency. Businesses have identified the integral business value and development time and cost benefits of low code platforms. As the business demand for custom apps is on the rise, traditional app development methods are unable to keep pace with the fast-moving digital space.
Digital transformation is a critical success factor for modern businesses. Low code platforms arm small teams to fast-track their digital transformation journey by delivering custom-made applications without the risks of traditional development approaches. Even while operating at such speed, these platforms have the capability to allow users to work across multiple devices while simultaneously providing a seamless experience.
Low code platforms are not just a fad. From building apps to deploying them, these platforms substantially reduce the time of app development, management, and modification and offer intelligent, engaging apps.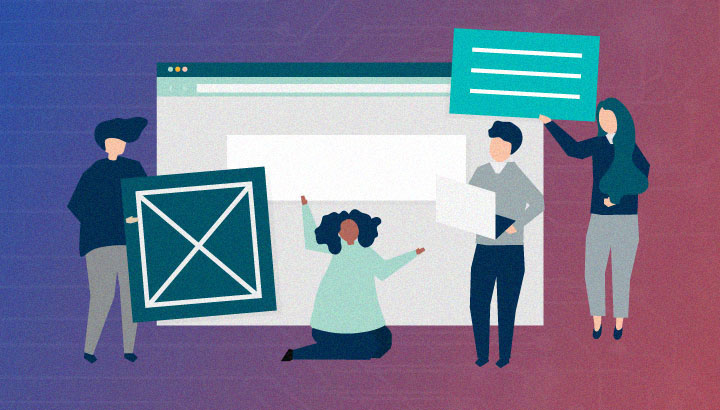 Benefits of low code platforms that will accelerate your digitization journey:
Development Speed
Traditional methods of app development require programmers to write multiple coding lines which are extremely time consuming and a tedious task. Low code platforms allow application development with just drag and drop, thus speeding up the time to market. Moreover, it doesn't require in-depth IT knowledge and Line of Business teams can easily build apps with this technology.
Security and Scalability
Low code platforms have multiple layers of security for applications built on cloud and premise. These platforms allow rapid development and easy modification. Due to a modular approach, it is easy to scale up specific components without changing the user experience.
Integration Capabilities
Best low code platforms enable the integration of your applications to the back-ends of your choice without the risk of losing data. Moreover, it also allows integration of other value-added features and Artificial intelligence capabilities such as Chatbots.
IT Knowledge
Application development has been constantly evolving with new technologies and frameworks. Developers require a variety of IT skills to stay relevant in the ever-changing trends. Low code platforms bridge the skills gap and allow people with minimum IT knowledge build applications with just drag and drop.
Low code platforms bring together IT and Line of business teams, thus enabling rapid, collaborative development. The challenges of swift digital transformation have put IT teams under the pressure of building applications faster to meet the ever-changing business needs. Applications on low code platforms can be built, deployed and modified seamlessly.
With the race for digital transformation, it is crucial to identify the capabilities of low-code platforms for overcoming the challenges of going digital. Development teams speed up the process of delivering apps and can cope-up with the growing demand for complex enterprise applications. These platforms play a key role in enabling businesses to constantly grow and stay relevant and yet stand out.
Streebo is an expert at building enterprise-grade applications with its unique low or no code tooling. With its drag and drop technology, it cuts the app development time in half! Streebo has helped several enterprises transform their digital offerings, boost engagement and increase revenue.
Looking to build a modern and scalable application for your enterprise? Streebo Digital Experience Accelerator is the right solution for all your digital transformations needs! Request a demo today: https://www.streebo.com/mobile-app-development/digital-experience-accelerator