Streebo cracks Portal 8.x deal at Boston Market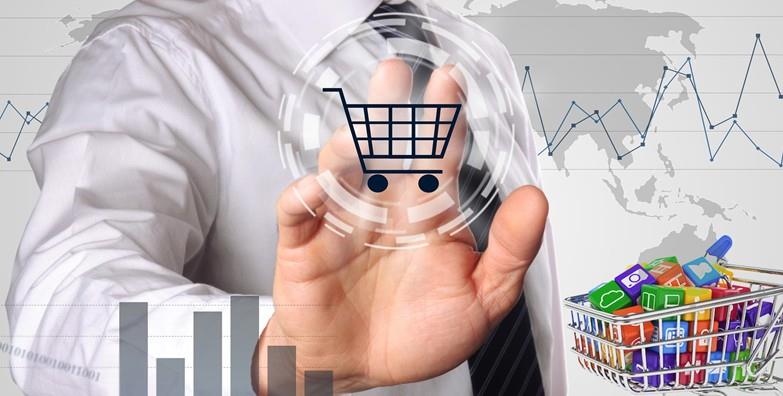 Industry
Food Retail

Solution
Streebo Web Application Solutions

Solution Components
HCL Portal 8.x, HCL Web Content Management

About Customer
Headquartered in Golden, Colorado, Boston Market is a chain of 500+ American fast casual restaurants. In this age of fast food dining, Boston Market offers home-cooked food to people at affordable prices. The food chain has been continuously growing along with a focus on improved customer experience.

This deal was cracked with Streebo's Free Portal Solution offer wherein Streebo built the revised omnichannel solution for free and charged only a monthly support and maintenance charge.

This managed services model helped Boston Market upgrade to more robust portal with superior UI/UX and content management services at lower TCO (total cost of ownership).

Buy or Upgrade to HCL Portal, Streebo will deliver a Production ready multi- channel Chatbot at minimal cost!!
Streebo helped in migrating Boston Market's existing portal to WebSphere Portal 8.x combined with an omnichannel experience for superior engagement with customers. We cracked this deal with our unique offer in which we offered the solution for free with an annual support & maintenance contract.
Business Challenge
Boston Market's online food portal was developed on a legacy WebSphere Portal with very limited functionalities. The top management was looking at a complete overhaul of current digital assets with focus on improving customer experience on all digital assets. The limited content management and application integration capabilities of old portal combined with inability to create an app was making life difficult for IT and business users.
The Solution
Boston Market bought HCL Portal 8.x, thus getting a robust development and production environment, mitigating risk of outages and downtime. HCL premium business partner Streebo extended Boston Market's portal to an omnichannel solution with superior UI/UX interface. Additionally, Streebo was able to migrate Boston Market from its legacy content management system to HCL's Web Content Management, thus enabling the business managers to make content changes on the portal with minimal IT intervention. Streebo mitigated the risk of outages and downtime with our expertise in portal migration and enhanced content management and application integration, thus facilitating better collaboration and improved engagement.
The Benefits
▪ Line of Business could make website and application changes with minimal intervention from IT
▪ Customization became easier with enhanced content and application integration facilities
▪ Customer reach was increased with multi-channel accessibility through introduction of a mobile app
▪ Integration with their existing backend management system was handled seamlessly