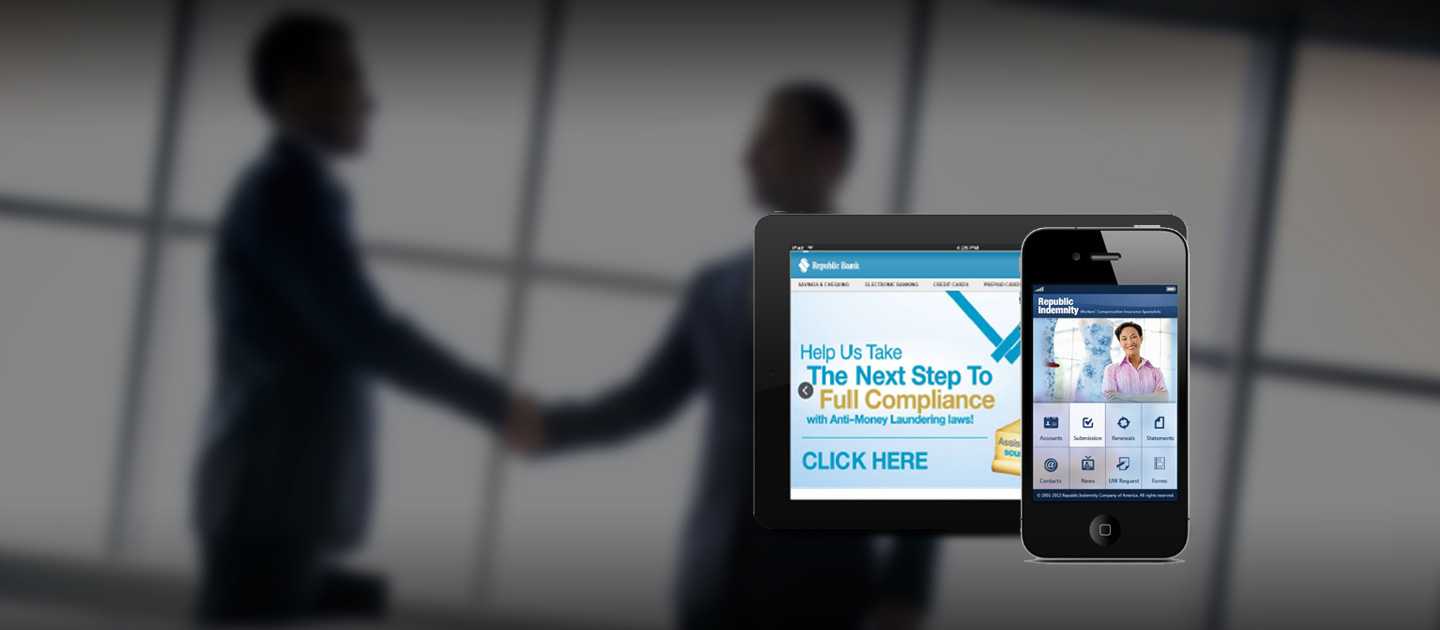 Empowering Agents to Build Deeper
Customer Relationships
We enable your field sales team generate more leads,
close deals faster and sell smarter with our Mobile Field Sales Suite
Mobile Field Sales App Development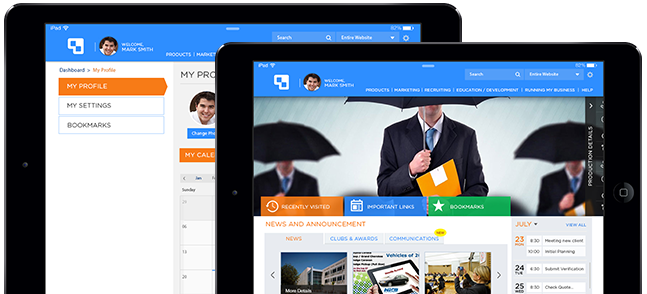 We're entering a new world of sales enablement wherein most organizations are arming their reps with the latest smartphone gadgets like mobiles and tablets. Just arming your sales representative with the latest smartphone will not be enough, the sales enablement solution has to be just as latest.

With Streebo's Mobile Field Sales Suite, your sales agent can execute his activities more efficiently and increase the chance of a successful sale. The field sales representative has all the information at his fingertips and he can access the latest marketing collaterals, product configurations, live inventory reports, digital proposals, lead management data and much more.
Features

Quotes & Orders
Generate quotations, share quotes in PDF format with customer and company personnel, save order details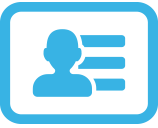 Accounts & Contacts
Manage and edit all customer and account details, allocate accounts to relevant sales reps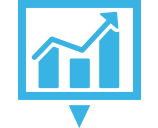 Real-Time Reporting & Analytics
Generate sales forecasting and analysis reports and dashboards in real-time!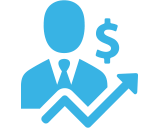 Lead Management
Manage sales pipeline effectively with customizable sales stages, assign leads to specific sales reps.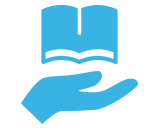 Document Manager
Contains various documents, collaterals and videos on various products and offers, recent news and other updates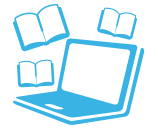 Learning & Development
Many training courses, certificate details, performance reviews and management features for sales rep onboarding
Benefits
Comprehensive Security
to facilitate secure payments, transfers and transactions Security
In-App Analytics
to provide better planning, follow-up and collaboration
Faster Time to Market
leveraging our pre-built app assets
Flexible Deployment Options
on premise or on cloud
Multi-Channel Access
such as IVR, SMS and near-field communication (NFC)
Incremental Revenue
as agents can leverage opportunities to cross-sell and up-sell