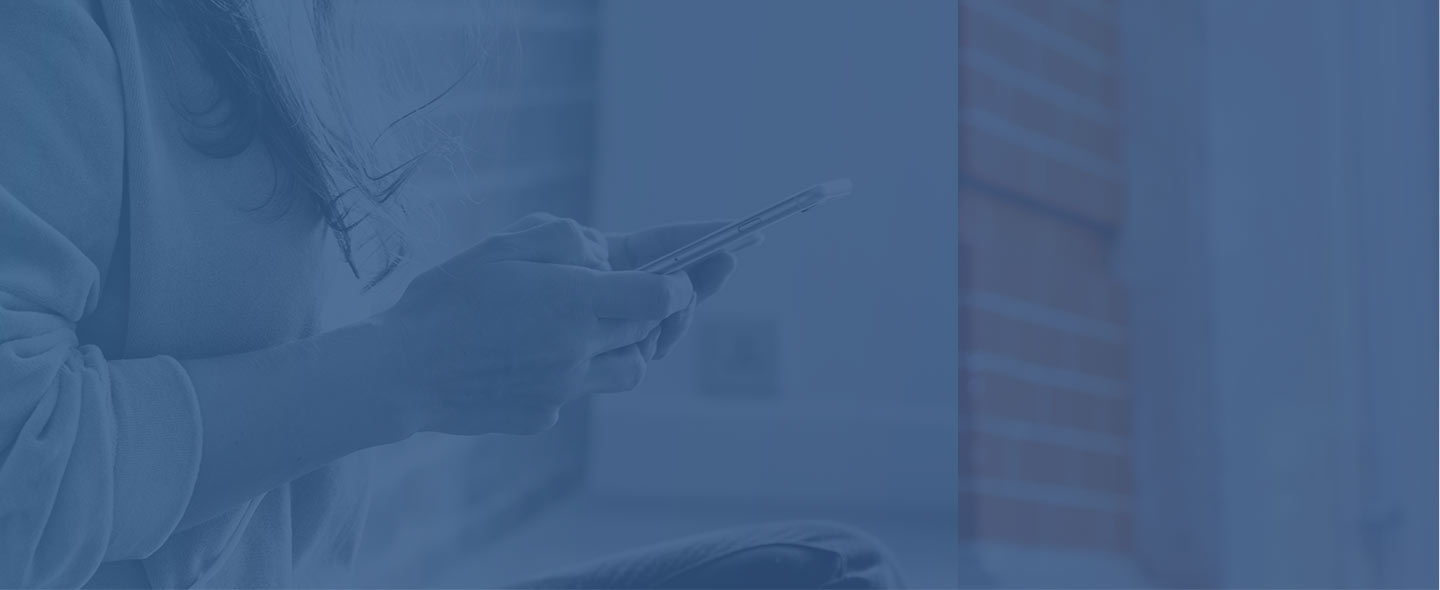 Transform Customer Interactions with AI Messenger Bots
Businesses today have started building chatbots for their web and mobile properties. Chatbots on Facebook can help drive marketing, sales and support interactions, thus enhancing your customer engagement and opening a private channel for conversation with the customer. According to a Forrester Research, 80% of a user's time is spent on just 5 apps with Facebook being one of them. All users may not be using your website or app, so integrating a chatbot on Facebook helps increase reach of your product or service. With chatbots on Facebook Messenger, users can now contact a business anytime, anywhere.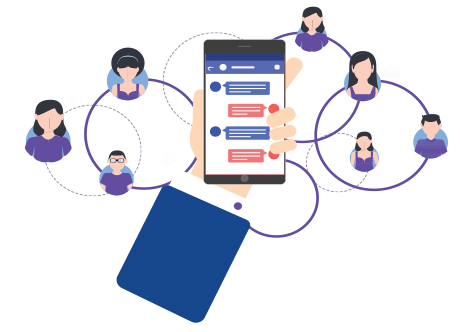 Features of Streebo Chatbot Builder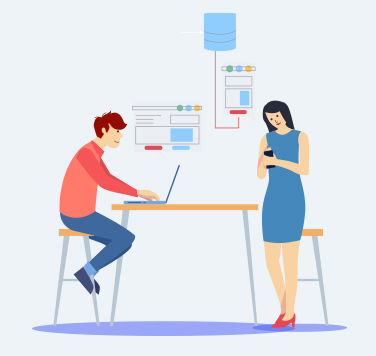 Leveraging industry's leading NLP technologies such as IBM Watson and powered by a revolutionary DX Accelerator tooling, Streebo Chatbot builder lets IT teams build interactive chatbots for Facebook Messenger fast. With a drag and drop tool, building conversation flows for your messenger bot is now very easy.

What's more? These chatbots are also voice enabled and with its unique point and click integration interface, it helps in fetching data from variety of backend systems such as; Relational databases, ERPs or CRMs without writing even a single line of code.