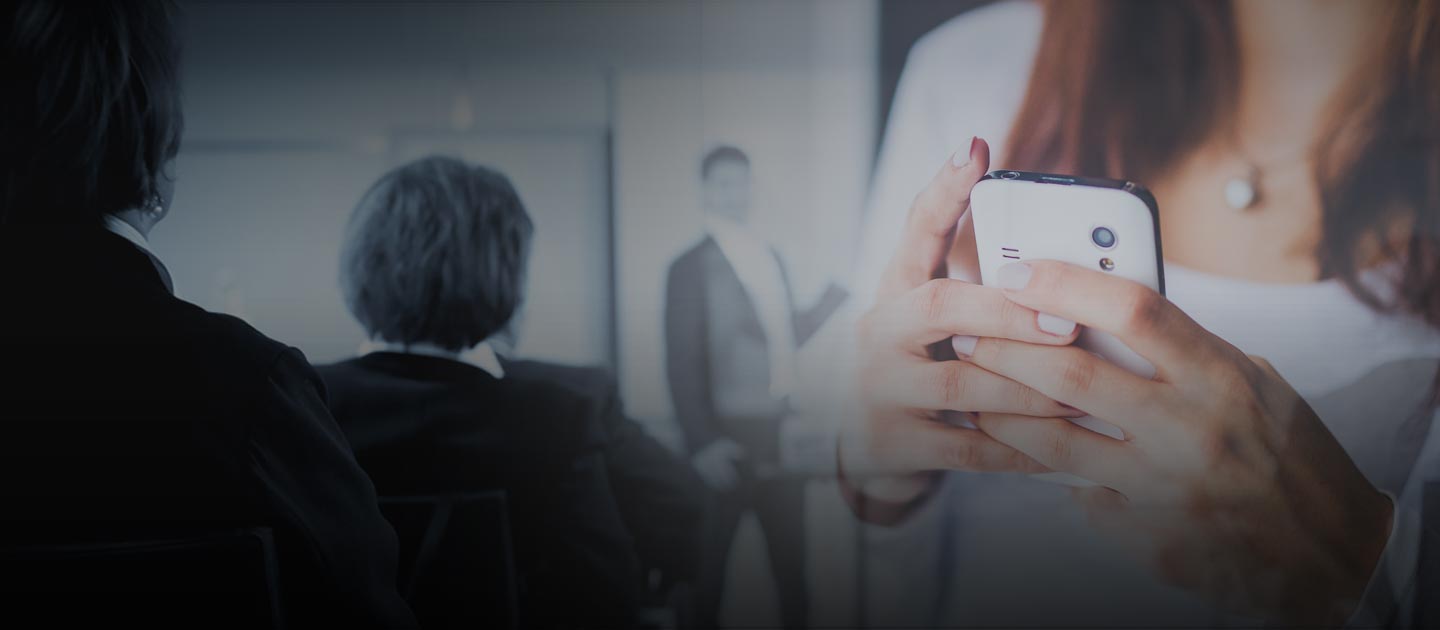 Foundations of
IBM Mobile Foundation
Learn development of native and hybrid mobile
applications with IBM Mobile Foundation Platform Foundation.
IBM Mobile Foundation Training (Worklight)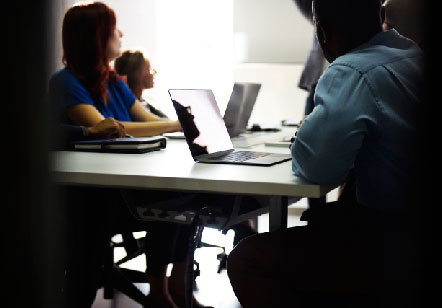 We will run you through tutorials and sample applications that we have created and demonstrate all the capabilities of MobileFirst Platform. With this training, you will be able to develop client-side applications, achieve server-side integration and integrate security components, as well as test and deploy IBM Mobile Foundation projects.
Training Details
Modules
Setting up development and lab environments
MobileFirst component architecture
MobileFirst Server installation and capabilities
Types of adapters, creation and invoking their procedures
Adapter integration
Features
Who is this course for?

Technical professions looking to develop mobile apps

Training Method

Onsite and remotely
Training Benefits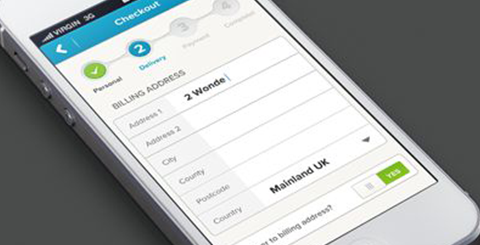 • Develop client-side applications, server-side integration and security components thus learning all the main parts of mobile app development
• Modifying any product (developed on IBM Mobile Foundation Platform) is now possible.
• Delivering services on IBM Mobile Foundation Platform to your clients