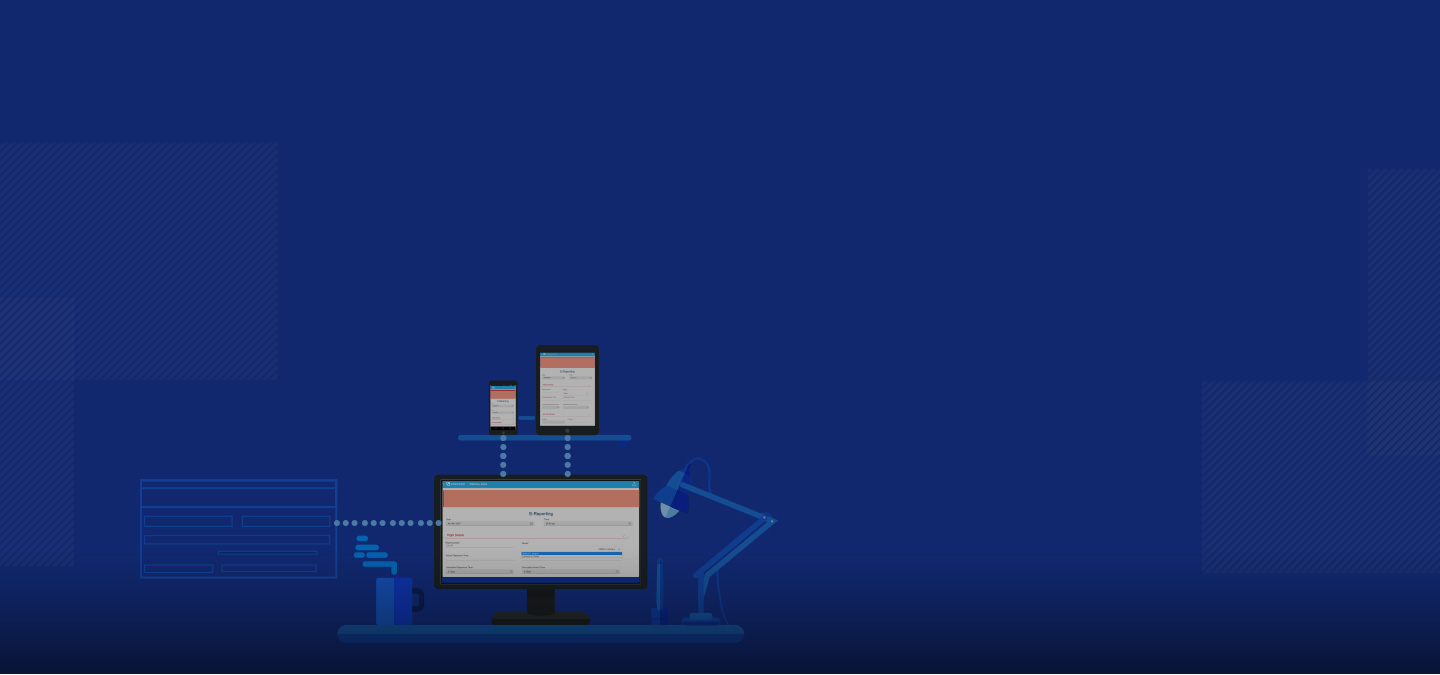 Get a Personalized Demo
[contact-form-7 id="1987″ title="New Landing Page Form"]
Get the Best out of Your FileNet® eForms
with Streebo Mobile Forms!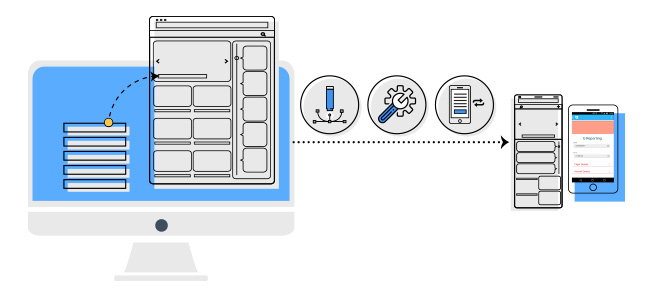 While IBM FileNet® eForms helps you design, manage and process electronic forms for enterprise content management through browser-based thin-client, Streebo Mobile Forms extends these capabilities to Mobile Devices (Through Mobile Web OR as a downloadable Mobile App). Extending FileNet® eForms to Streebo Mobile Forms would help you manage your business processes more efficiently, hence increase productivity.
Overcome the challenges of using eForms
While FileNet® continues to be a great ECM system, helping enterprises in collecting data and managing documents (and integrating with various backends to store and retrieve data) with ease, the eForms poses lot of challenges due to its cumbersome user experience, lack of mobile interface and inability to leverage device based capabilities.

Streebo Mobile Forms modernizes and mobilizes your legacy eForms and offers some great features:
One click migration of eForms to FEB and Mobile Forms (With hardly any 'coding')
Build omni-channel forms and app with an ease of just 'drag and drop'
Offline Data Capture, Camera, eSignature, QR Scan etc. for smarter data capture
Support workflows, in-built data validations and point and click integration (To multiple backends)
Benefits of Replacing eForms with Mobile Forms

Omnichannel Experience:
All your desktop forms will now be available on tablets and smartphones as well, apart from desktops (As Browser Forms)

Improved Data Quality:
Leveraging mobile device features like camera, GPS, video and barcode scanning, can improve the data quality, significantly

Custom User Experience:
With ability to customize completely, mobile forms can help drive the user adoption and engagement

Easier Backend Integration:
With a point and click interface for integration to enterprise backends, you can securely manage data flow between forms and storage system with ease