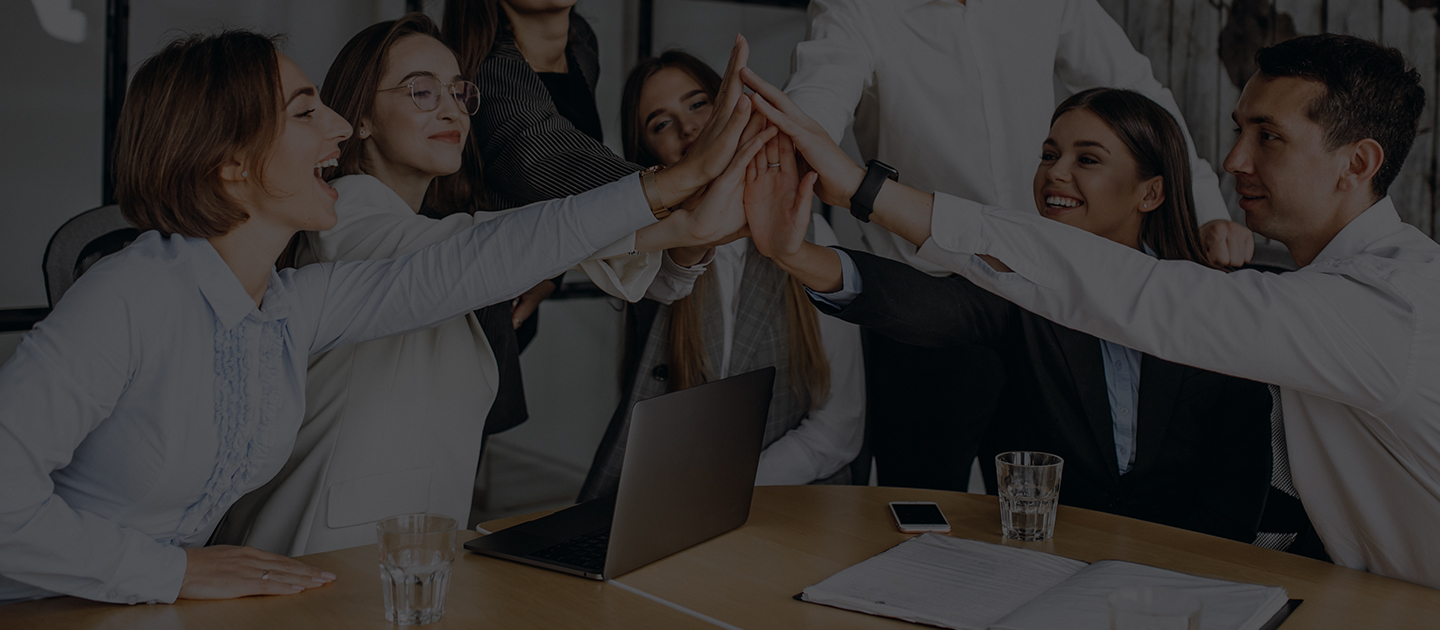 Technology doesn't start revolutions. People do
We're led by a forward – thinking Executive Team
Executive Team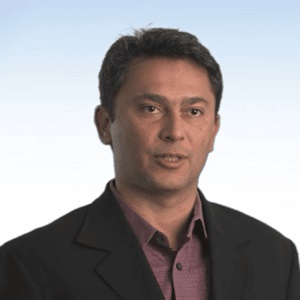 Usman Memon
Co-Founder and CEO
An entrepreneur at heart, Usman has been involved in the Enterprise Mobility and Digital industries for over 14 years. Usman bootstrapped Streebo while defining the thought leadership, product, sales and marketing strategies that have resulted in Streebo's early and impressive success.

Usman advises his customers on Digital Transformation Strategy and Enterprise Architecture. He is an oft-requested technical speaker at seminars and conferences, co-author of a book (Programming Portlets, IBM Press) and has contributed to several articles and white papers related to multi-channel Portals, Software Automation and Mobility.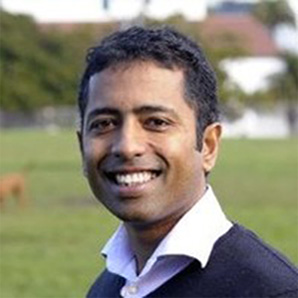 Vijay Thirumalai
Co-Founder
Vijay is a serial entrepreneur with over 14 years of experience as a technologist with enterprise technology start-ups. Previously, Vijay held leadership positions in Strategy & Business Development at VeriWave, Tropos and Motorola.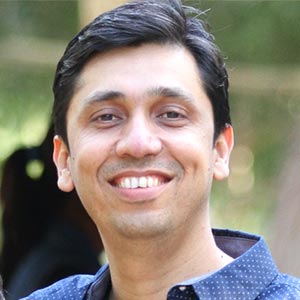 Sarfaraz Malek
Global Sales and Delivery Head
Sarfaraz heads the global sales and delivery team delivering highest level of value and service to customers across the world. Previously, Sarfaraz was the Assistant Vice President-Projects and Delivery at eLitecore Technologies Ltd., for a span of 12 years.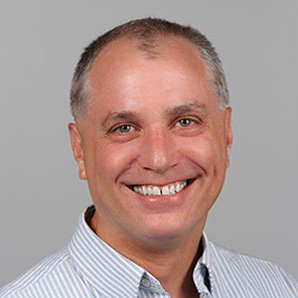 Bill Swatling
Director – Client and Partner Engagement
Bill leads Streebo's client and business partner success programs in Americas. Bill has served as a Sales Leader while also leading digital programs, technical sales initiatives and products during his 20 year tenure at IBM.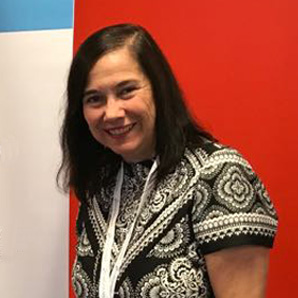 Alzira Zollo
Business Development Head

Kaushal Bhatt
Marketing Head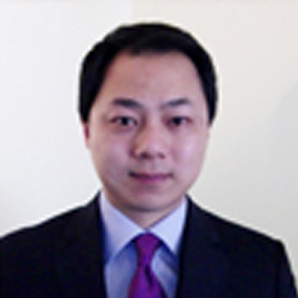 Mike Chu
Product Development Head