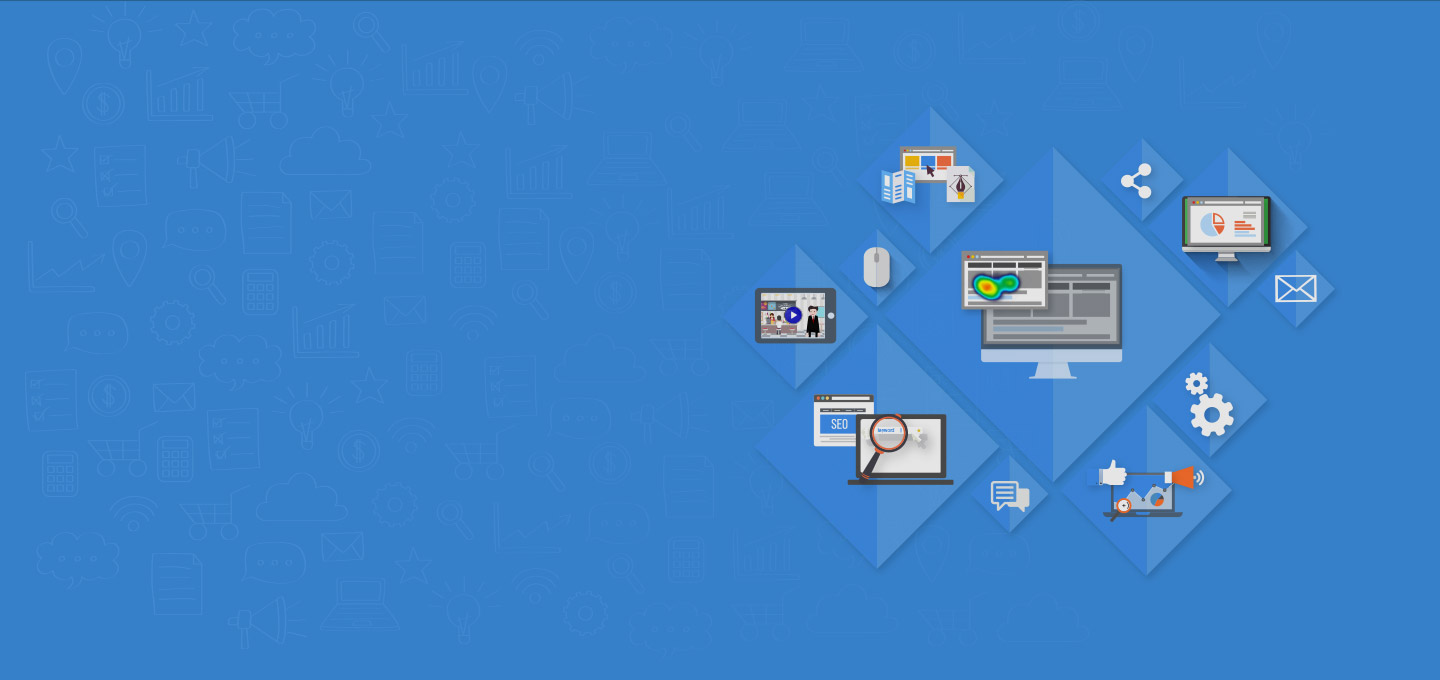 Streebo Interactive Services
Driven by Data, Moved by Creativity
What We Do Best
Streebo Interactive is a full service digital marketing and interactive services agency, where bunch of marketers, tech geeks, designers and storytellers combine content strategy, digital communication and analytics in creating meaningful customer experiences. We understand the pulse of digital today and we strive harder to distinguish our clients from the herd. We listen. We discover and tell stories the way it should be!

With our integrated service offerings such as: content development, campaign management, web & app design and development and social media marketing, we let our clients – BE Digital, BE First!
The Integrated Marketing Approach
Our senior marketing strategists works very closely with you to build a clear understanding of your business and know the competitive landscape. We create strategies that are driven by data and inspired by creativity.
1

Research, Planning
and Strategy
The research and competitive landscape allows us to come up with a strong plan that focusses on increasing traffic, conversions and brand reach.
2

Production
and Execution
The creative team works in tandem with the marketing strategist to weave content and design together that communicates the right message, to the right audience in the best way.
The data scientists at Streebo Interactive analyses the relevant metrics and generates insights to effectively fine tune next steps to optimize visitors and conversion rates.