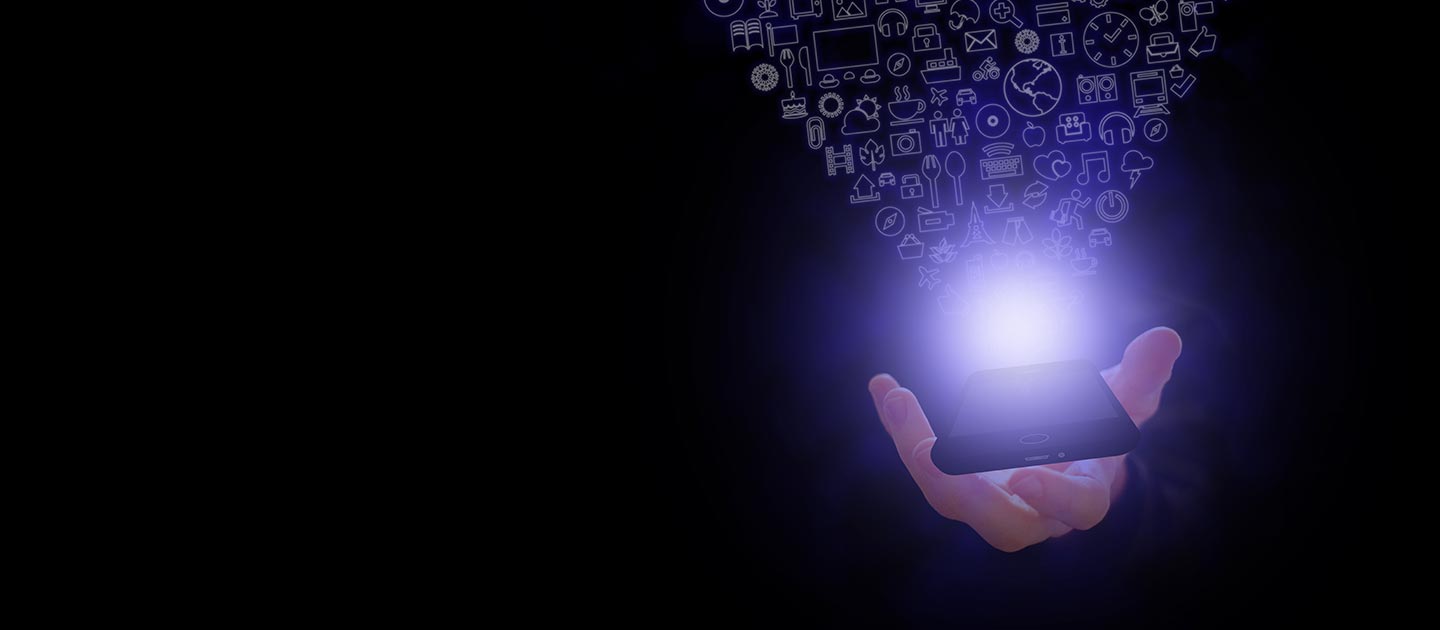 Harness the power of mobile
Whether you are beginning your mobile journey or ready to take it to the next level,
if it is mobile apps, it has to be Streebo.
Go Mobile with Streebo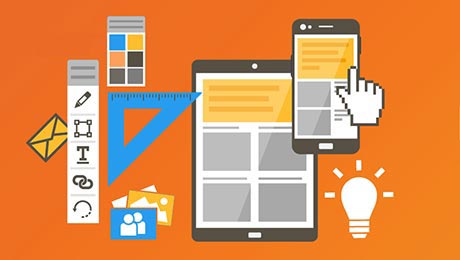 With our automation technology, we can deliver exceptional mobile experiences in quickest possible time

With our 'Enterprise Ready Apps' and 'Pre-built assets', we can take the development cost down to 50-60% less

All the mobile apps and omni-channel solutions can be deployed on premise OR on cloud

Read about our unique app automation approach in detail here
Products
Streebo's automated suites of products, enables IT and LOBs in creating, accessing,modifying and managing applications, forms, reports and dashboards. Read more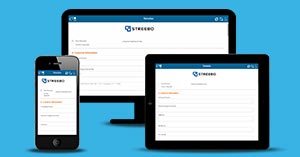 Streebo Mobile Forms lets you build and deploy multi-channel, hybrid forms in minutes!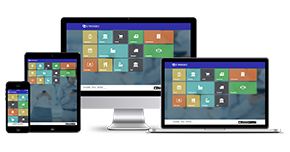 Streebo DX Accelerator lets you rapidly assemble slick & intuitive applications with ease of just drag-and-drop.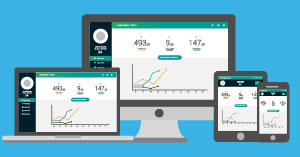 Streebo Mobile Secure Reports lets you design effective and interactive dashboards across devices
Professional Services
Streebo's professional services help in creating value for your business by providing technical training and consulting services leveraging our mobility experience. Read more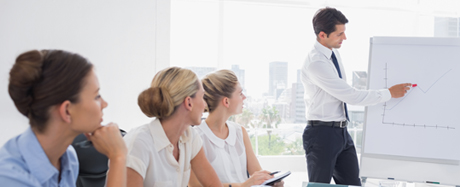 Avail technical training on mobile technologies that can help you grow professionally.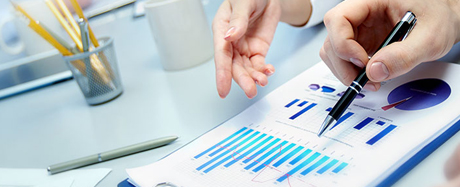 Match your business needs with our industry expertise to stay ahead of competition
Resources
Still researching? Check our resources for best practices, tips and research on mobile apps and omni-channel solutions Read more