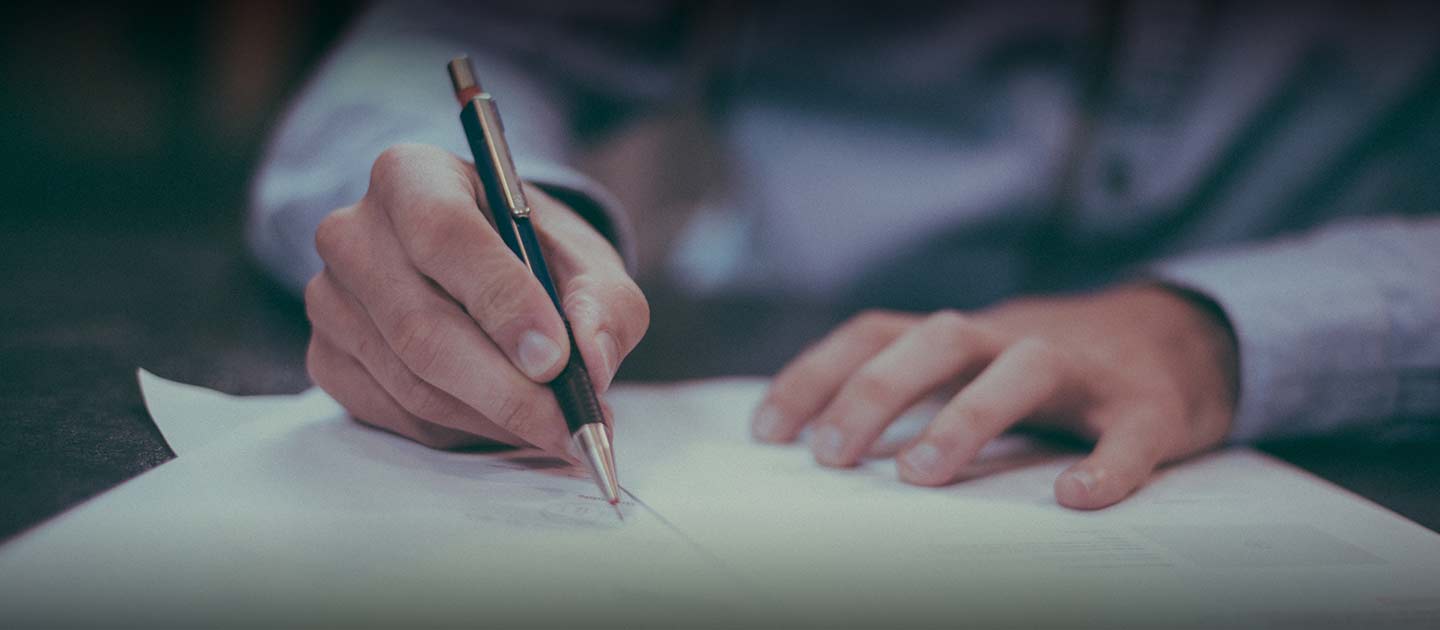 Streebo Terms and Conditions
Important Legal Information
By accessing this website you consent to the following terms and conditions of use.


Security and privacy
By using this website, you agree to the capture and use of your data in accordance with the terms laid out in the website's Privacy Policy. For more information on our Privacy Policy, please click here.


Content changes and accuracy of information
Streebo Inc. may make changes to the content of the website, at any time and without any notice.


Copyright and Trademark information
This website, and the information it contains is the property of Streebo Inc. and is protected from authorized copying and dissemination by United States copyright law, trademark law and other intellectual property laws. All Streebo product and solution names and logos are trademarks or registered trademarks of Streebo.


Use of Streebo website and its content
The information contained in the website is provided on an "as is" basis and will vary from country to country, industry to industry and jurisdiction to jurisdiction. Hence, information on this website should not be relied upon or used as a substitute for consultation. Streebo may alter, suspend, or discontinue this website at any time for any reason, without notice or cost. The website may become unavailable due to maintenance or malfunction for any reason.


Availability of products and services mentioned
Information that Streebo publishes on this website may contain references to products and services that may not be approved by the approved regulatory authorities in your country. In that case, consult your Streebo account manager to determine which products and service may be available in your country.


For additional information
If you have any questions, please reach out to us :
6666 Harwin Drive, Ste 500,
Houston, Texas 77036
Email: info@streebo.com
Phone: +1-832-521-8666 | Fax: +1.281.879.9700