Building Value through Partnerships
Our business partnerships with leading technology firms
across the world have helped us co-create IPs and solutions,
that deliver great experiences to our customers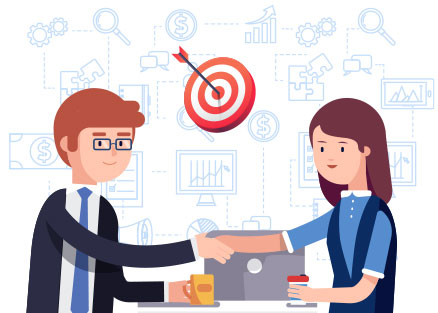 Overview
Since its inception, Streebo has worked together with its business partners in delivering best-in-class digital solutions to their customers. Combining the power of our revolutionary DX Accelerator technology and our partners' understanding of the local markets, we have helped enterprises transform their businesses, digitally!
Strategic Partners
Offering a competitive advantage to our customer, requires innovation, acceleration and the right technology partnership. With the world's leading technology enterprises as our partners, we have access to unmatched technology expertise, helping us craft leading-edge digital solutions that wow our customers.
Implementation Partners
Streebo works with Enterprise IT solution providers across the world to provide implementation and integration support to customers in their local geos.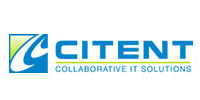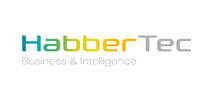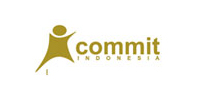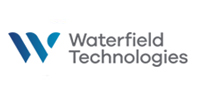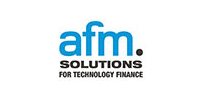 Why Partner
with Streebo?

Business Growth
Add a 'digital' edge to your business with Streebo' s automation technology, and grow your revenue by many folds.

Innovative Product Portfolio
Become a reseller for Streebo DX Accelerator and Mobile Forms. Also, leverage Streebo' s catalogue of 100+ Enterprise Ready Apps

Industry Recognized Technology
Experience the power of world leading technology platforms and unique automation technology that accelerates digital implementation

Sales & Marketing Support
Leverage an extensive library of product collaterals (Videos, Flyers, Demos and Presentations) and get all the business analysis support that will help you win!

Technical Support
Capitalize on our unmatched delivery expertise and extensive training programs to provide the support, your clients need!
Join our Partner Community

Become a Streebo Solution Reseller
Get Certified as a Streebo Products / Solution Reseller
Earn great incentives and healthy compensation on every Streebo products and licenses sold
Generate leads through co-marketing campaigns
Reach higher partner levels for greater commissions

Become Our Technology Provider
Showcase Product Portfolio and discuss alignment
Give product access for technology assessment & innovation
Partner for lead generation & joint sales pursuits