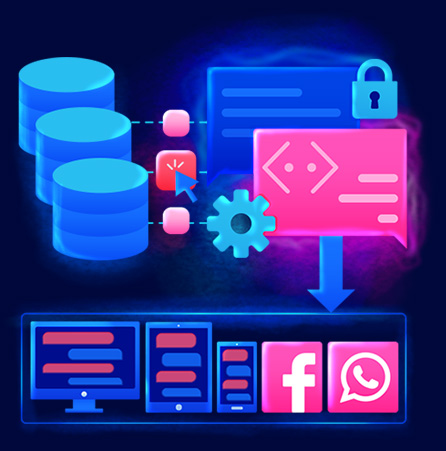 Reach Customers on their Preferred Platforms!
Streebo Chatbot Builder, a low or no code tooling lets you build secure, customized chatbots with just drag and drop. Deliver consistent and seamless customer experience by deploying chatbots on platforms such as: Integrate the chatbot with enterprise backends with our unique point and click interface!
Here's why Streebo is the right choice
for your AI needs!

Quick Development
Want to embed a conversational interface immediately? Streebo's revolutionary chatbot technology lowers time to market by 50%!! This means you can get your bot ready in half the development time!

Cost Control
Spending thousands of dollars on developing a bot? Streebo's breakthrough chatbot technology builds bots in HALF the development cost! It's unique technology can help you save millions in bot development!

Multilingual Support
Afraid of international expansion due to lack of multi-lingual capabilities? Streebo pairs Watson Language Translator and Watson Assistant to support 40+ languages.

Easy Management
Worried about modifying your chatbot according to changing business needs? Streebo's drag & drop tool allows IT & LoB teams to easily manage and modify the chatbot on multiple platforms.
Streebo Chatbot Benefits
in Numbers!
0
%
decrease in
operational cost
0
%
increase in
employee productivity
0
%
increase in
customer satisfaction
0
%
reduction in
customer service calls
Automate routine tasks across all Industries and
Domains via Streebo's Transactional Bots

Procurement

Finance
Offer unparalleled Customer Experience
with an Omnichannel Chatbot solution
Streebo Chatbot
True omnichannel experience
with a single source code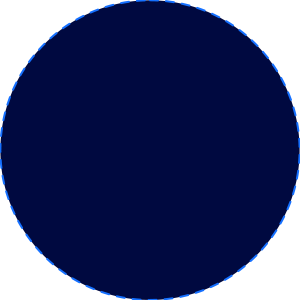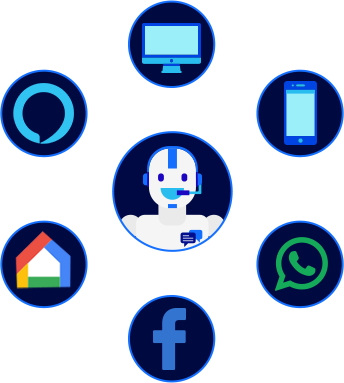 Other Chatbots
Broken customer experiences with a
separate code base for each channel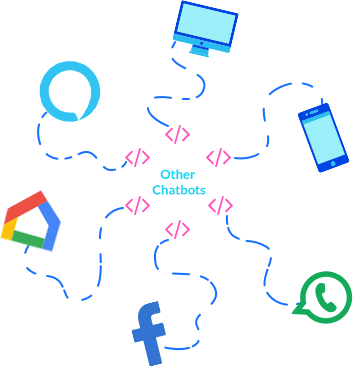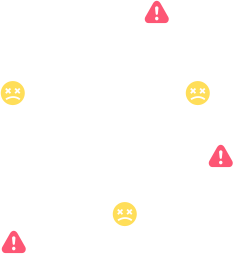 Go Beyond FAQ Chatbots with
Streebo Chatbot Builder!
Streebo Chatbot
Leverage the true power of Streebo Chatbot Builder with support for transactional services like fund transfer, bill payments & more, all via the same chat & voice interface!
Other Chatbots
Lack of transactional capabilities, no smooth transition to a live agent, unable to detect spelling errors & more, all such limitations give a dissatisfying experience to the users!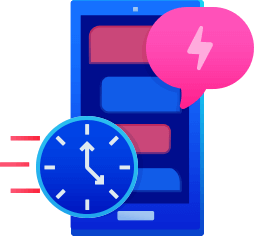 Learn how IBM and Streebo have
collaborated together to create World's
Leading and Most Cutting Edge Chatbot
Builder.
Read the full story
VIEW PDF