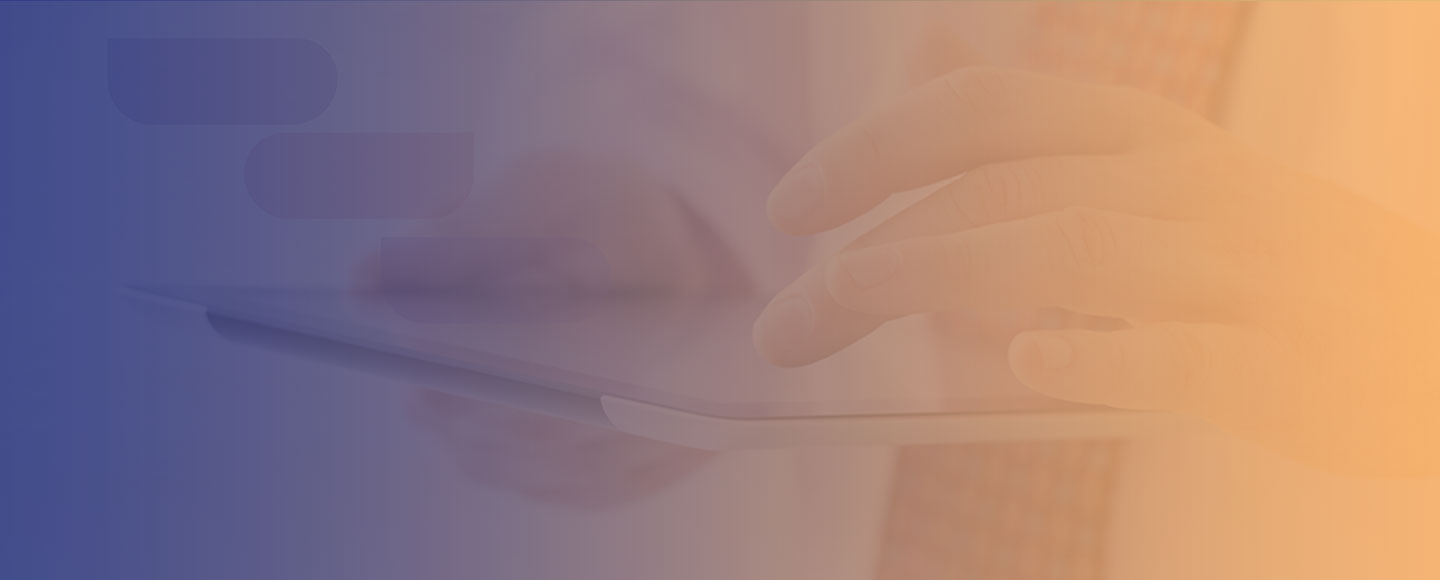 [contact-form-7 id="5663″ title="LP Chatbot"]
Build the Next-Generation
Enterprise with AI & VAS
With increasing mobile technology and growing popularity of chatbots as an efficient mode for customer interactions, enterprises are leveraging the benefits of Artificial Intelligence to enhance customer engagement and drive productivity. Artificial intelligence is gradually entering mainstream businesses and organizations are relying on AI to drive business efficiency. AI-powered chatbots have removed the burden of repetitive tasks by leveraging the power of AI. Moreover, various value-added services can help drive engagement for today's aware customer.


Artificial Intelligence Capabilities to drive Adoption
Chatbots


With the popularity of messaging apps today, chatbots are being embraced widely. Based on machine learning and artificial intelligence, chatbots enable real-time interaction with users via chat-interface. Chatbots allow for highly engaging, conversational experiences, through voice and text, that can be customized and used on mobile devices, web browsers, and on popular chat platforms such as Facebook Messenger. Available 24*7, chatbots allow humans to focus on more productive work.

Facial Recognition & Finger Print Access


Add device features like facial recognition and fingerprint access to add a layer of security for users. Accessing the app becomes easy and customers no longer need to remember passwords. Users can now be free of any worry about others breaking into their account through the multi-factor authentication provided by these features. Offer added security along with easy access to your customers by embedding these features in your app!
Benefits of Streebo's
Automation Technology

Improved Customer Engagement :
AI aided features and transactional agility would not only improve the engagement but drive adoption amongst the dormant bank customers

Increase in Operational Efficiency :
Adding self-service features to the applications would reduce the number of call center queries and branch visits, thus improve the operational efficiency
About Streebo


Brief History
Headquartered in Houston, TX, a growing profitable enterprise with research labs in Americas and APAC.

Business Partnership
Technology partnerships with IBM, Samsung, Redhat, Philips, Bot Libre as well as many solution reselling and implementation partners across the world.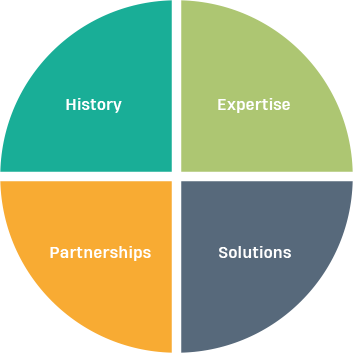 Expertise
A Software Automation, Enterprise Mobility and Conversational AI Solutionprovider with 100+ Digital Transformation Success Stories

Products & Solutions
Award winning suites of Industry and Domain specific platforms and solutions awarded by IBM, CIO Review, Insight Success and Inc. 500 l 5000