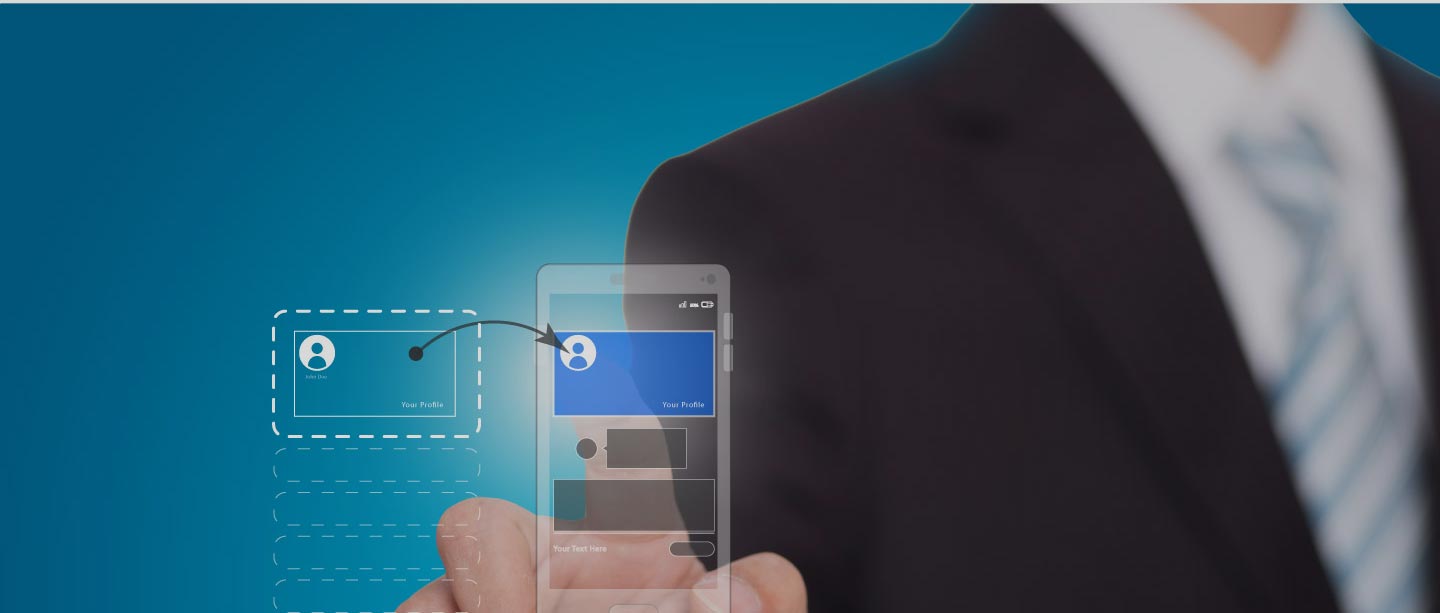 Get a Personalized Demo
[contact-form-7 id="3390″ title="SAP Integration"]
Go for the Best Development Platform with the Best Core Banking System
Having a good application development platform without a solid core banking system wouldn't help you achieve good customer experience. Likewise, having a good core banking system does not mean that its inbuilt app development platform would be the best. Most IT leaders at banks go for the best core banking system, but do not focus on the application platform or the final app that would interact with this this core banking system. Now, Streebo brings to you a unique opportunity to combine your existing core banking system with a highly secure and scalable app development platform, that would help you deliver an exceptional app to your end customers or bank advisors.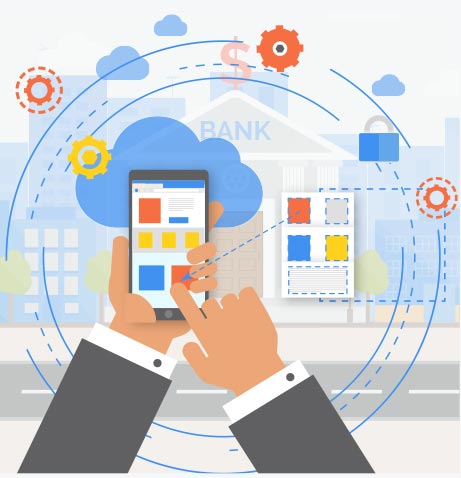 Watch how we helped a leading Credit Society
build their digital future with our automation approach
Streebo's Approach to Solving Your
SAP Core Banking App Challenges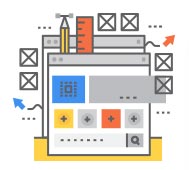 Superior UI/UX Design
Superior UI/UX Design Develop a simplified application on a highly flexible and secure app development platform, IBM Mobile Foundation.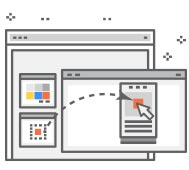 App Automation Tooling
Leverage our automation technology to create the banking forms using a drag and drop tool, thus using 'Low to No Code' for developing applications Mobile Foundation.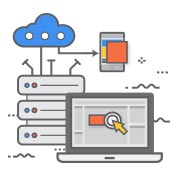 Seamless Integration to Backends
Integrate your application to your SAP Core Banking System using a point and click interface, so that real-time information can be directly pulled to your mobile app
Benefits

System consolidation and operational efficiency

User friendly design combined with flexible platform improves day-to-day operations

Third Party Integrations can be done with an ease of point and click

App updates can be easily made using flexible and robust platform