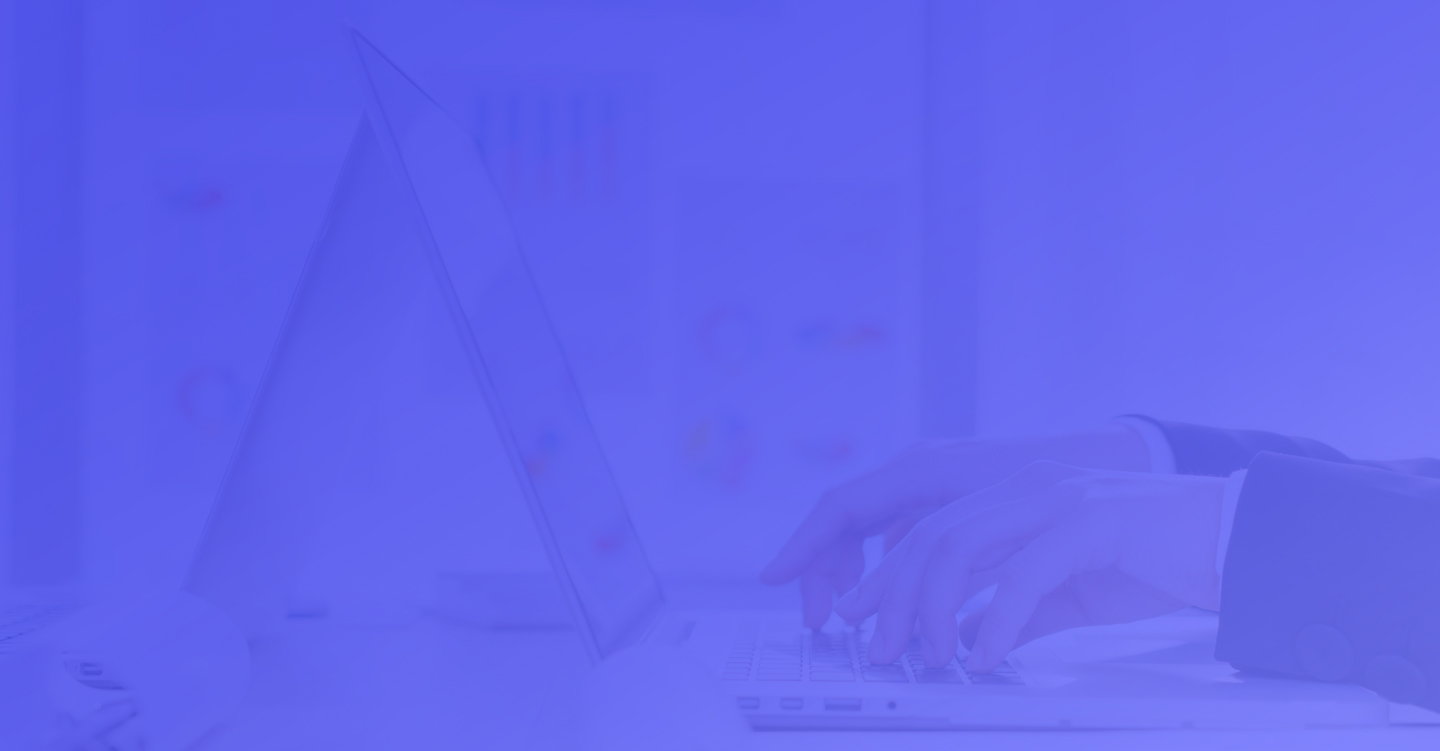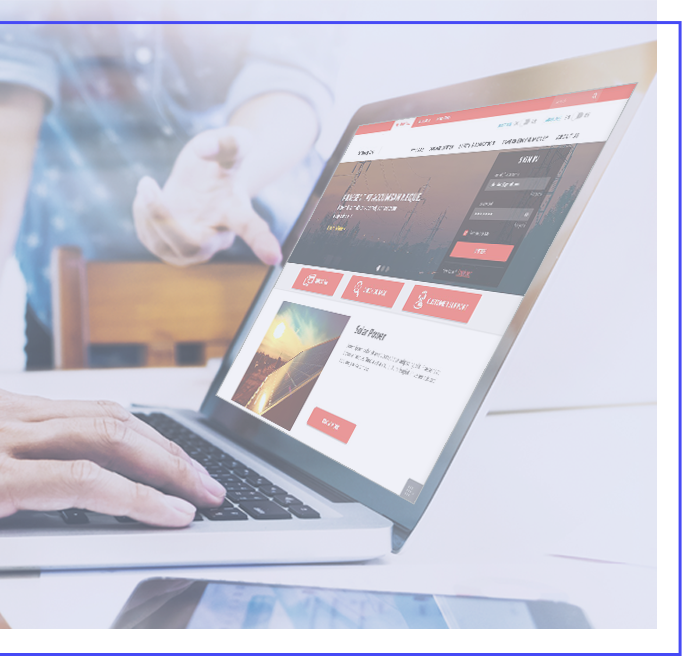 Streebo Portal Consulting – IBM Gold Business Partner
Streebo is a provider of digital transformation solutions, having implemented digital transformation initiatives for many enterprises across the world on IBM WebSphere Portal 8.5 software and previous versions. Streebo will work along with you as a trusted partner, helping develop superb web experiences. With a faster response time through single point of access for your web portals, Streebo helps IT teams easily manage content on the website. Whether you are looking for a perfect design or unique features, do not look beyond Streebo.
Our MobileFirst Solutions

Managed Services
Manage your digital properties leveraging our world class services expertise

Training Services
Train your IT team on IBM WebSphere Portal

Consulting Services
Streebo's Portal Expertise to create engaging web experiences for your users

Migration Services
Migrate your WebSphere Portal software to latest versions with Streebo's phased migration approach
Awards & Accolades

Insight Success'16
Exceptional Mobile and
Digital Experience

IBM Digital Experience'15
Great Expectations
Award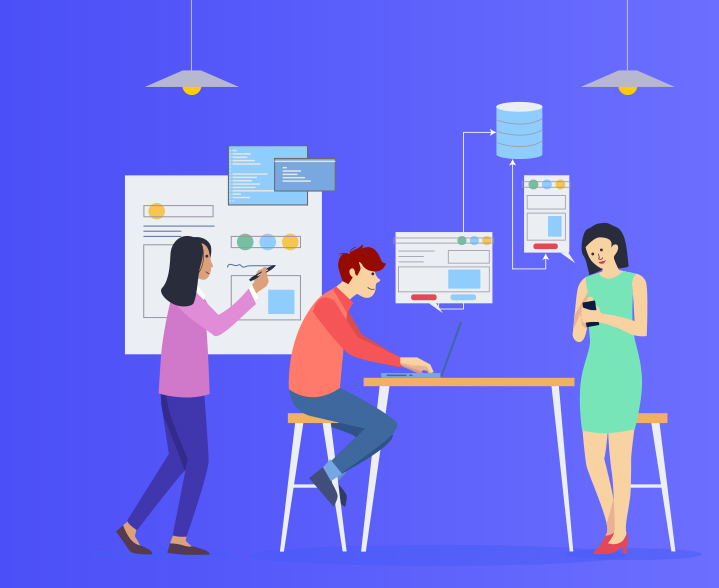 Deliver customized, differentiated multi-channel web experiences with Streebo!
With our unique automation platform, DX Accelerator, we can also help in extending your portals to cross platform, cross device applications with ease. Powered by IBM DX Manger (WebSphere Portal & Web Content Manager), this low code development platform allows IT teams and Line of Business to collaboratively and rapidly assemble slick and intuitive web and mobile interfaces, thus shortening release cycles and reducing maintenance costs. Moreover, integration to any enterprise backend is quite easy with a point and click integration.
Why Streebo
Cross-Platform, Cross-Device

application development expertise on
Faster Time to Market

using low to No code app development platform
Power to Business

with ability to modify and manage applications easily
Comprehensive Security

for 3rd party integrations & payment gateways
About Streebo


Brief History
Headquartered in Houston, TX, a growing profitable enterprise with research labs in Americas and APAC.

Business Partnership
Technology partnerships with IBM, Samsung, Redhat, Philips, Bot Libre as well as many solution reselling and implementation partners across the world.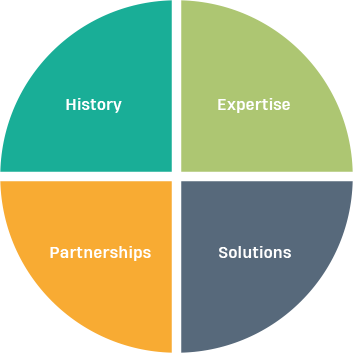 Expertise
A Software Automation, Enterprise Mobility and Conversational AI Solutionprovider with 100+ Digital Transformation Success Stories

Products & Solutions
Award winning suites of Industry and Domain specific platforms and solutions awarded by IBM, CIO Review, Insight Success and Inc. 500 l 5000