Deliver Retail Experience That Exceeds Expectation
Build a robust digital ecosystem with AI powered commerce
Get a Personalized Demo
IBM WebSphere Commerce Consulting Services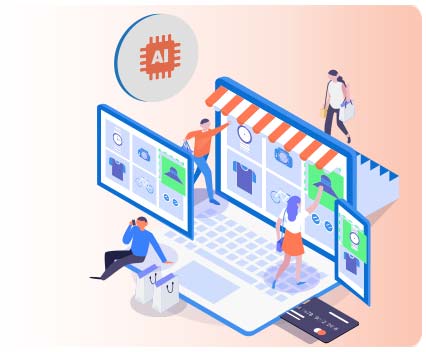 E-commerce has risen beyond simply selling products online. It is about engaging customers with relevant content and a consistent experience across all touchpoints and offering a smart and seamless shopping experience. It is about digitally creating brand value and differentiating it from others in the market by offering superior service.

IBM WebSphere Commerce, now known as Watson Commerce provides unified omnichannel experiences along with artificial intelligence capabilities bundled-in. It provides easy-to-use tools to create and centrally manage promotions, catalogues, campaigns and much more with a cross-platform strategy and keep with the customers and markets. With IBM WebSphere Commerce, you can power up, rapidly innovate and drive your B2B or B2C business.
IBM WebSphere Commerce – Key takeaways!

Quick upgrades, elimination of expensive testing cycles & deployable packages for custom changes

Easy to create, deploy and run applications with dockers as they offer constant development environments

Storage for huge amounts of data and easy interaction within the database

Simple debugging process & improved store performance & page load time

Choose relevant content from the repository & deliver offers across multiple channels with Watson Content Hub

An adaptable, secure and scalable platform that can adapt to business changes
Migrate to WebSphere Commerce and offer superior digital experiences with Streebo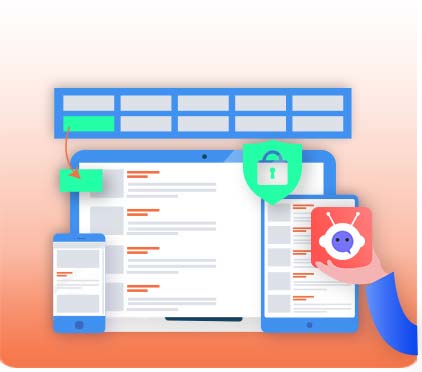 Streebo, an IBM Gold Business Partner and an authorized IBM software reseller holds extensive experience in IBM WebSphere Commerce. We help you implement WebSphere Commerce or securely migrate to the latest version and offer a personalized and consistent experience across all channels. We also assist users with performance tuning, support management and offer trainings on WebSphere Commerce. Our pre-built reusable widget library and visualizer app building tool accelerates the development time and lets you add a customizable UI layer for modifications and increase engagement. Moreover, you can also embed intelligent chatbots to various digital assets and offer superior service.