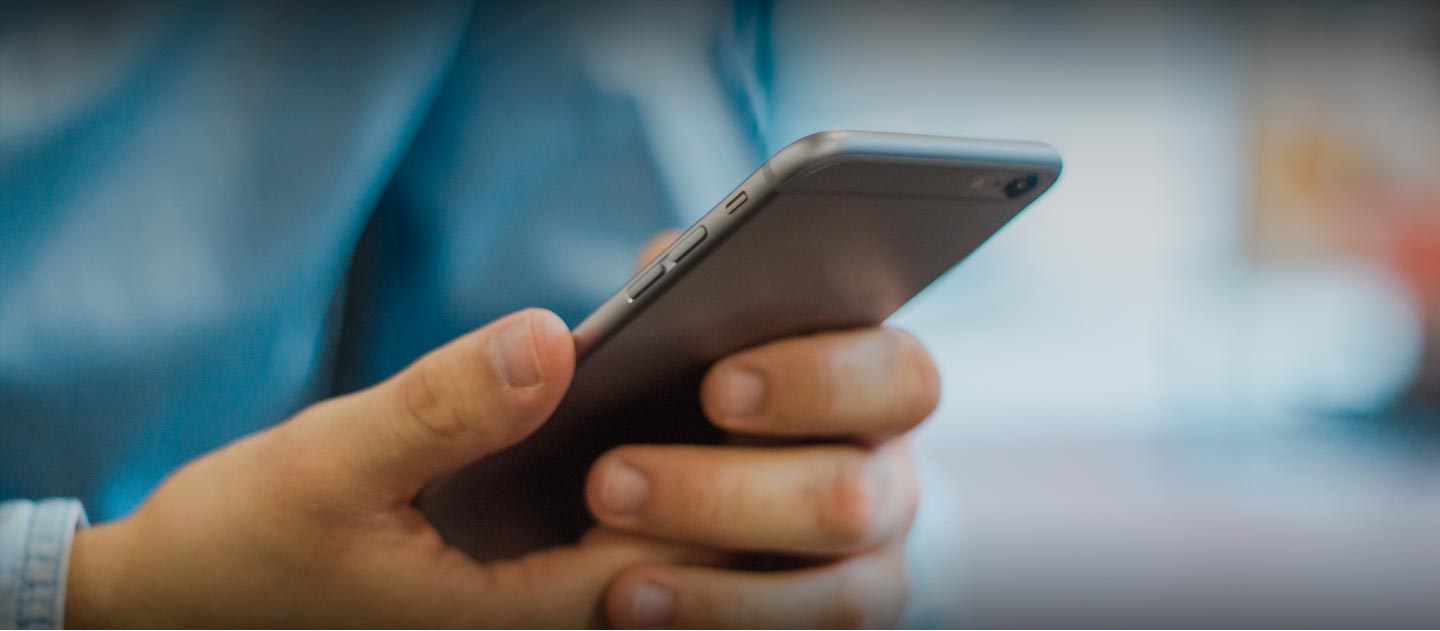 Developing tomorrow's mobile enterprises
We enable enterprises to create breakthrough mobile apps and omni-channel solutions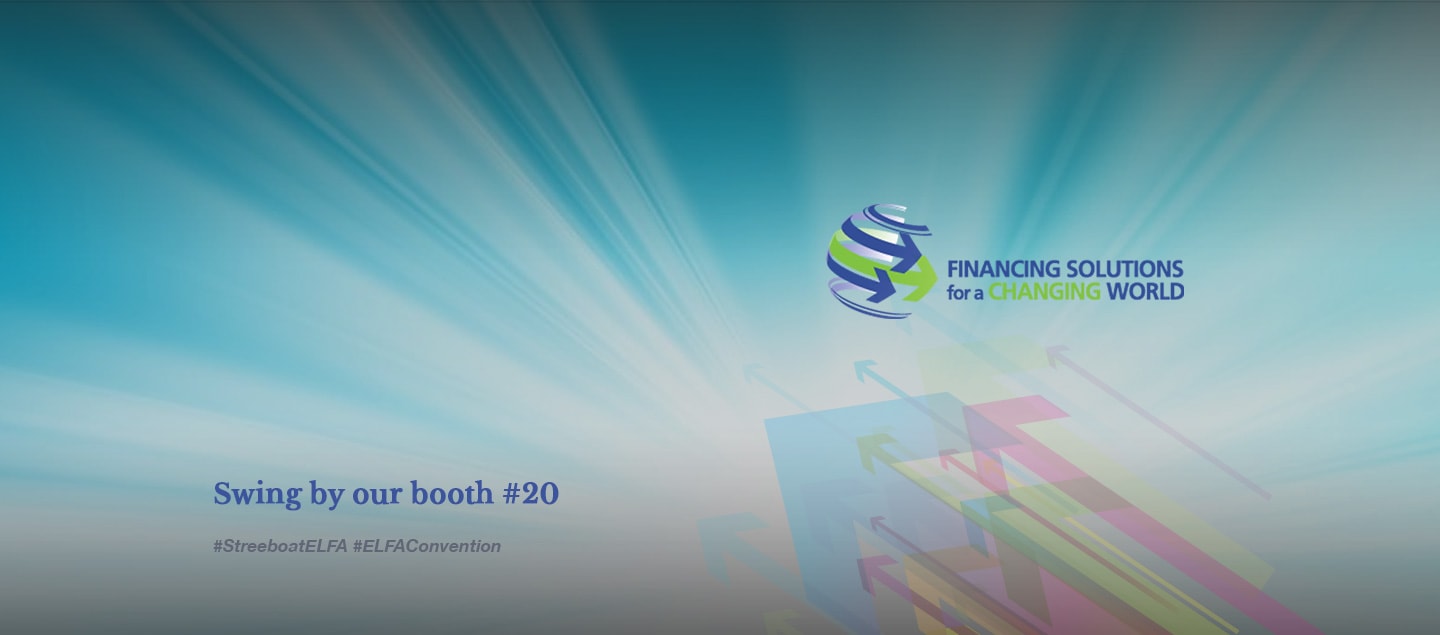 ELFA

55th Annual Convention
JW Marriott Desert Springs, Palm Desert, CA
Oct 23 – 25, 2016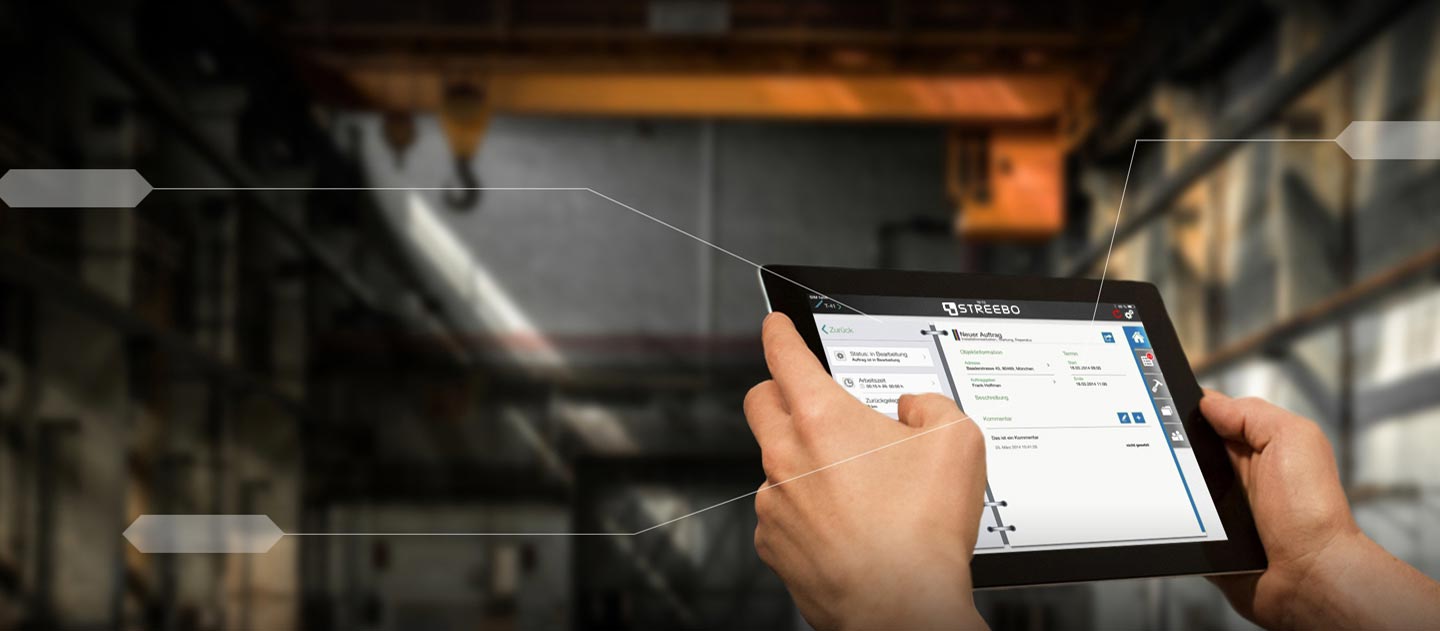 An IBM & Streebo Webinar
Transition to Mobile Forms;
Transform your business!
19 Oct 2016 | 1:00 PM ET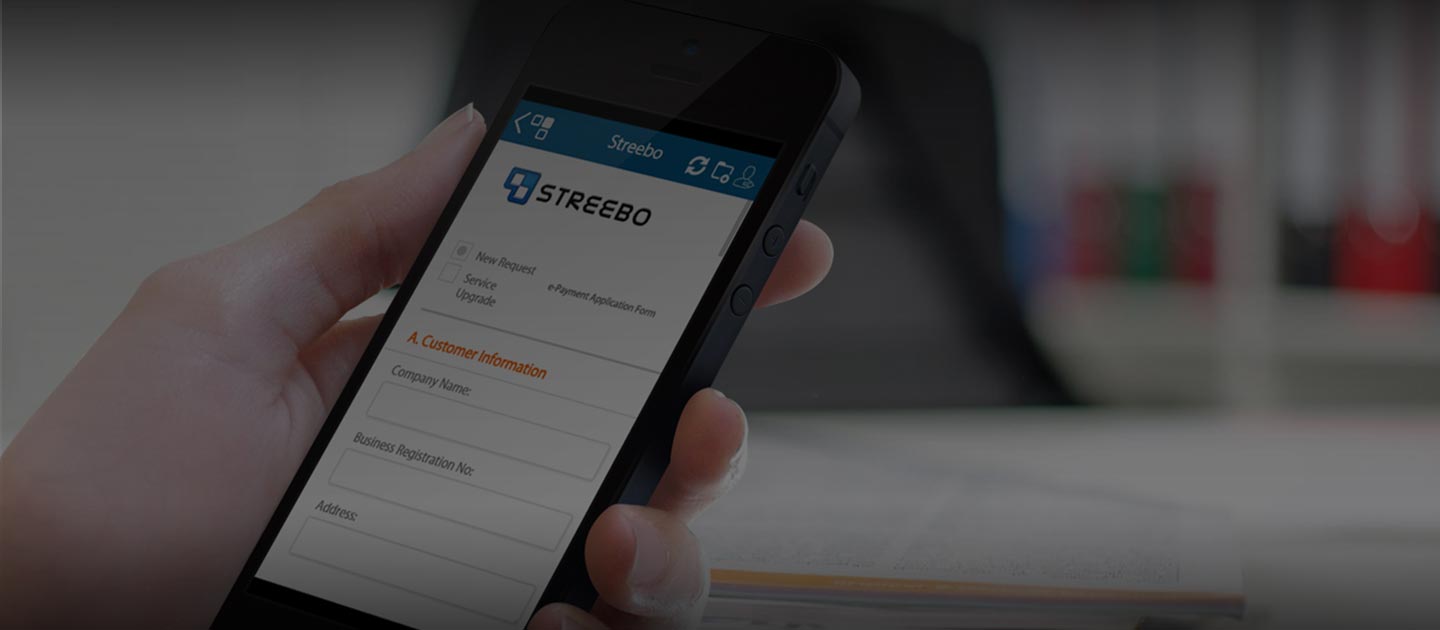 Go paperless in minutes!
Streebo Mobile Forms helps you create mobile forms with an ease of drag and drop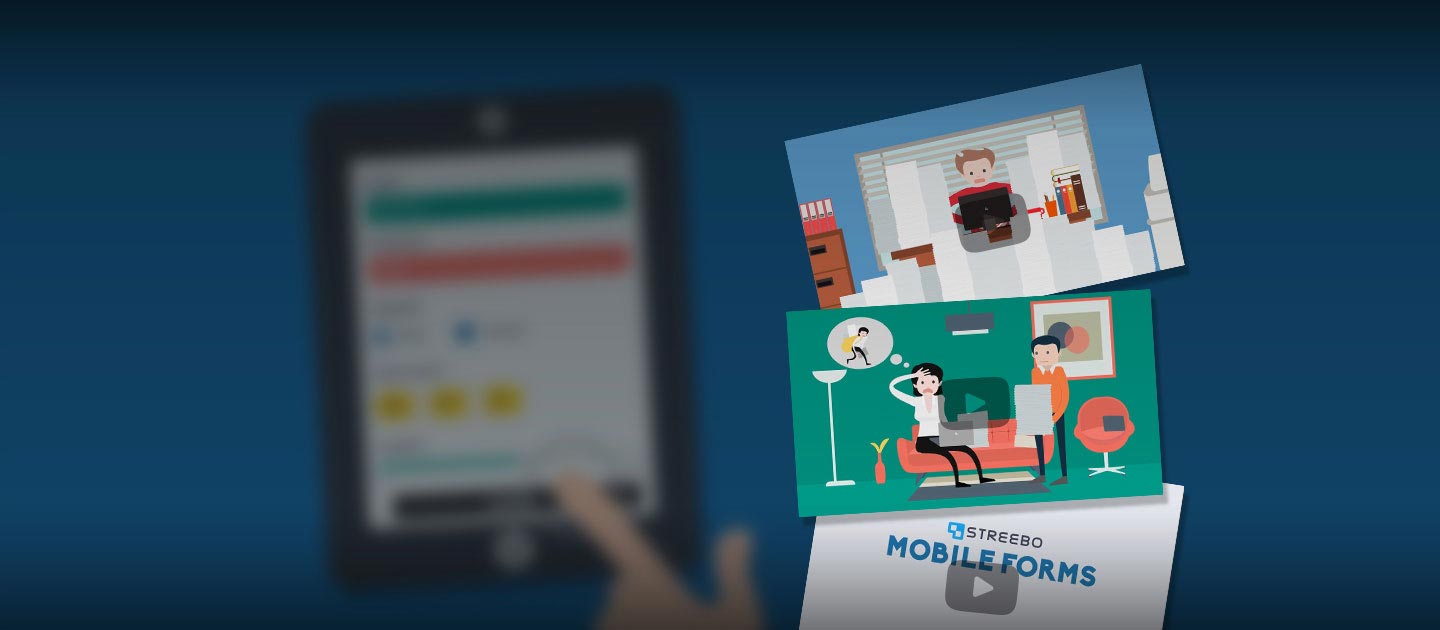 New Mobile Forms Video is
now Live!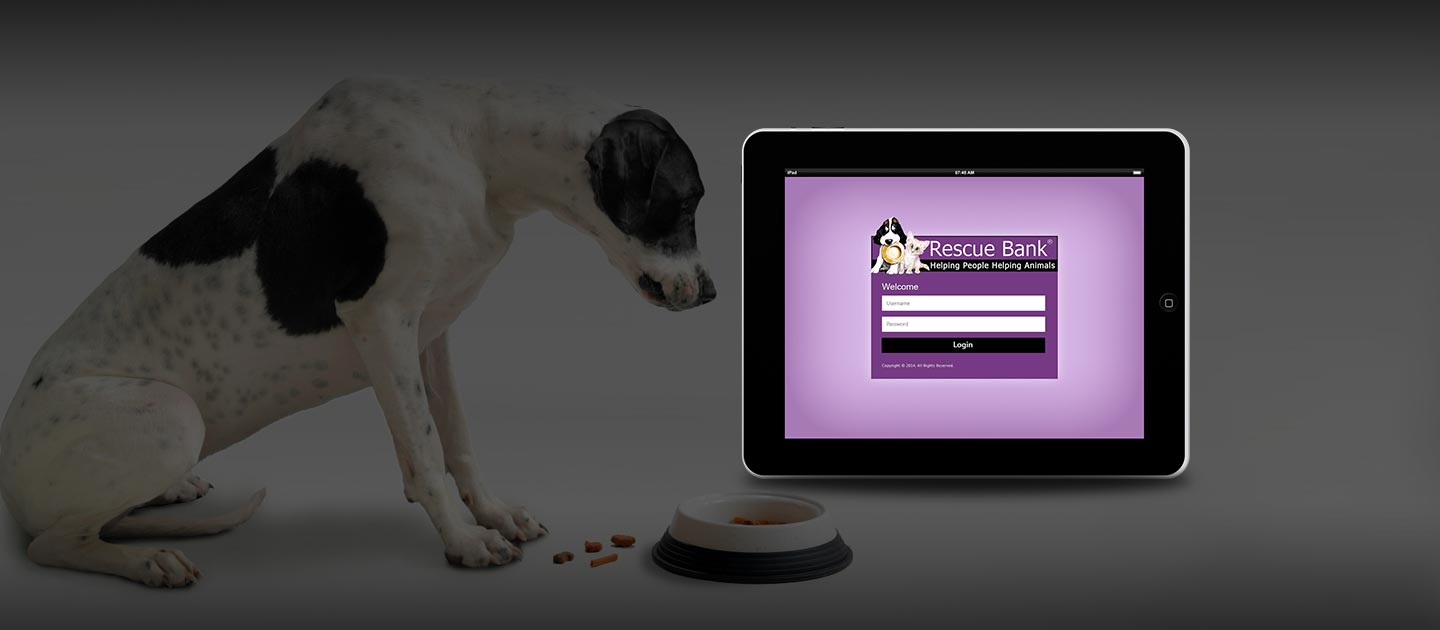 Check out our latest video
Streebo helps Rescue Bank deliver a field service app
to streamline its supply chain management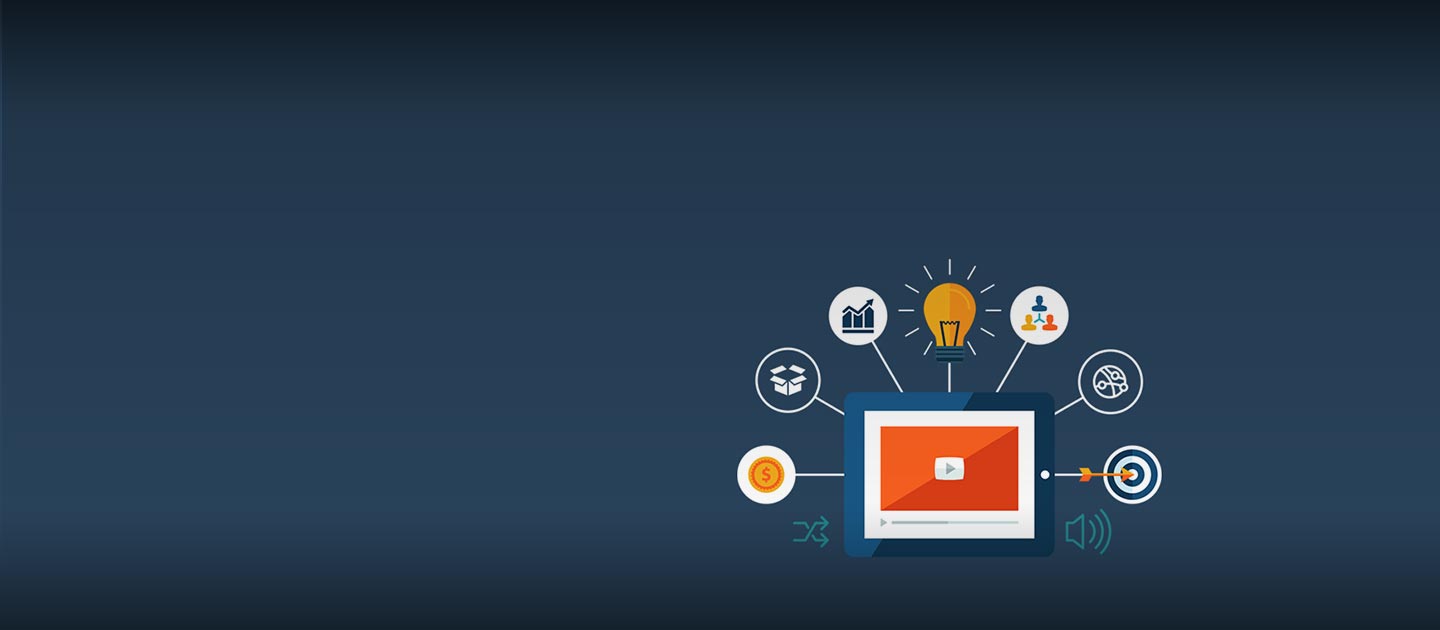 Create a fascinating
digital journey
Streebo's Interactive Services assesses your digital assets, helps you adopt
the best digital practices and measures the impact of your campaigns
Why our customers love us!

❝
Streebo helped us roll out our first mobile app by leveraging our existing infrastructure using the MobileNow program.


– Deanna Walton, ANICO

❞
Why our customers love us!

❝
I consider Streebo one of the best WebSphere mobile consultant organizations in the world


– Corey Whitney, Honda

❞
Why our customers love us!

❝
I would suggest Streebo to anyone who needs anything from basic to advanced IBM WebSphere Portal workshop.


– Jay Zeltzer, IBM

❞
Why our customers love us!

❝
We will definitely have more partnerships in the future. Great job by the Streebo team and i am one very happy customer 🙂


– Patrick Bautista, Project Manager, Indra

❞
Why our customers love us!

❝
We're very happy with Streebo's performance. The resolution rate has increased noticeably with direct coordination with Streebo.


– Mauricio, Project Manager, Spin corp

❞
Why our customers love us!

❝
This is my initial experience with mobile app development and it has proceeded more smoothly than I expected.


– John Kane, Director, Rescue Bank

❞
Streebo in Spotlight

Exceptional Mobile and
Digital Experience
Insight Success'16

MobileFirst Innovation
Award
IBM Interconnect'15

20 Most Promising
Enterprise Mobility Companies
CIO Review'15

Outstanding
Mobile Enterprise Solution
IBM Beacon Award Finalist'16

Great Expectations
Award
IBM Digital Experience'15

Top 300 IT Services
Company in US
INC. 500 | 5000

100+
Enterprise
Ready Apps

80+
Employees
Worldwide

70+
Customer
Engagements

95+
Customer
Satisfaction Rating

15+
Countries
Touched

100%
YoY Revenue
Growth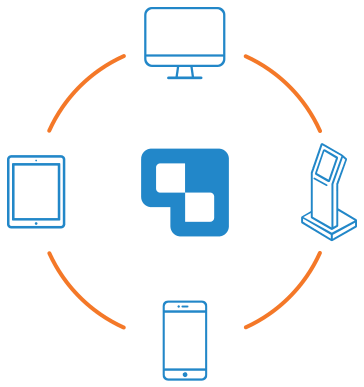 About Us
Headquartered in Houston, Texas, with offices across the globe, Streebo is a global provider of Enterprise Mobility, Data Management and Digital Marketing Solutions.

Our DNA lies in creating innovative, enterprise-centric solutions using automation, and we're having fun along the way!
Careers @ Streebo
We're a small team, so everyone can create a huge impact. We're looking for smart, creative and passionate people to help us solve challenges that never existed before.