Modernize your IT Infrastructure
for the Digital Era
Enable your Digital Products Thrive by safeguarding
your Enterprise's IT Infrastructure
Get a Free Consultation
Build a Foundation to meet your Business Vision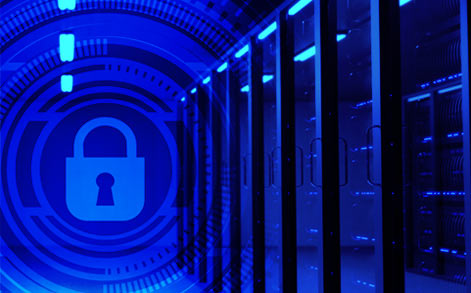 With rising customer expectations and increasing competition, businesses are rolling out digital offerings at a real rapid pace. Enterprises expect their current IT infrastructure to be robust yet agile and adhere to technology changes at real speed.

It is imperative that these digital solutions and IT infrastructure should work seamlessly and be always on even under huge customer demand. Customers and employees expect IT investments to keep running even under situations of great unpredictability.

Streebo Infrastructure Services Practice
Streebo helps you prepare for this digital era with its infrastructure services practice that helps enterprises build advanced, flexible environments for large-scale app deployments. Future proof your digital assets with Streebo's Infrastructure Services to provide genuine business value and realize your digital transformation vision.

Streebo can help you set up your infrastructure on physical services, virtual machines or on any Cloud of your choice.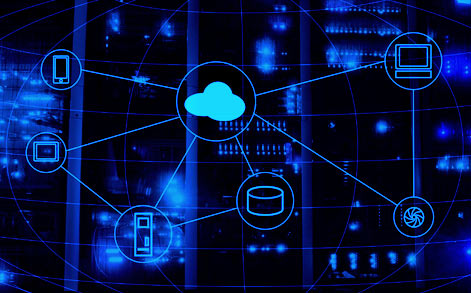 Streebo's infrastructure services

Installation

Configuration

Environment Setup

Migration

Deployment