Build Engaging Conversational
Experiences
Shape Chatbot Strategy with Streebo Chatbot Builder and IBM Watson Assistant
GET PERSONALIZED DEMO
Transform Communication with Chatbot Driven
Intelligent Interactions
IBM Watson Assistant is a robust platform to build conversational AI solutions. Watson Assistant has been named the leader in Forrester's New Wave report on Conversational Computing. Streebo leverages IBM Watson Assistant to build simple FAQ based bots, transactional bots to highly complex enterprise grate bots that understand intent and engage in humanlike conversations. IBM Watson assistant powered Chatbots and Applications are the preferred choice of enterprises for high security and advanced AI. Streebo enhances these Conversational AI solutions and builds formidable Bots that can automate complex conversations and provide the much-needed assistance, to customers, employees and other users anytime from anywhere.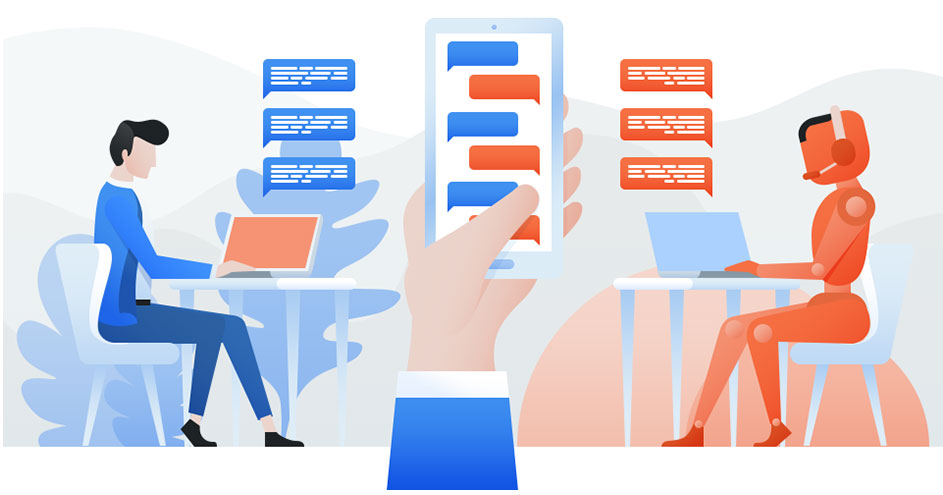 Watson Assistant Mechanism is Based On:

Intent
Intents are the purposes or goals that are expressed in a user's input, such as answering a question or processing a payment

Entity
An entity represents a class of object or data type that is relevant to a user's purpose
Once the intent is identified, conversational flow created earlier is invoked. Watson will analyze the input and respond based on the intent and entity – in a way that simulates a dialog between humans.
IBM Watson Assistant Features

Quickly train a Chatbot/Virtual Assistant

Deploy multi-turn dialogs and response variations based on different conditions

Easily handle off topic queries

Access chat logs to understand user expectations

Reveals insights using analytics capabilities

Deliver valuable, private and secure experience
Why Enterprises want to 'Botify' Themselves

Widespread use of Messaging Apps

Rise of Superior Conversational Interfaces

Rising Maturity of AI & Machine Learning

Rising customer expectations

Need to provide instant response 24×7

Need for improving customer service at lower costs
Chatbot powered by Watson Assistant – transforming
conversational experiences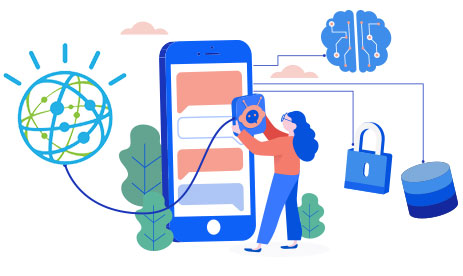 Watson Assistant transforms conversational experiences by expertly handing highly complex conversations. Built using Watson Assistant, Streebo has developed a stack of pre-trained bots for various industries. Additionally, the IBM WA can also be integrated with CRM, ERP and other such industry specific systems to include quick and accurate but highly secure, approval-based access to information for informed decision making.
Streebo + IBM Watson Assistant – Industry Based
Pre-Trained Bots
IBM Watson Assistant + Streebo Chatbot Builder – Key Takeways

Easily create and manage chat interfaces with low code/no code tooling

Build multi-turn dialogs and response variations based on different conditions

Provide Multilingual and Voice enabled Chat support

Instantly update the bot across all the devices for an app, website & third-party apps like Facebook, WhatsApp or slack

Deploy the chatbot across all the operating systems and devices without any hassle

Never compromise on the security aspect with the IBM powered Streebo chatbots