History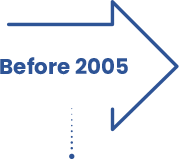 Part of a tech start-up
Bowstreet (IBM DX Partner)
IBM
acquired Bowstreet for its automation/portlet capabilities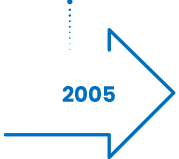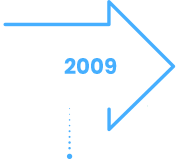 Founded
Streebo
at Houston, Tx – Certified IBM DX & Cloud partner
Streebo Successfully delivers Mobile
projects, globally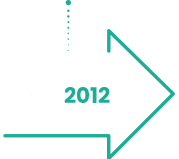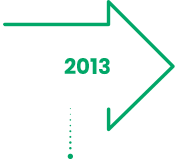 Streebo develops its
'Enterprise Ready Apps'
& Wins
DX Partner of Excellence Award
Streebo Wins
IBM's MobileFirst Innovation Award'
and becomes
'Beacon Award Finalist'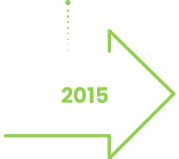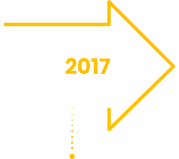 Streebo develops its
automated tools and DX accelerated components
IBM Cloud Pak Strategic Deal Award
at
Think Digital Summit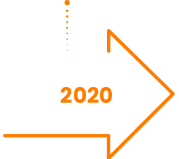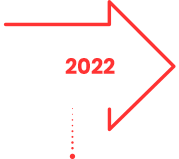 Part of a tech start-up
Bowstreet (IBM DX Partner)
Streebo has a long history with IBM. Above is a brief company timeline with key milestones with IBM
Overview
IBM Business partner Overview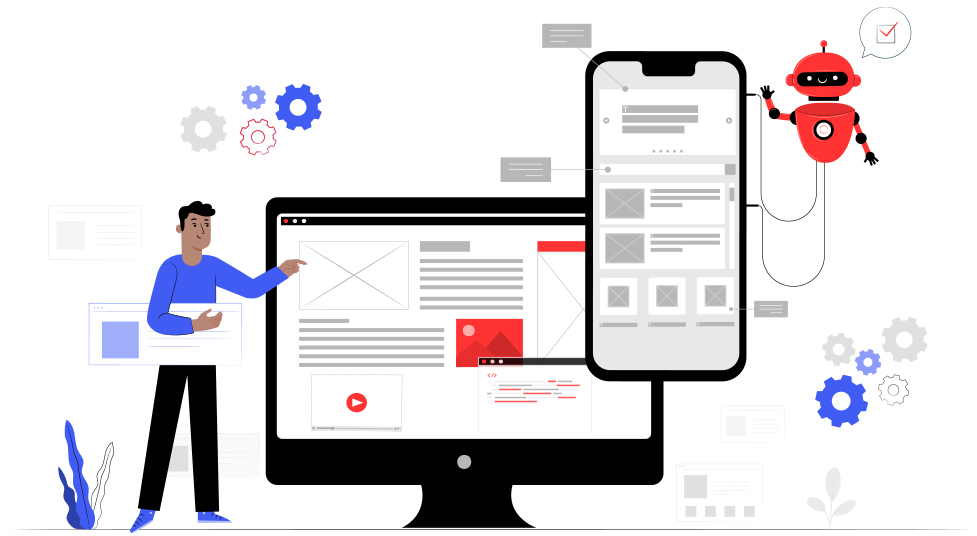 Streebo has been an IBM Business Partner since its inception, designing optimal web, mobile and bot solutions for enterprises across industries all around the world. We started as a value-added reseller (VAR) for IBM products – Websphere Portal in the initial phase of the company. Around 2012, we started a keen focus on products and developed solutions on IBM MobileFirst. At present we are one of the leading resellers for IBM Watson Products in the United States of America and India.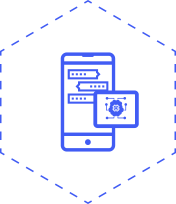 Digital & Conversational
AI Platform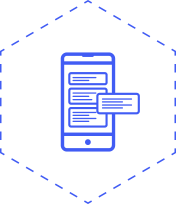 Form Builder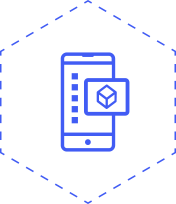 App Builder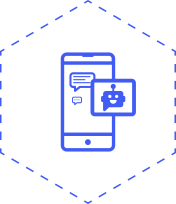 Chatbot Builder
Powered by IBM Technology, Streebo has designed mobile automation products like Streebo Mobile Forms & Streebo Digital Experience Accelerator. Solutions like Streebo Chatbot – built with a revolutionary DX Accelerator Platform help enterprises accelerate their digital transformation journey. Streebo has been selected as a Gold IBM Business Partner and is one of the chief IBM partners in the mobility space.
IBM Watson Powered Chatbot by Streebo
Streebo, an AI & Digital Transformation Company and an IBM Gold Partner, has created a very powerful, highly intelligent Pre-trained IBM Watson Assistant Powered library of Chatbots for Enterprises. Streebo's Chatbot is guaranteed to be 99% accurate and can be made available across different channels using conversational style requests via Voice & Chat commands. This means they can be deployed over the web, mobile and even asynchronous messaging channels such as WhatsApp, Facebook Messenger among others.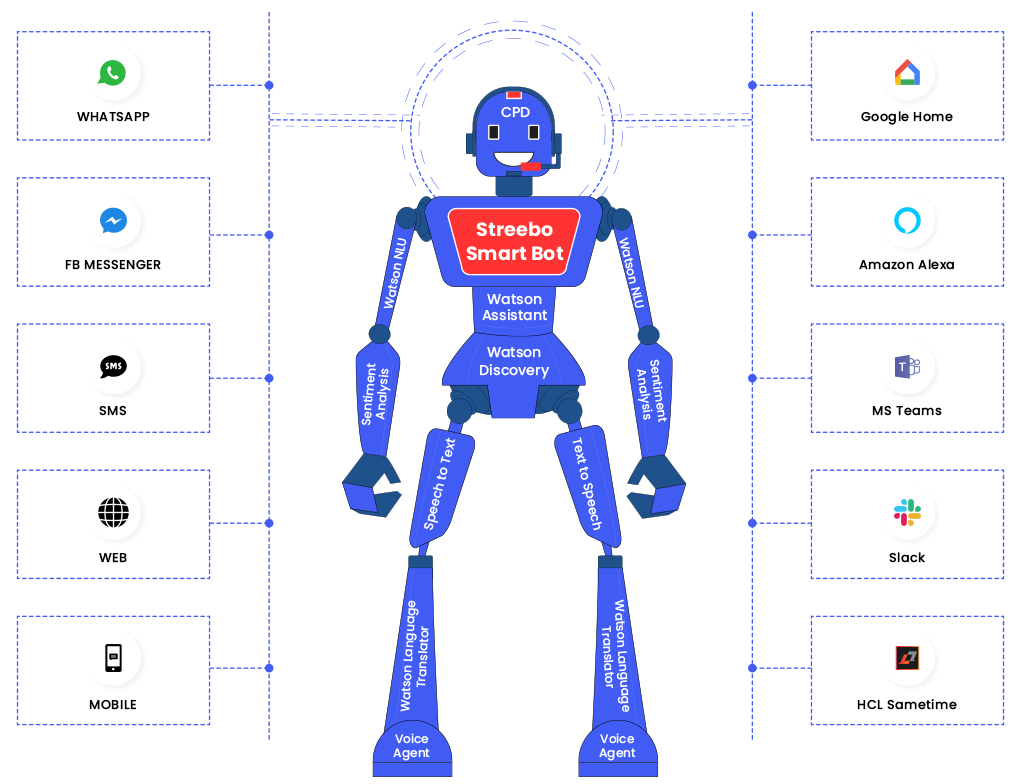 This is a 24X7 available IBM Watson Assistant powered Chatbot, and is multilingual – provides support in 38+ languages over voice and chat channels. This chatbot comes pre-integrated with enterprise backends like IBM AS/400, IBM Cognos, among others and with built-in live agent support.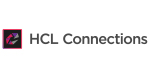 Bot's Integrated with variety of common backends
IBM Products we work on
IBM Data & Artificial Intelligence Brand

Watson Assistant

Watson Discovery

Speech to Text

Text to Speech

Watson NLU

Language Translator

Tone Analyzer

Language Classifier

Personality Insights

Conversation

Visual Recognition

Knowledge Studio
IBM Awards

IBM
InterConnect'15
MobileFirst Innovation
Award

IBM Digital
Experience'15
Great Expectations
Award

IBM Beacon Awards
Finalists' 16
Outstanding Mobile Enterprise
Solution
Latest Insight