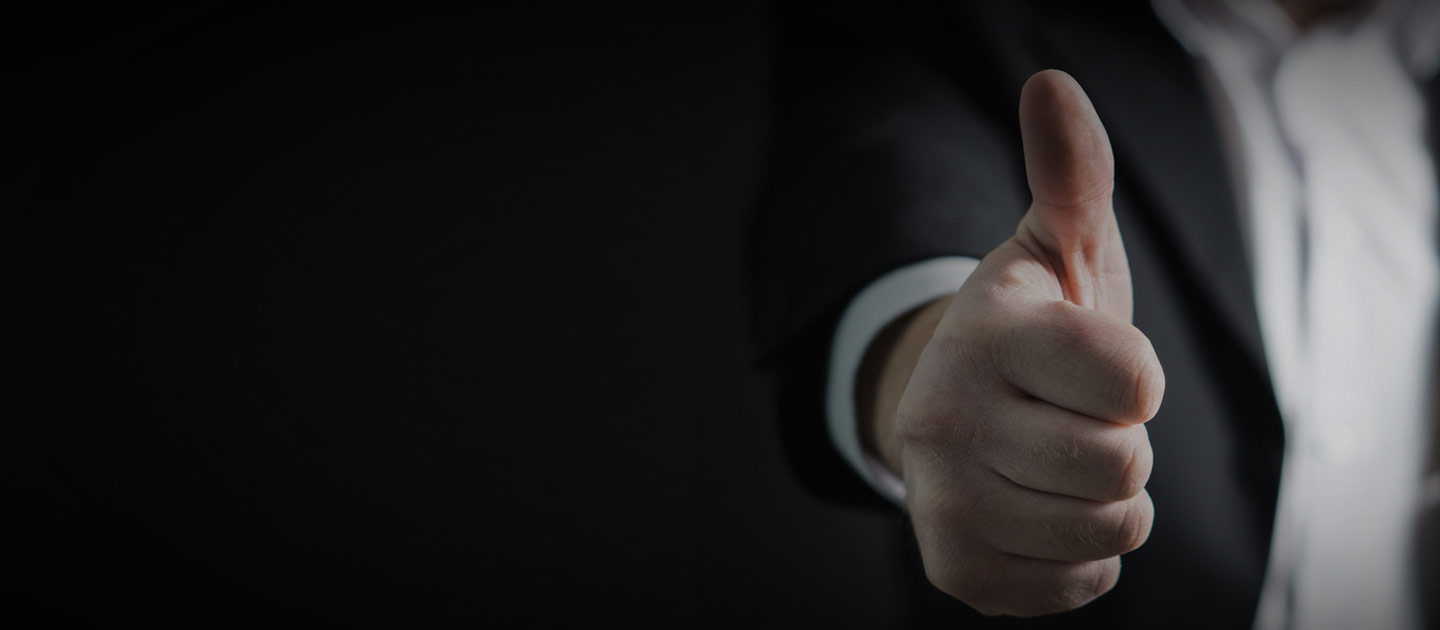 Enhance your technical
knowledge with
our IBM® Training practice
Develop mobile applications,Create engaging content,
Build web portals and deliver engaging customer experiences
using our IBM® Training modules
Get trained on Conversational AI today! Don't just learn it – Master it!
Streebo's breakthrough low or no code tool allows businesses to build bots with just a drag and drop. You can seamlessly integrate the bot with any enterprise backends with the point and click interface. This technology lets you cut the development cost and time by 50%! Register today and learn the art of Conversational AI in no time!
Keep Reading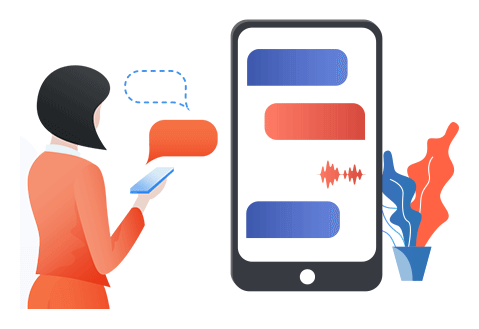 IBM® FEB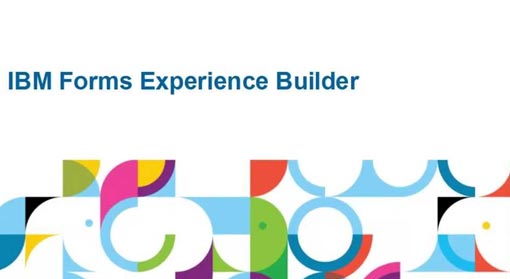 Learn how to create web based forms from installation to creation to deployment using IBM's® Form Experience Builder
Keep Reading
IBM® Mobile Foundation
Learn how to develop native and hybrid mobile applications leveraging IBM®'s Mobile Foundation Platform
Keep Reading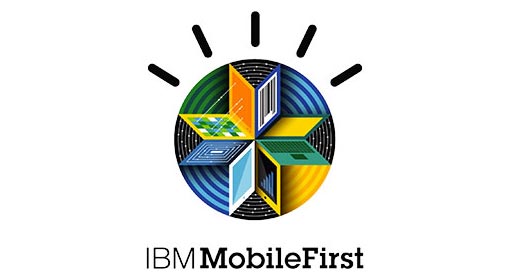 IBM® Web Content Manager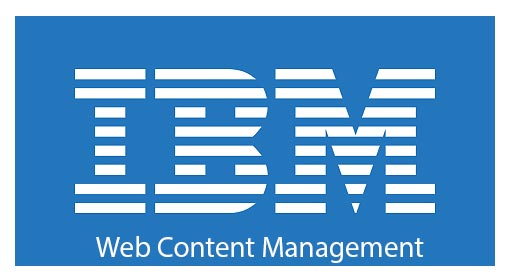 Learn how to create engaging content and deploy it digitally through a simple interface provided by IBM® WCM
Keep Reading
IBM® WebSphere Portal
Learn how to develop robust and secure web portals using WebSphere Portal tools
Keep Reading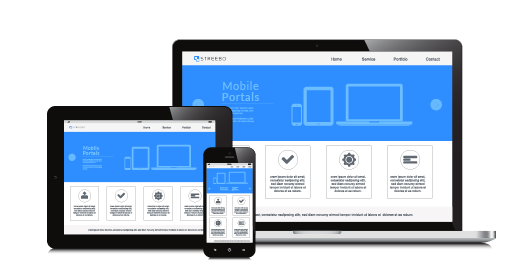 IBM Web Experience Factory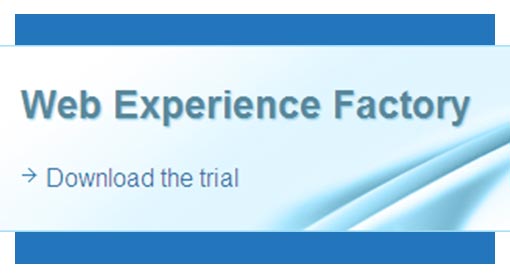 Learn how to develop rich, interactive web applications using custom widgets and pre-built tools provided by IBM WEF
Keep Reading
Streebo Mobile Forms Training
An innovative platform to automate and extend enterprise applications to feature-rich omni-channel apps (Add mobile device capabilities).
Keep Reading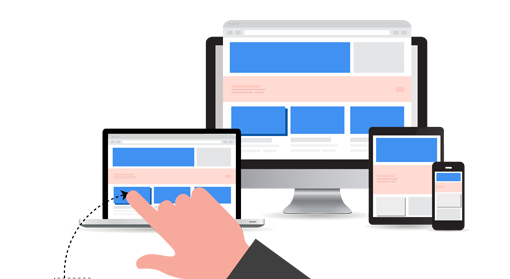 Streebo App Development Training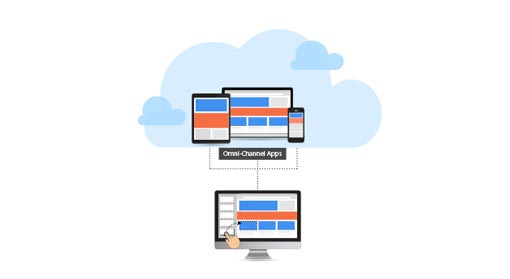 A unique platform to create and modify enterprise applications (omni-channel) along with embedding smart and AI features.
Keep Reading
IBM® Integration Bus Training
Learn how to run IBM® Integration Bus on distributed operating systems by using the IBM® Integration Bus administrative interfaces.
Keep Reading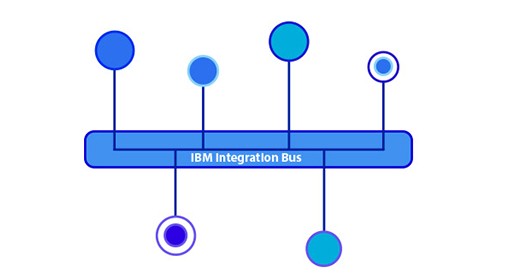 IBM® DataPower Training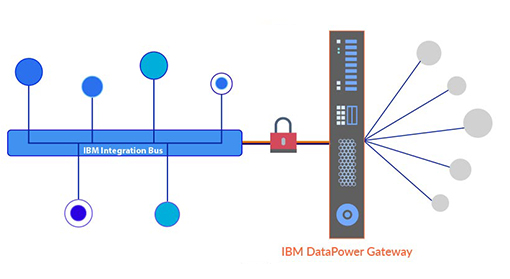 Acquire the fundamental skills to configure, implement and troubleshoot services developed on IBM® DataPower Gateway (IDG) appliances
Keep Reading
IBM® Connections Training
This course helps to learn installation of IBM® Connections on premise or on cloud, answers all questions about configuration and troubleshooting. Learn about customizations on IBM® connections and how to handle integration of other systems to IBM® connections for increased social collaboration
Keep Reading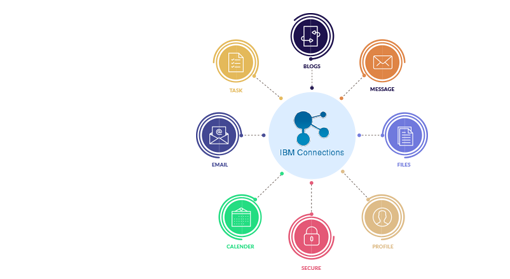 IBM® API Connect Training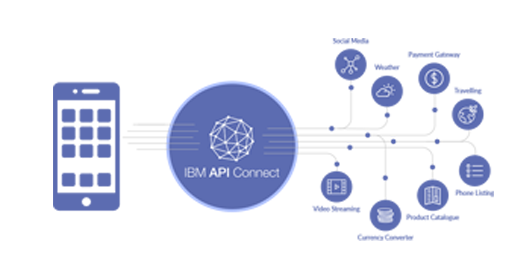 This course starts with understanding the role of IBM® API connect and continues with how to create, run, manage and secure APIs and web services.
Keep Reading