Chatbots for FileNet
Automating Document Management Systems (FileNet) with Artificial Intelligence (AI) powered Chatbots
Request a Demo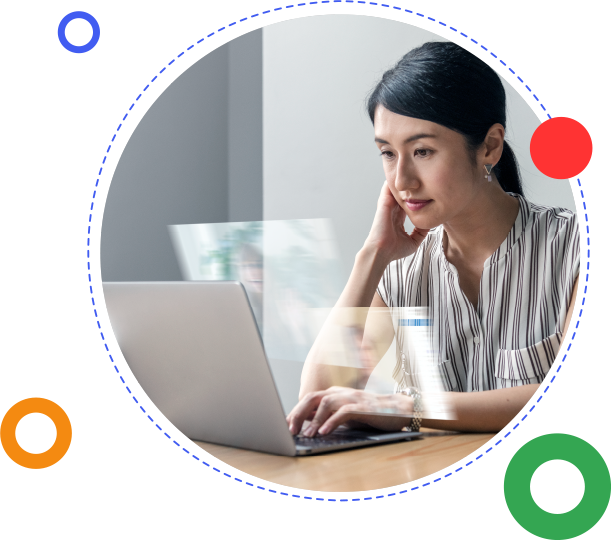 Trusted By




















Advent of Conversational Interface
Opportunity
Advancements in AI and Natural Language Processing (NLP) has created an opportunity for extending current document management systems such as IBM FileNet, IBM Case Manager, LaserFiche, Documentum among others to conversational interface. Current access to these systems is primarily through desktops, web applications or mobile apps in the most recent release. By extending these systems to voice and chat interfaces they can be further extended to internal chat messaging systems such as Microsoft Teams, HCL Sametime, Slack among others. For External facing applications, these can be extended to web and mobile chat interface and even voice applications such as amazon Alexa and Google Home.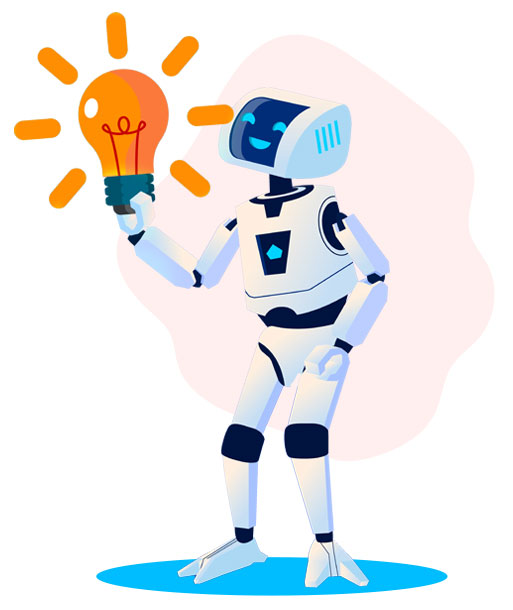 Why should Enterprises leverage it?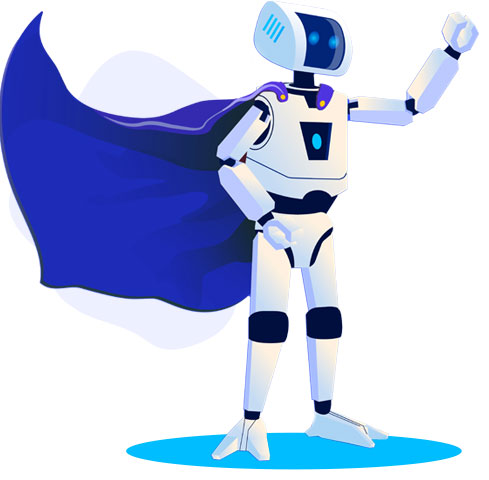 Business Benefits
By extending current document systems such as FileNet to voice and chat interfaces companies can reduce training costs for onboarding new members and drive adoption of digitization of external systems. More importantly they can drive employee productivity for internal facing applications. Companies saw an average 9% jump in productivity for internal facing document management systems when extended to conversational interface such as MS Teams, Slack and HCL Sametime (formerly knowns as IBM Sametime)
Solution
Streebo's AI Powered Chatbot for Document Management Systems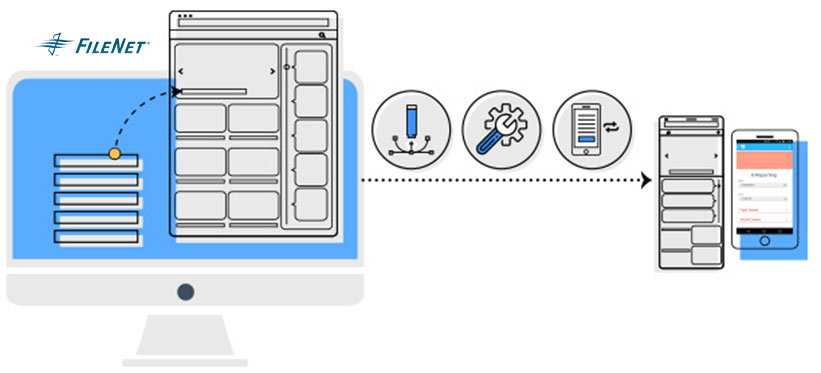 Streebo, a Houston Texas based Mobile & AI company has developed an Artificial Intelligence powered chatbot that is pre-integrated with a variety of Document Management system including IBM FileNet & IBM Case Manager. These chatbots use plug-n-play architecture and can leverage a variety of Natural language processing engines such as IBM Watson Assistant or Google Dialog or Amazon Alexa. These pre-trained, pre-integrated bots integrate with both Content Engine (CE) and Process Engine (PE) of IBM FileNet and support the following functions and features –

Functions of Streebo's Document Management (FileNet & Case Manager) Chatbot Solution is Trained on

Can Fetch Pending Tasks

Manage Workflow Approvals

Add Document/case and
related Meta-data

Delete Document/case

Update Documents/case

Integrated with Content
Engine (CE)

Integrated with Process
Engine (CE)

Single sign-on (SSO)
Other Features include

Security
Streebo's Chatbot solution uses the Rest-Services API of the underlying Document management system and authenticates using the same mechanism used by IBM FileNet and Case Manager. Further, it also uses authorization using the same groups/roles thus ensuring that all security rules put in place by the Document management platform remain in place.

Omni-Channel
Streebo's FileNet integrated Chatbot solution extends IBM FileNet and Case Manager solution to a variety of messaging platforms including Microsoft Teams, HCL Sametime, Skype for Business and Slack. Further it comes in built-in with a rich chat client that can be deployed on existing FileNet's web application and/or mobile app as well. It can also be extended on voice channels such as phone, Amazon Alexa, and Google Home. Lastly, in case of external applications the FileNet system can be extended on external channels like WhatsApp and even SMS.

Flexible Deployment Options
Customers can choose to deploy the solution on their private cloud (AWS, Azure, Google Cloud Platform, or IBM Cloud) or on-prem (where their Document Management System or Case Management system) resides.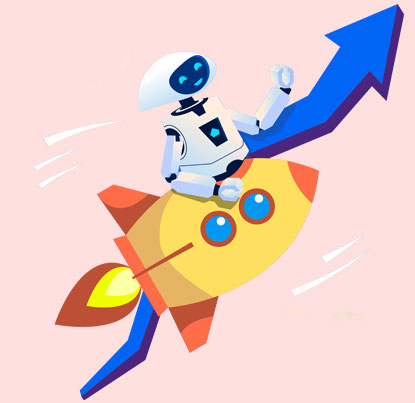 Streebo's Chatbot solution can instantly extend your document management system to the new Conversational Interface. Infuse AI into your legacy applications today and see a whopping ROI as it drives adoption and productivity. You can choose to buy (Capex) or subscribe (pay per usage) to the solution. So what are you waiting for?
Get A Personalized Demo