HCL Digital Experience
Creating Smart Apps with Streebo DXA and HCL
Digital Experience Manager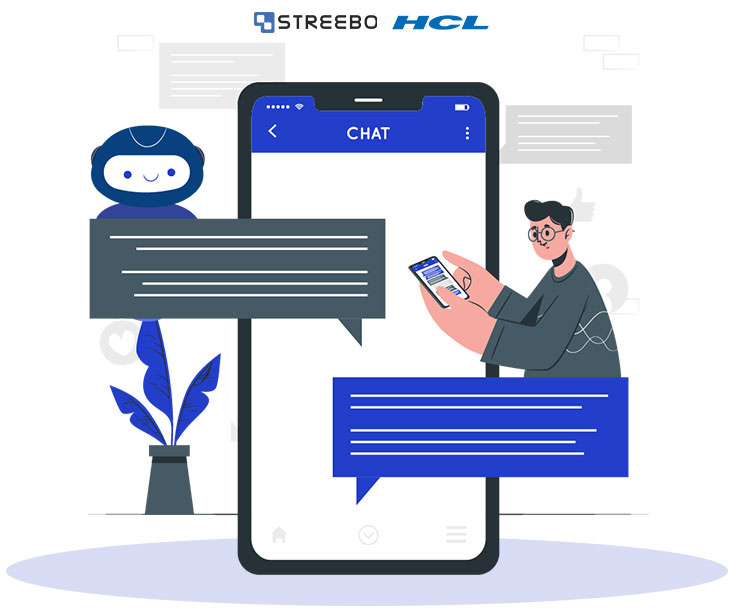 A Tectonic Shift
Due to Pandemic, Digital Adoption has taken a quantum leap at both organizational and Industry Levels. Almost 85% customers have rapidly shifted towards online channels. Due to shift in the digital traffic, it has become quite imperative for the businesses to provide strong digital customer experience. HCL Digital Experience (DX) (formerly known as IBM WebSphere Portal) is one such trusted and proven platforms for the organizations that meets the demanding requirements necessary to digitize business-critical processes and make them available to online audiences.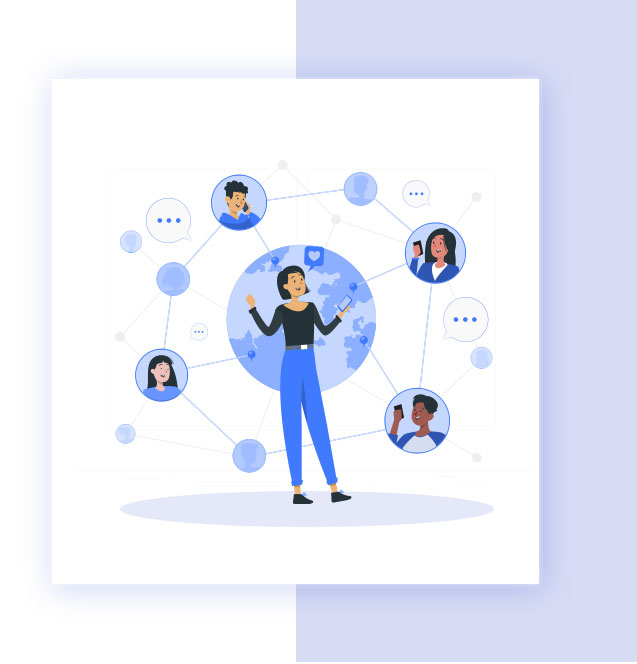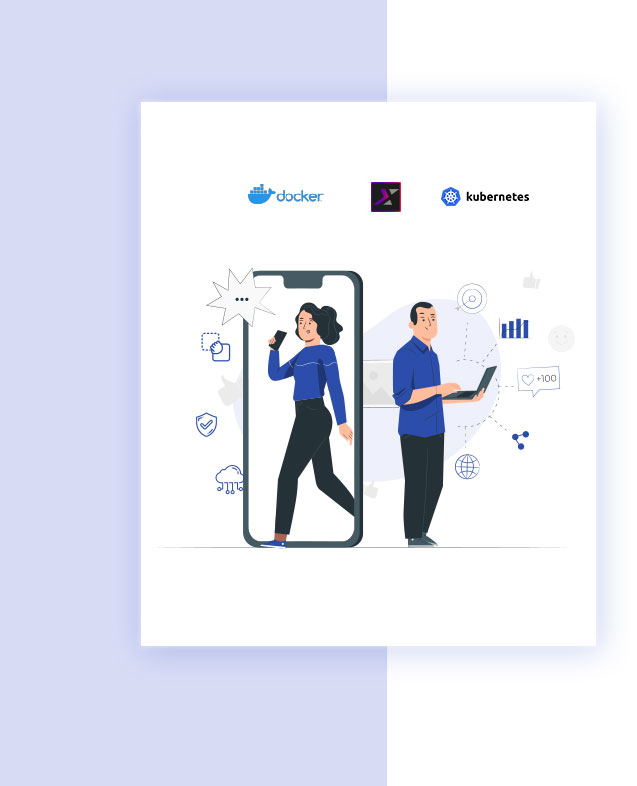 Features of HCL DX
HCL Digital Experience currently ranks highest worldwide amongst providers of Digital experience management solutions. It provides a capabilities and tools which are necessary for enterprises to build digital application which can meet their complex demands. HCL DX's highly intuitive UI Interface provides drag and drop feature to manage content, applications, and processes. It also allows easy integration with any 3rd party API/software. WebContent Management Capabilities of HCL DX empowers Content Creators and Non-IT business users to manage and make changes in the content as and when required without relying on IT team.

On the Infrastructure front, HCL Digital Experience Manager now utilizes Docker and Kubernetes technology thus allowing rapid installation, auto-scaling capabilities and nearly zero downtime. Moreover, the main advantage of leveraging HCL DX is that it provides solid reliability and security ensuring that the confidential information shared by customers such as Banking Account details, Passwords, etc. remains safe. Also, it is witnessed that enterprises that use HCL DX platforms can increase productivity by 60% and increase ROI by upto 661%.
Creating Aritificial Intelligence Infused Apps – Extending Experiences to voice and chat channels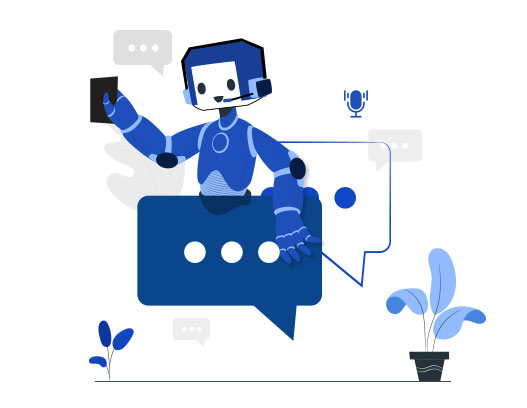 Streebo, a leading Artificial Intelligence (AI) and a Digital Transformation Company has created an add-on for HCL DX platform called "Digital Experience Accelerator (DXA)" which extends the power of HCL DX to whole new level. Streebo's DXA add-on allows applications hosted on HCL DX to be easily extended to a variety of external social media platforms such as FaceBook Messenger, Whatsapp and even SMS. For external facing applications this opens up new channels to interact with your customers thus driving new revenue while reducing customer service costs.

For internal facing applications, Streebo's DXA extends HCL Digital Experience Manager hosted solution to internal messaging platforms such as Microsoft Teams, HCL Sametime and Slack. Extending your employee experiences to these messaging channels drives employee productivity thus giving powerful ROI to companies leveraging HCL DX and Streebo DXA.


Single Code base for all interfaces across Channels
Streebo's DXA extends HCL DX to allow our clients to now build true omnichannel applications – Artificial Intelligence (AI) powered apps that respond to voice and chat commands (in addition to web and mobile). HCL DX combined with Streebo DXA now allows customers to create web, mobile app and desired external social media channels/platforms such as Facebook Messenger, WhatsApp, SMS all from a single code base. For internal applications again the power of HCL DX + Streebo DXA combined allows clients to build omni-channel employee experiences including web, mobile apps and internal messaging channels such as HCL Sametime, Microsoft Teams, Slack, among others. As these omnichannel application is built using a single code base and hence it becomes very easy for IT to manage and update these applications across all the platforms. In absence of such an omni-channel platform and add-on companies have to manually build each of these experiences separately.


Ready to Go Omni-Channel Digital Solutions
Streebo has created over 50+ AI Powered omni-channel digital experiences pertaining to various industries and domains. Moreover, these solutions are pre-integrated with a variety of common enterprise backends such as SAP, RDBMS, Cognos, Commerce, Connections, FileNet, among others. All our digital solutions are powered by HCL DX Manager. Customers can choose from a variety of leading Natural Language Processing Engines (NLP) such as IBM Watson, Google Dialog and Amazon Lex to extend DX Powered applications to voice and chat interfaces. Streebo's DXA add-on combined with HCL DXM and Natural language Processing engine will extend DX applications to various social media platforms of your choice such as WhatsApp, Facebook Messenger, and SMS. Applications can also respond to voice channels such as Google Home, Amazon Alexa or even Phone IVR systems. For internal facing applications, users can interact with HCL DX and Streebo DXA powered applications via chat commands from various messaging platforms such as HCL Sametime, Slack, Microsoft Teams, among others. Thus, by leveraging Streebo's DXA and HCL DXM, businesses can add new channels to increase their customer outreach, and thus drive net new sales and that too at a lower cost for digitization across channels.
Benefits of Leveraging Streebo's DXA & HCL DX

Convenient Hosting Options
Streebo provides flexible deployment options: HCL DX and Streebo DXA can be hosted on-prem or on the cloud. We support IBM Cloud, Amazon AWS, Microsoft Azure and Google Cloud.

Easy to Manage
By Leveraging HCL DX and Streebo DXA, LOB can easily manage and update the application as and when required.

Highly Secured Application
Power of HCL DX allows to build and deliver rock solid secured applications.

Omnichannel Support
HCL DX and Streebo DXA makes your application up and running across various platforms (web, mobile, chatbot) without any incremental efforts.

Faster Time to Market
Streebo's DXA comprises of prebuilt widgets which reduces the development time and efforts to almost half.

Quick and Easy Integrations
Streebo's DXA coupled with HCL DX offers point and click interface wherein through a single click the application can be integrated to multiple backend systems such as SAP, ServiceNow, Workday, FileNet, HCL Commerce (previously called IBM WebSphere Commerce), HCL Connections among others

Power of AI
Streebo's DXA allows to add wings of AI to the digital properties and creating business presence onto new channels of customer's choice without any incremental efforts.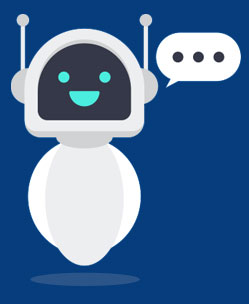 So, are you looking to take advantage of all these cool features and looking to extend your business online across channels faster? Try out HCL DX and our powerful Digital Experience Accelerator add-on today.
Get a Personalized demo