Streebo's Field Service Bot for Maximo
Extending Maximo to Artificial Intelligence Powered
Conversational Interface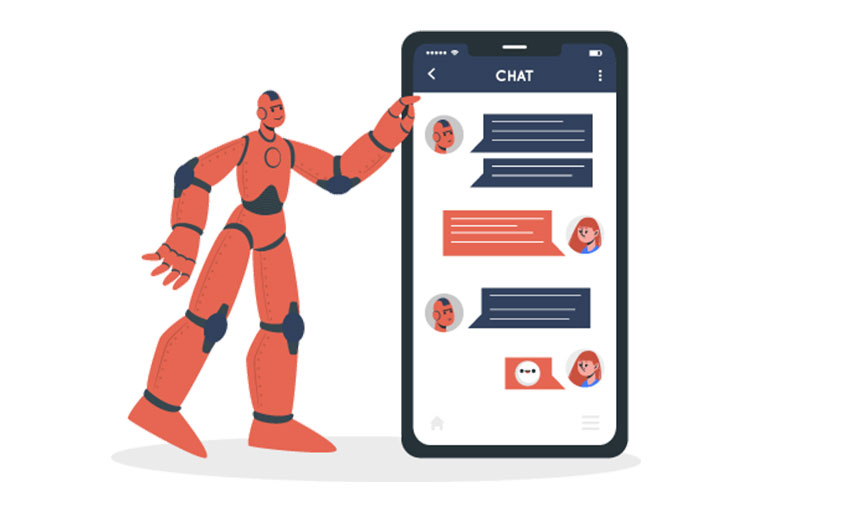 Opportunity
IBM Maximo is a robust Asset Management software deployed by many enterprises around the globe. In the current world, field service agent access Maximo through web or mobile application as they update information about assets during their audit or inventory cycles. With the advances of Artificial Intelligence (AI) particularly in the field of Natural Language processing (NLP) there is now an opportunity for companies to extend the current maximo interface to "conversational interface" – that will allow employees and field service agents to access the Maximo application from messaging platforms like Microsoft Teams, Slack and HCL Sametime (formerly called IBM SameTime) and voice channels like Amazon Alexa and Google Home.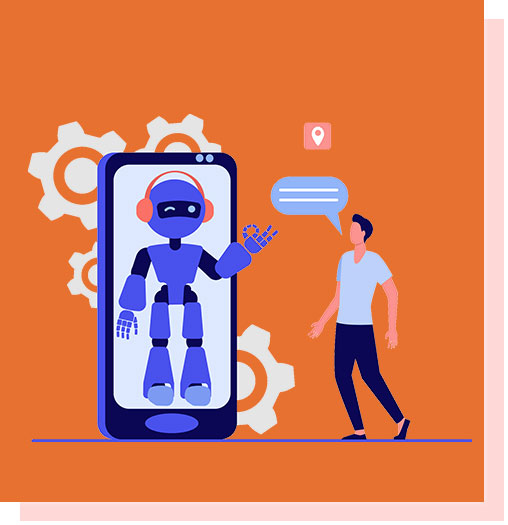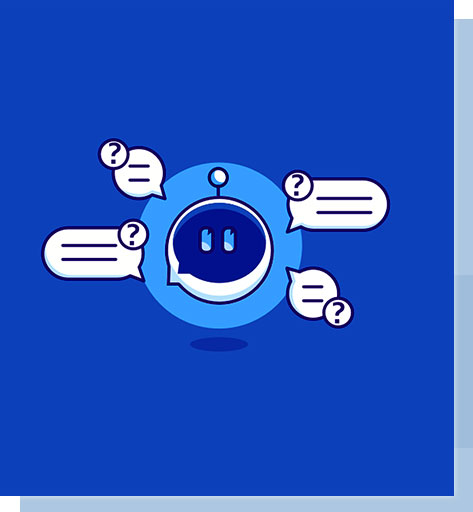 Business Benefits
So hold on, why would one do that? That is extend Maximo's current application to voice and chat interface? It is simple – by extending the current maximo interface to voice and chat you make it easy to interact with the system thus driving employee productivity and further adoption of your digitization efforts. One study by IBM observes an average of 9% improvement in employee productivity when Bots with conversational interface capability are deployed on intranet extending internal systems to voice and chat.
Solution
Streebo's Field Service Bot comes readily integrated with Maximo and extends the Maximo system to a variety of voice and chat messaging platforms. It uses the Web-Services API to integrate with Maximo thus keeping all system of records, access rules "as is" – yet making it easy for the end user to interact with the system. Streebo's Field Service Bot for Maximo uses plug and play architecture and can leverage readily available AI & NLP engines such as IBM Watson Assistant or Google Dialog or even Amazon Lex. Streebo's Field Service Bot can manage the following functions using Conversational Interface –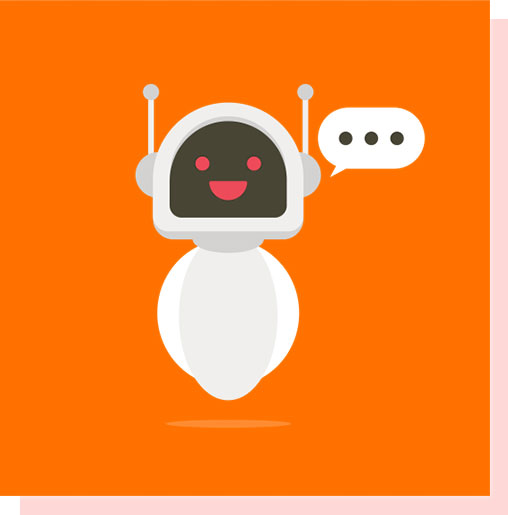 Add assets to the
Maximo system

Update information about assets during audit and inspections

Approve Workflows

Review Pending Tasks
Streebo's Field Service Bot contains the following features –

Secured
Streebo's Field Service bot leverages the authentication and authorization mechanism of Maximo. This ensures that all security rules stay "as is" and only the right folks with correct access control get to access the underlying system. Our Bot is powered by IBM and RedHat software thus ensuring top encrypted libraries and giving our customers a secured and scalable solution.

Omni-Channel
Streebo's Field Service Bot for Maximo can use any of the leading NLP engine and can extend the Maximo interface to web and mobile chat client. Further it supports most of the common messaging platform such as Microsoft Teams, HCL Sametime and Slack. Lastly it supports voice channels such as Phone, Google Home and Alexa thus allowing even non-touch voice interaction with Maximo.

Flexible Deployment Models
Streebo' Field Service Bot can be deployed either On-premise where your Maximo system is hosted. Alternatively, you can put the single tenant solution in a private Cloud, and we support IBM Cloud, AWS and Google Cloud Platform (GCP).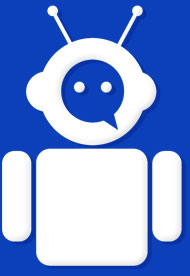 Streebo's Field Service Bot can be bought (Capex model) or you can choose to subscribe to it and use our pay per usage model. Change the game on your field service applications by extending your Maximo systems to voice and chat.
Sign-Up for a Free Trial Today