Speed up service and enhance citizens' experience with a Chatbot for Government
Augment Transparency and Credibility with a Conversational Government
Request a Demo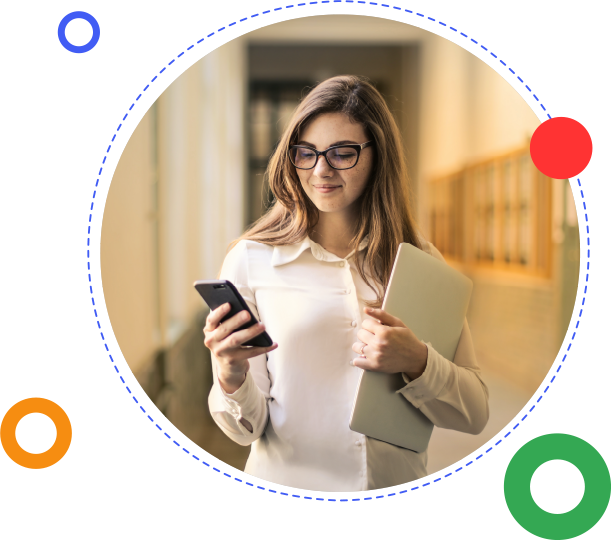 Trusted By




















Chatbots are gradually becoming the default choice for all customer service tasks across industries. People prefer chatbots over all other touchpoints and have shown a higher rate of satisfaction with instant and personalized responses. Government bodies have also started implementing chatbots to simplify the engagement between them and the people. With comprehensive bots, the state and local governments are virtually functioning 24*7, enabling easy access to services and processing multiple service requests simultaneously. Bots take over majority of the routine tasks and allow staff to focus on other complex initiatives. With a wide range of service responsibilities, leveraging the latest technology and building a conversational government is of utmost importance for government bodies as it lets them accomplish their duties at significantly lower costs.

Here are a few use cases where chatbots can significantly assist the government:

Respond to FAQs

Quick access to public data

Information about citizen rights

Notification on policy changes

Tax and bill payments

Check eligibility criteria for grants
and subsidies
More Power to Citizens with a Secure Government Chatbot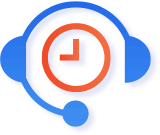 24*7 Online Support
Chatbots can instantly fetch information regarding various laws and regulations, events, public holidays and various other activities and empower citizens with all the details at their fingertips! Error free responses and availability even after office hours and on business holidays increases the credibility of the government.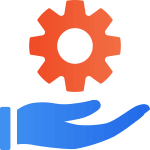 Self Service Guide
Chatbots guide customers through a step by step support for any task. Whether its filling a form, making payments, filing tax and claims, renewing licenses or registering a complaint, the chatbot is there to take you through the process from end-to-end.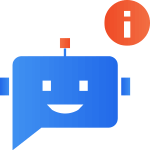 Up-to-date Information
Chatbots enable citizens to get the latest information regarding applications, e-forms, rules & regulations, and all other public services through mere conversations. They also keep the government updated regarding all citizen queries and information.
Request a Personalized Pre-Trained Bot Store Demo
from our Chatbot Experts
We ensure you're matched with the right talent based on your requirement.
Streebo Chatbot Builder
Streebo Chatbot Builder with its unique set of low or no code tooling allows IT & Line of Business teams to rapidly assemble sleek & intuitive chatbot interfaces in no time!

The drag and drop interface lets you easily manage the chatbot and securely deploy it on multiple platforms i.e. web, mobile apps, 3rd party chat messengers, voice devices etc.

Streebo Chatbot Builder cuts the chatbot development cost & time by 50%!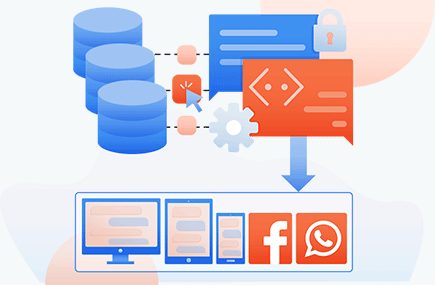 Key Differentiators of Streebo Chatbot Builder

Automation Builder
Drag & Drop interface for easier creation & management of chat interfaces

Cross-Platform Availability
Embed chatbots on web, app or 3rd party chat messengers like Facebook Messenger

Comprehensive Security
Powered by IBM Technology, Streebo Chatbots are highly secure

Flexible NLP Selection
Select an NLP of your choice – IBM Watson, Wit.ai or other to be integrated with bot

Flexible Deployment Options
Deploy on-premise OR on cloud

Lower Development & Maintenance Cost
Single code base for all digital assets and automation tool