AI Powered Digital & Omni-Channel Solution for Financial Services
Delivers Exceptional & Consistent Customer Experience
Request a Demo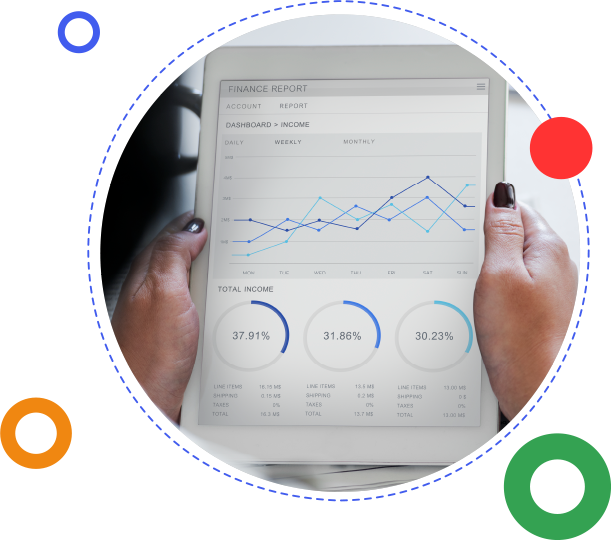 Trusted By




















COVID-19 has accelerated digital transformation across every industrial sector, businesses and Financial Services were no exception. In the impacted world, providing a consistent customer experience across digital channels has become the need of the hour. As per TechCrunch's recent report, there has been a 40% surge in social media platform usage including WhatsApp, Facebook Messenger, SMS. Hence, it is essential to improve and extend end-to-end digital financial services, to these new channels. However, the key business challenge for an IT and LOB is to manage applications across various channels in the limited assigned tech budget.
Smart Omni-Channel Financial Services Solutions
Delivers Exceptional & Consistent Customer Experience
By leveraging the advancements in Artificial Intelligence (AI) & Automation, Streebo in collaboration with its leading technology partner including IBM, Google and Amazon has curated an omnichannel pre-packaged, ready to use Financial Services Solution (COTS) to scale up and deliver an omnichannel customer experience.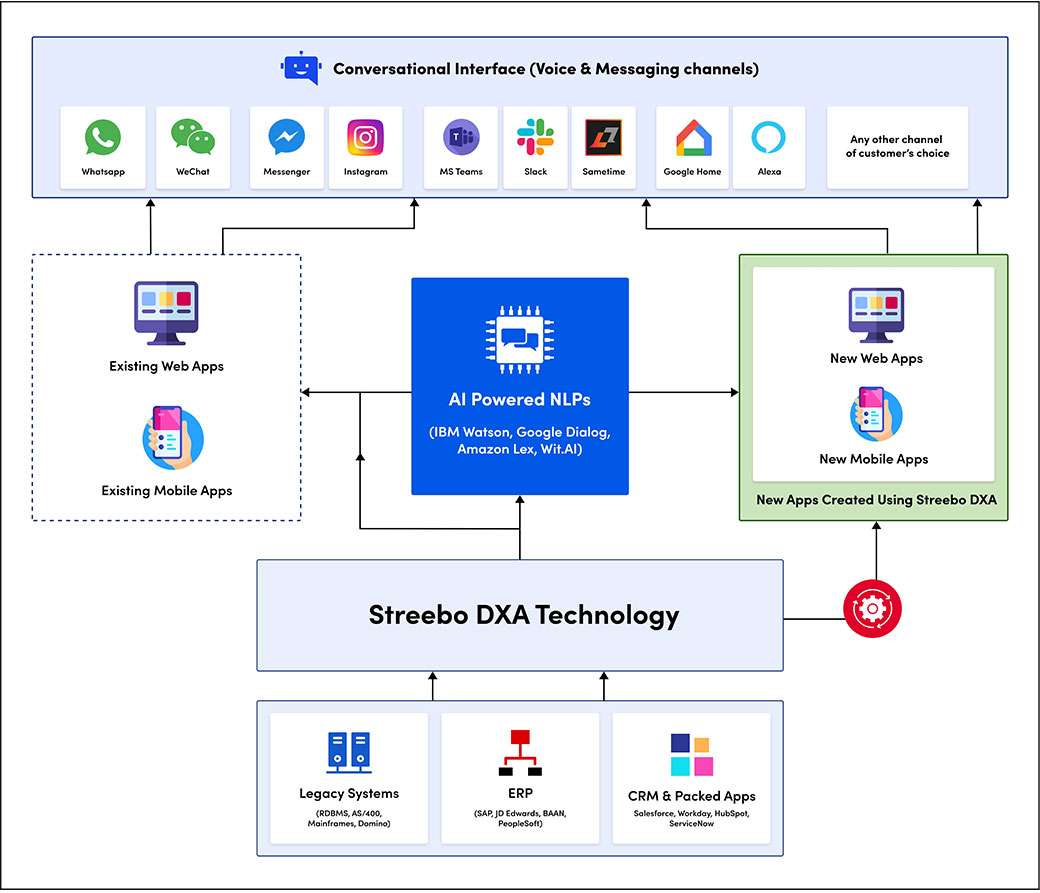 Powered by Streebo's Digital Experience Accelerator (DXA) Platform and Streebo App Builder- a low code no code tool which allows both IT & LOB to easily manage and update the solution. These smart solutions can be extended across Web, Mobile and multiple voice & chat interfaces. Further, the "Point and Click" Interface in the App Builder, allows seamless integration with enterprise backend systems without coding. Leveraging Streebo DXA allows our clients to deploy digital experiences on web and/or mobile applications.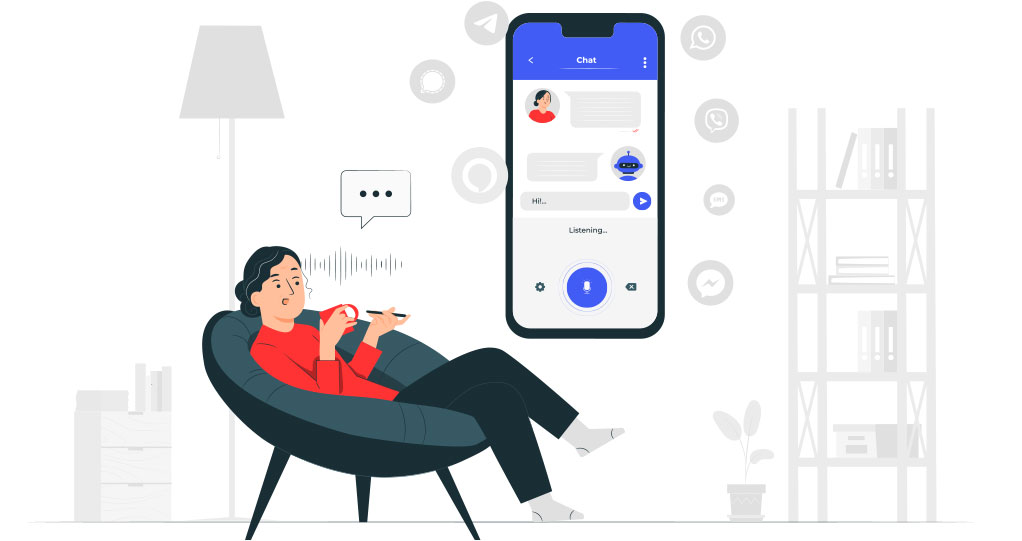 Further, by leveraging AI, it even allows extending the application across various voice and chat channels including WhatsApp, Facebook Messenger, SMS, Telegram, Signal, Viber, Google Home and Amazon Alexa. The solution deployed will be a single code base thus making it easy for IT as well as non-IT Team members to manage the application across various platforms. The customers can simply choose to extend their existing digital properties across Conversational Channels by simply leveraging Streebo DXA and Natural Language Processing (NLP) technology from IBM or Google or Amazon.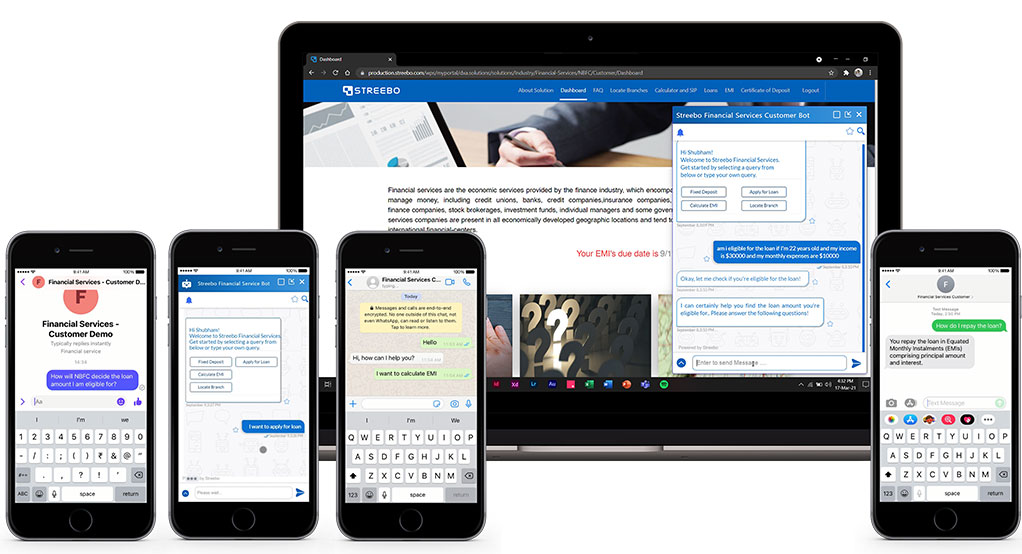 Request a Personalized Demo from our Experts
We ensure you're matched with the right talent based on your requirement.
Key Modules

Solve FAQs (Frequently Asked Questions)

Branch Locator

Eligibility Calculator

EMI Calculator

SIP Planner

SIP Calculator

Talk to a Live Agent for assistance

Consumer Finance Offers

Product Information

Download Forms

Apply for Loan against Property

Learning Center (Videos/Articles)

Apply for Loan against Securities

Check for upcoming EMI

Apply for Consumer Finance

Pay EMI

Create/View/Renew FD

FD Withdrawal

Apply for Mortgage Loan

Apply for Situational Funding

Structured and Mezzanine Financing

Real-estate Financing
Key Features & Differentiators

In-Built Domain Intelligence
Streebo in collaboration with its technology partner deploys a cognitive intelligent omnichannel solution that can emulate your business processes.

Omni-Channel Experience
Streebo's Omnichannel Financial Services solutions can be deployed across web, mobile app, social media channels including WhatsApp, Facebook Messenger, SMS, Signal, We Chat, Viber, Google Chat, Telegram, among others. This solution can further be deployed on voice channels like Google Home, Amazon Alexa, Siri and even IVR.

Role based & Secure access
Streebo's Omnichannel Financial Services Solution is built on top of robust infrastructure from top technology providers such as IBM, Red Hat, Google and Amazon. Hence, they have tight security and scalable infrastructure in place.

Lower Maintenance Cost
As the Omnichannel Financial Services Solution is built with a Single Code Base for all the Digital Assets– the application can be updated and deployed in one single click, thus saving the cost of managing individual applications across various platforms.

Flexible Deployment Models
Streebo's Financial Services Solution can be deployed on-premise or on IBM Cloud, Microsoft Azure, Amazon AWS or Google Cloud Platform.

Ease of Development & Maintenance
Streebo's Financial Services Solution is built using a low code no code tooling thus, making it easy for both Line of Business and people in IT to assemble, integrate and manage the solution moving forward.

Flexible NLP Selection
Streebo's AI Powered Financial Services Solution is NLP Agnostic, be it IBM Watson Assistant, Google Dialogflow, Amazon Lex based upon customer's preference.

Advanced Chat Analytics
Streebo's analytics dashboard is developed to record and display systemic data, metrics, preferences, and trends which eventually help in monitoring user interactions, and can be adapted accordingly to give relevant responses and take business decisions.
Discuss your goals to determine the best path forward for your business
99% Accurate
Pay-Per-Usage
Pricing Options
Capex Option

You can choose to buy the Omnichannel Financial Services Solution.
Opex Option

You can choose to Subscribe to the Omnichannel Financial Services Solution at a monthly charge with no upfront setup fee.
Pay Per Usage

You can get the Conversational Interface "add-on" for your existing Web and Mobile app and simply pay per usage for voice and chat channels.