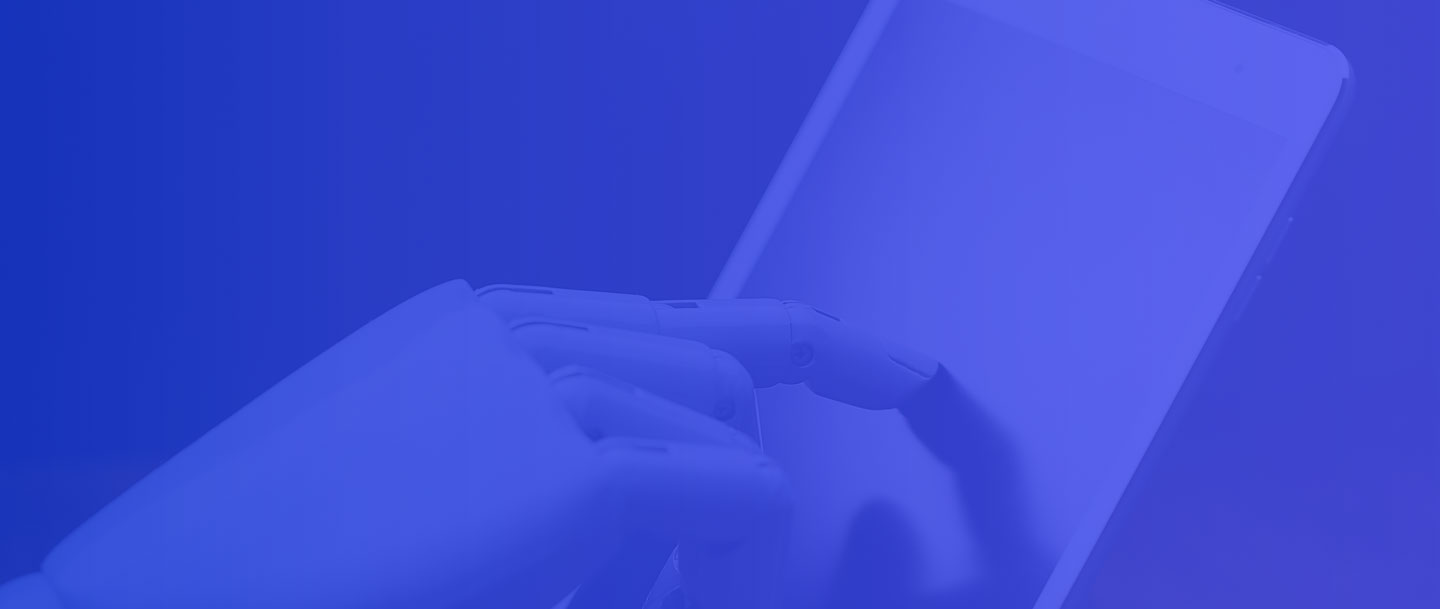 AI-powered Chatbots – Game changers in the
Telecom Industry

The telecom industry is known to be an early adopter and has survived many disruptions. Today as Artificial Intelligence and automation are making headlines, Telcos are best placed to draw benefit from these by automating business processes and getting the best ROI. For an industry that thrives on being connected, having a Chatbot for customer grievances redressal, complaint registration, sending alerts and reminders, helping in billing and payment, account management, etc. is a game changer.

Build intelligent chatbots and
streamline business processes
Streebo Chatbot Builder, with its unique low or no code tooling, helps enterprises build sleek and intuitive chatbots with just drag and drop. You can select the NLP of your choice and deploy the chatbot on your website, mobile app or any third-party chat client. Moreover, you can seamlessly integrate it with enterprise backends. From basic questions and payments to complex tasks, Streebo chatbot revolutionizes the way telecom companies interact with its customers.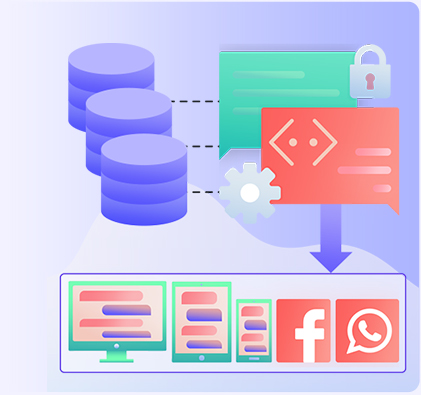 Why Chatbots in Telecom?

Handle queries from a massive telco subscriber base easily

Be available to answer FAQs and register complaints 24*7

Manage interdepartmental communication for feedback collection and complaint resolution

Replace IVR to give more humanized responses before transferring a call to an agent
Benefits for Telecom Companies

AI aided features improve the quality of service that boosts adoption and enhances customer service.

Automated and instant responses through chatbots reduce the number of call center queries and save time for other important tasks

Chatbots predict the possible issues with machine learning and NLP and enable companies to provide faster and better-customized solutions.

AI aided features improve the quality of service that boosts adoption and enhances customer service.
Bots for Telecommunications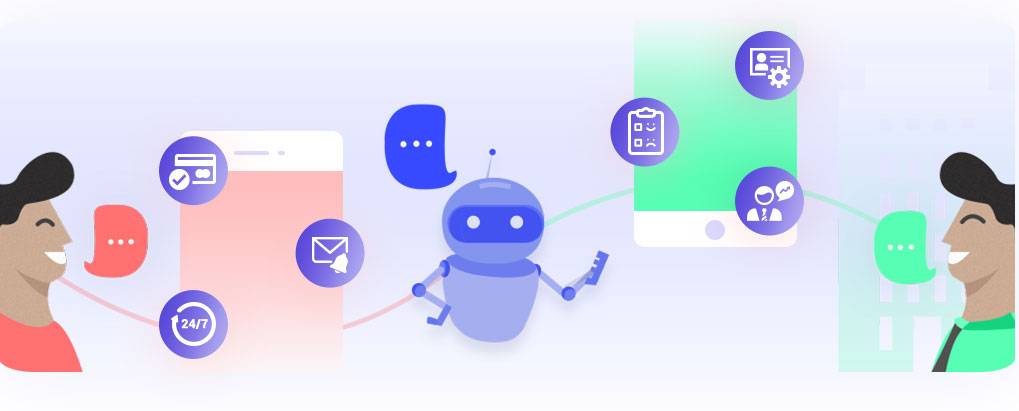 Bots for Customers
Customer Support Bot
Reminder Bot
Billing and Payment Bot
Bots for Companies
Account Management Bot
Feedback Collection Bot
Business Performance Advisor Bot
Why Streebo ?

No Coding Needed
'Drag and Drop' Interface for easier creation and management of chat interfaces

Cross-Platform Availability
Embed Streebo chatbot on website, app or on 3rd party chat messengers like Facebook Messenger

Comprehensive Security
Powered by IBM Technology, Streebo Chatbots are highly secureStreebo HR chatbots

Flexible NLP Selection
Select an NLP of your choice - be it IBM Watson, Wit.ai or any other and we will integrate the bot accordingly

Flexible Deployment Options
Deploy on-premise or on cloud

Lower Development and Maintenance Cost
Single code base for all digital assets and automation tooling