Learn beyond theory from
our consultants
Increase productivity and achieve more!
Face to face & eLearning environments, assuring training objectives
TALK TO OUR CONSULTANTS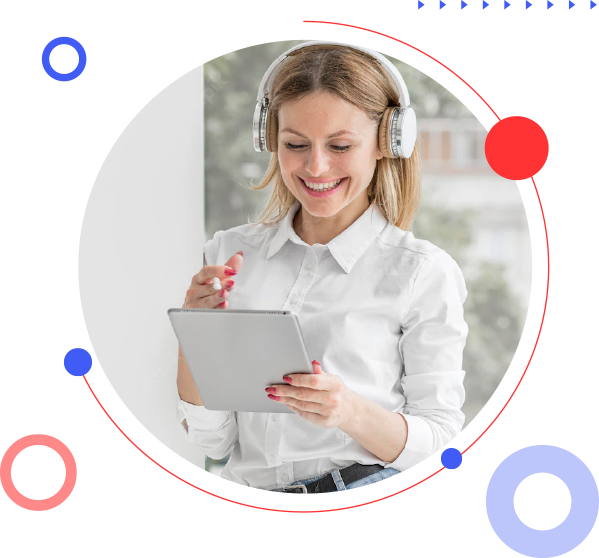 Get trained on
Conversational AI today!
Don't just learn it – Master it!
Develop Conversational AI and Virtual Assistant, create engaging Web and Mobile Apps to deliver engaging customer experiences using Streebo Training modules
REQUEST A TRAINING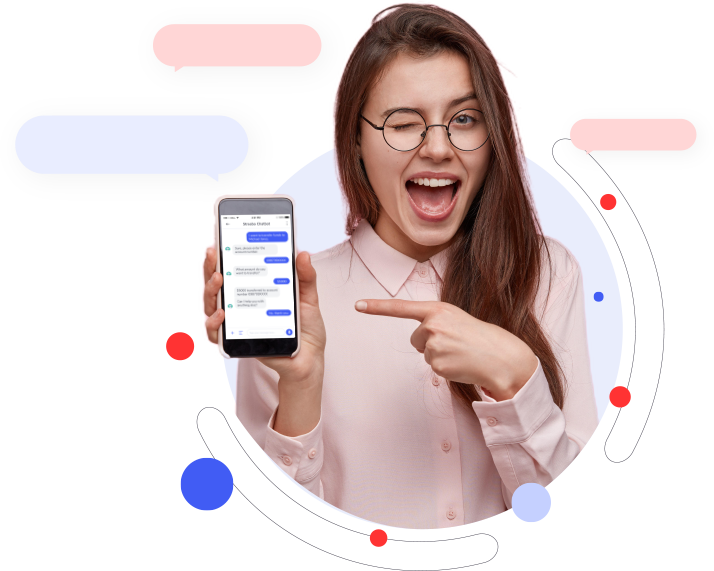 Overview
With Subject Matter Experts (SMEs) from different technologies, we have developed our training solutions that help organizations and individuals improve personal competence and skills for sustainable technical development and to have a competitive advantage. Streebo provides innovative learning and development solutions that cover multiple areas and industries to meet customer needs. Our training and courses are delivered in both face-to-face and eLearning environments, assuring training objectives are achieved no matter in which part of the world you are.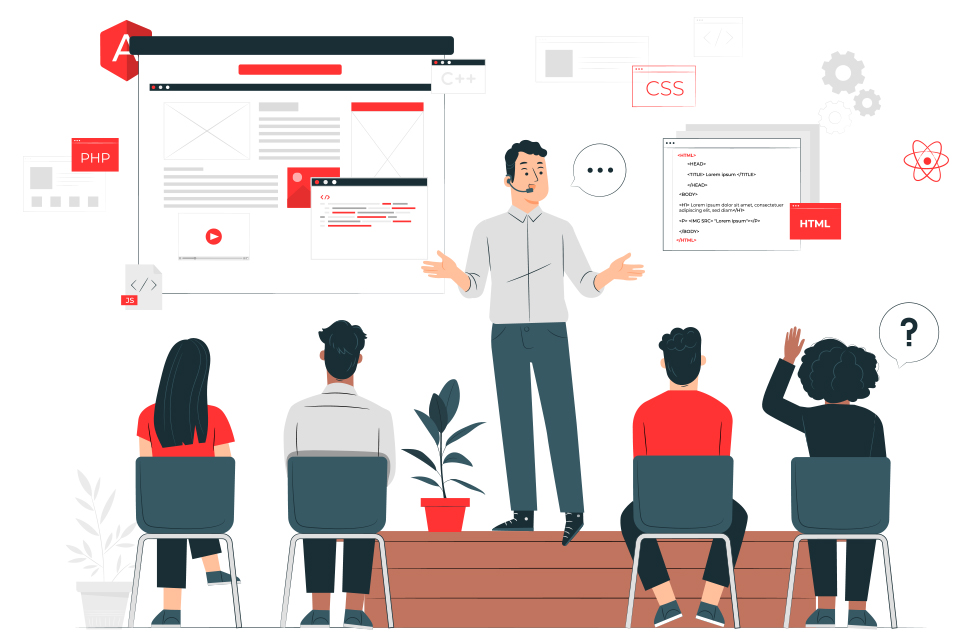 In the current world, where technology is evolving like anything, it is essential to keep up to pace with developments in standards, regulations and to adopt the technology. In order to increase overall productivity, Individuals, Tech Teams and Businesses need to be given proper training and support in their professional & technical development to upskill them with an advanced knowledge base.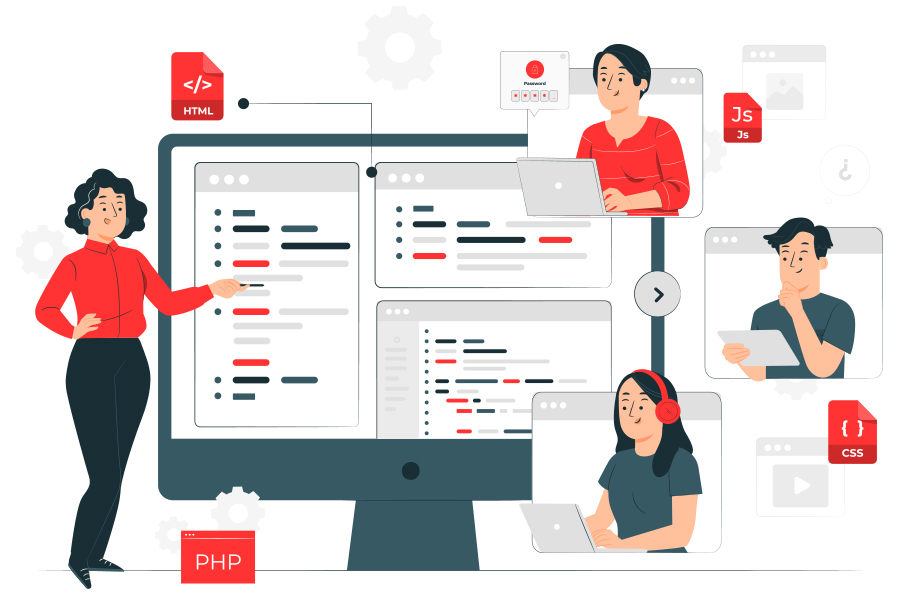 Streebo has delivered in-house, eLearning, virtual learning and blended learning for the world's leading businesses and largest organizations. Our SMEs provide you with training beyond theory, giving you valuable and real-world insights. As a result, you can have trust in us when it comes to providing high-quality, consistent training and development at every level of your organization anywhere in the world.