Revolutionize your Citizen's Experience with AI Powered Omnichannel Digital Solution for Government Agencies
Request A Demo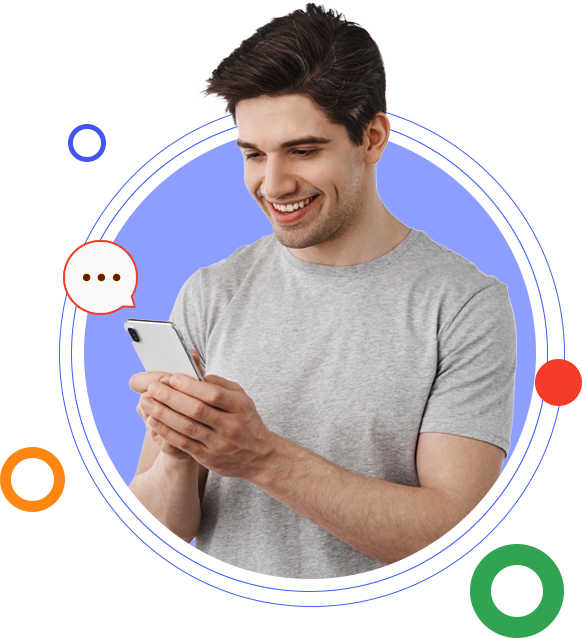 Overview
The pandemic has significantly transformed end-user behavior. Constituents prefer using digital modes to interact with the Government systems for accomplishing their official work. This change is imposing government agencies such as Municipality, Country, State and Federal governments to revamp their working methodology and modify their citizen interaction methods. Further, the preferred channel of communication for the people has moved beyond web and mobile to now social messaging platforms and asynchronous messaging platforms like SMS. A recent study by TechCrunch states that there has been a 40% surge in social media traffic. So, the government agencies will have to follow their citizens to increase their reach and offer services by extending their web and mobile presence to social media channels to provide a consistent & personalized service experience.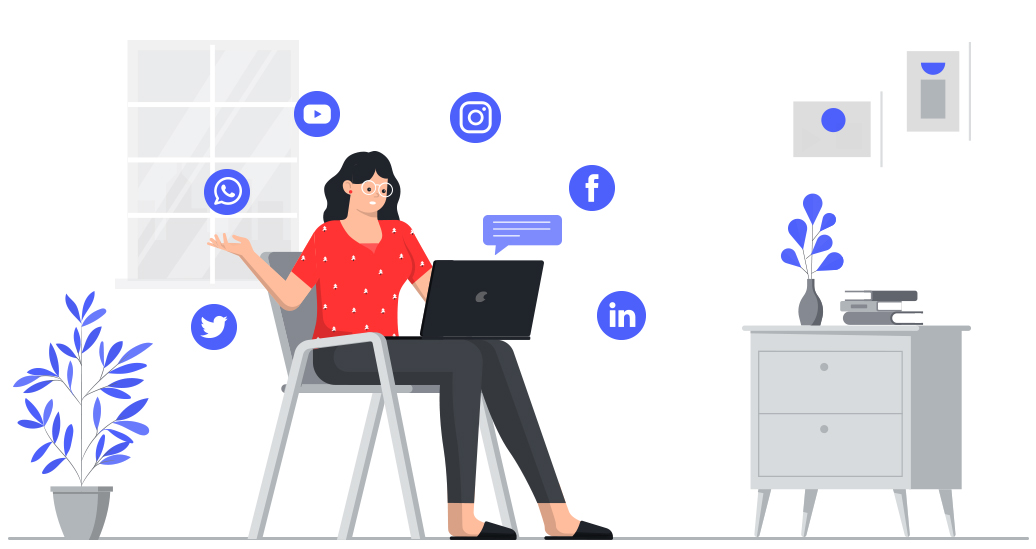 Smart Government Omnichannel Solution – Building the Future for Citizens Interaction
Advancements in Artificial Intelligence (AI) & Natural Language Processing (NLP) are sweeping across various digital platforms. By leveraging this opportunity, Streebo in conjunction with its leading technology partners IBM, Google and Amazon has tried to resolve the key organizational challenges by extending the digital properties across widely-used voice and chat channels in order to revolutionize the citizen journey.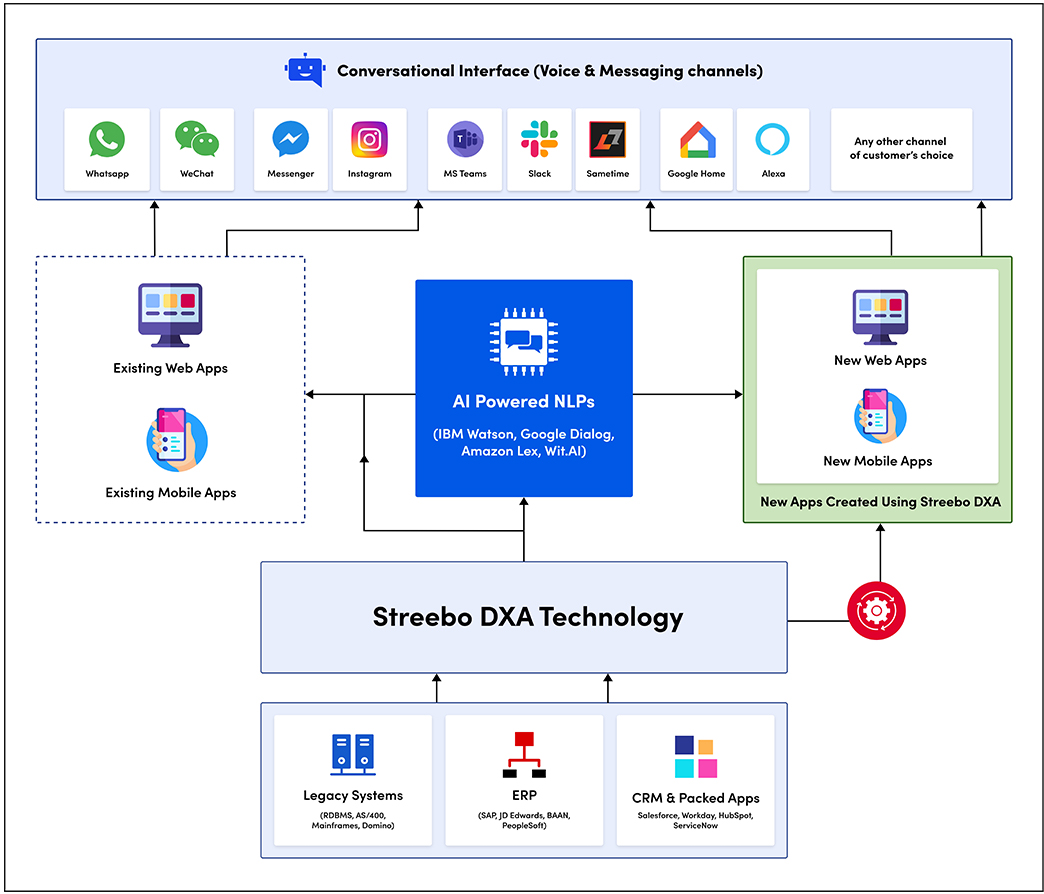 Fig – Logical Architecture of Streebo's Pre-Packaged Omni-Channel Solution
Streebo's Pre-Packaged Omni-Channel Solution for Government
Streebo has rolled out a pre-packaged, ready-to-use omnichannel Government Solution (COTS) to elevate and improve your customer experience. Powered by Streebo's Digital Experience Accelerator (DXA) and Streebo's (low-code no-code) App Builder, the single code base solution can be managed by both IT as well as Non-IT Team members. The point and click Interface feature in the App Builder allows integration of these solutions with the desired backend system. Leveraging AI and leading Natural Language Processing (NLP) Platforms such as IBM Watson, Google Dialogflow and Amazon Lex allows easy extension of the web & mobile application across various messaging platforms including WhatsApp, Facebook Messenger, Google Chat, SMS, Telegram, Viber, Instagram, Signal, Google Home, Amazon Alexa, among others.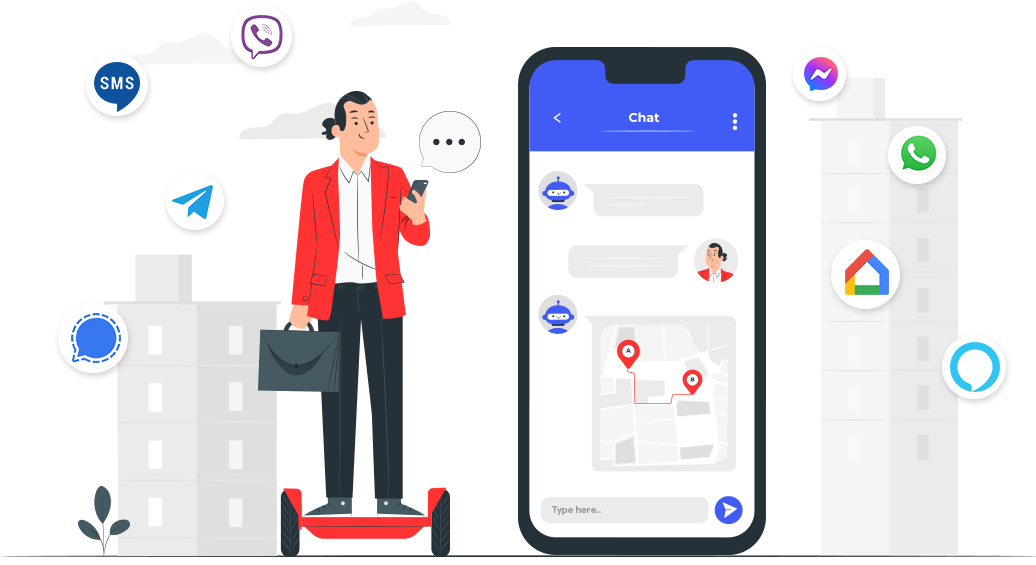 Streebo's Omni-channel Government Solution Supports below Key Modules

General FAQs (Frequently Asked Questions)

Office Locator

Call Helpdesk

Appointment Booking

Registration and Support for:
Water Supply
Electricity
Gas Connection
Property
Construction and Building Permit

Track Appointment

Issue Certificate

Request for Reports

Query Resolution

Bill Payment & Transactions

Notification & Reminders

Generate Receipt

Feedbacks and Reviews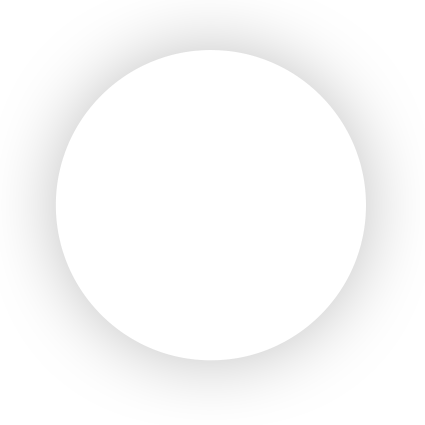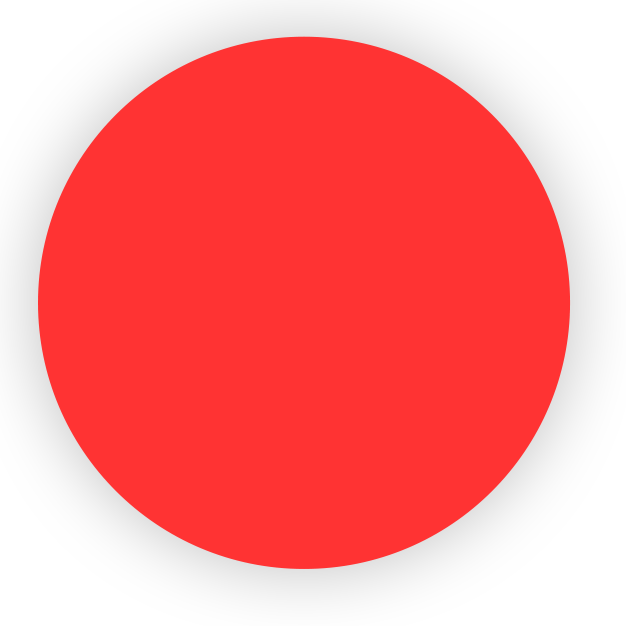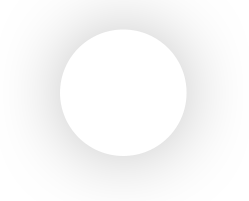 Streebo's Omni-Channel Solution for Government can be deployed on various asynchronous messaging channels.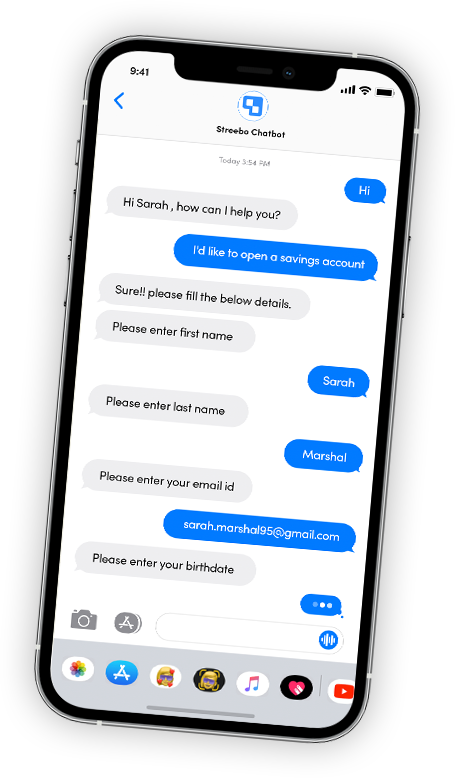 Business Benefits
According to a study conducted by Forrestor & IBM,
$0.7
is the average cost savings per interaction for the Government Agencies that are using a conversational interface.
Hence, Government Agencies that will roll out an AI-Powered Omnichannel Solution for Citizens across channels will see the following benefits:
The Omnichannel Solution in the Government can increase the digital presence of government organizations and provide ease of access to services.
As people get to pay the bills/taxes on time with ease using multiple platforms.
Conversational Interface is preloaded with a government organization's most common FAQs and integrated with their enterprise backends and thus can address up to 80% of commonly asked Tier 1 support questions. Helps live agents to focus on critical issues, which helps in increased productivity.
Government Organizations that rolled out virtual assistant, saw their cost of operations decrease by at least 7% because of fewer human resources and extended presence on multiple digital channels like web, mobile, WhatsApp, Facebook Messenger, Google Chat and SMS.
Save operational cost (average of 12%) as a lot of public queries will be handled by conversational interface instantly with lower resources.

The Omnichannel Solution in the Government can increase the digital presence of government organizations and provide ease of access to services.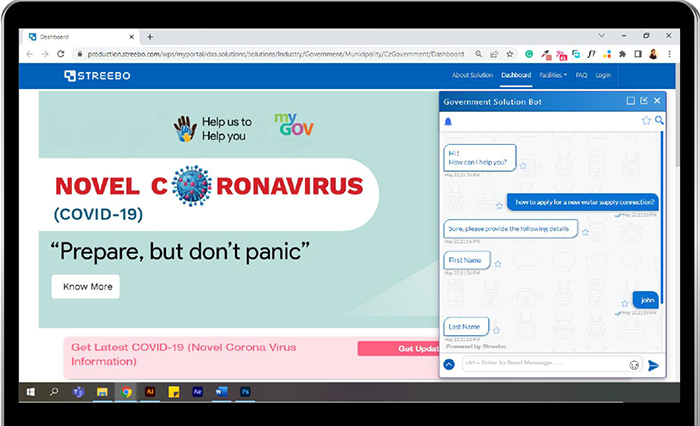 Web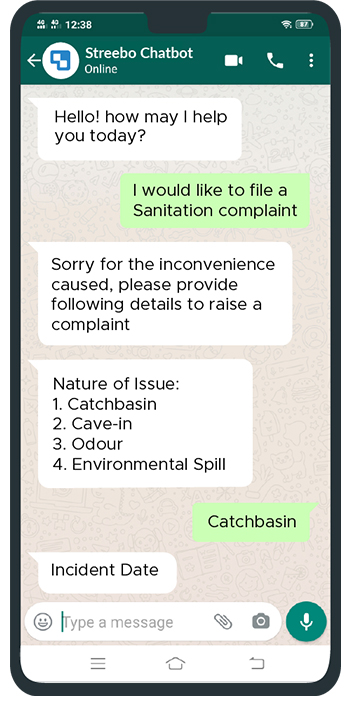 WhatsApp Bot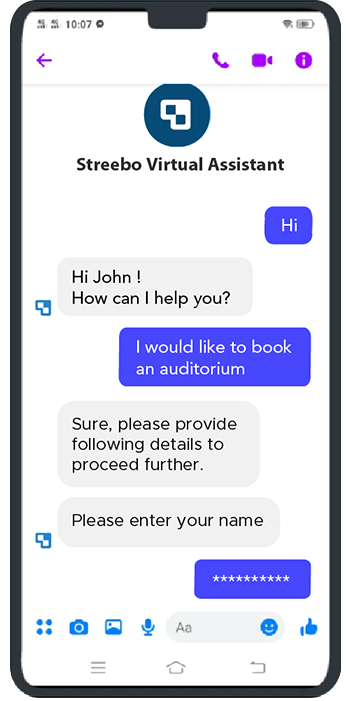 SMS Bot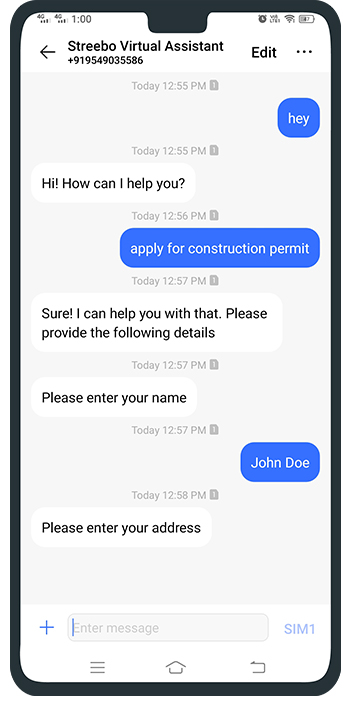 Telegram Bot
Key Features & Differentiators

In-Built Domain Intelligence
Streebo with over a decade of experience deploys a cognitive intelligent omnichannel solution for the government that can emulate business processes for government agencies.

Omni-Channel Availability
Streebo's Omnichannel solutions can be deployed across the web, mobile app and social media channels including WhatsApp, Facebook Messenger, Google Chat, SMS, Signal, WeChat, Viber, Telegram, among others. This solution can further be deployed on voice channels like Google Home, Amazon Alexa, Siri and even IVR. 

Role-based & Secure Access
Streebo's Omnichannel Government Solution is built on top of robust infrastructure from top technology providers such as IBM, Red Hat, Google and Amazon. Hence, they have tight security and scalable infrastructure in place.

Lower Maintenance Cost
As the Omnichannel Government Solution is built with a Single Code Base for all the Digital Assets– the application can be updated and deployed in one single click, thus saving the cost of managing individual applications across various platforms.

Flexible Deployment Options
Streebo's Smart Solution for Government Agencies can be deployed on-premise or on IBM Cloud, Microsoft Azure, Amazon AWS or Google Cloud Platform.

Pre-Integrated with Backends
Streebo's Digital Solution for Government comes in pre-integrated with backend systems such as SAP, ServiceNow, Oracle, CRM, ERP, etc.

Ease of Development & Maintenance
Streebo's Smart Solution is built using a low code no code tooling thus, making it easy for both Line of Business and people in IT to assemble, integrate and manage the solution moving forward.

Choice of NLP Engine
Streebo's AI Powered Government Solution is NLP Agnostic, be it IBM Watson Assistant, Google Dialogflow or Amazon Lex based upon customer's preference.

Advance Analytics
Streebo's analytics dashboard is developed to record and display systemic data, metrics, preferences, and trends which eventually help in monitoring user interactions, and can be adapted accordingly to give relevant responses and take business decisions.

Capex Option
You can choose to buy the Omnichannel Government Solution. This option covers unlimited messages.

Opex Option
You can choose to Subscribe to the Omnichannel Government Solution at a monthly charge with no upfront setup fee.

Pay Per Usage
You can get the Conversational Interface "add-on" for your existing Web and Mobile app and simply pay per usage for voice and chat channels.