Artificial Intelligence Powered Chatbots for Customers @ Retail Pharmacy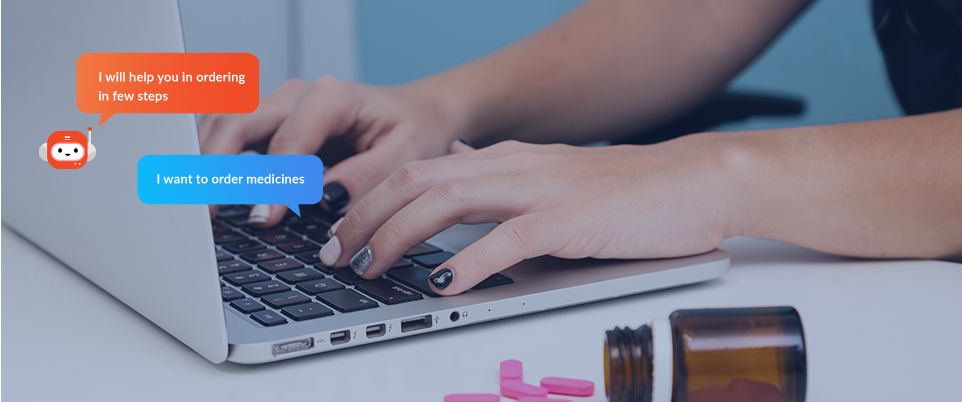 Pandemic 2020 disrupted the entire Healthcare & Pharmaceutical industry Retail Pharmacies were no exception as they saw demand for healthcare products fluctuating like never before. Patient communication channels had shifted from in-person to more digital or on-call.

Most patients who have queries related to the availability of healthcare products/drugs, or recommended doses of any drugs, now use phone as the communication mechanism and Retail Pharmacies are finding it hard to keep up with the surge in call volume and adding more resources to the call center is not a scalable solution.

With the advancements in Artificial Intelligence and Natural Language Processing it is now possible to supplement the call center staff with Chatbots that can take over inquiry processing.

Streebo, a leading Artificial Intelligence company in conjunction with technology companies like IBM, Google and Amazon has developed a pre-trained bot specifically for Healthcare Pharmacy customers that is capable of handling major day-to-day operations. Streebo's bots are guaranteed to be 99% accurate and it can handle customers queries about the availability of drugs managing prescriptions, and even automatic refills. The Pre-Trained bots can be deployed on Web, Mobile App, and asynchronous channels such as Facebook Messenger, WhatsApp, Signal, Telegram, and even SMS.
Business Benefits

Enhanced Customer Service experience with reduced waiting time.

Decreased operational cost as the major operations gets taken over by the Bot.

Increase in revenue with repeat orders due to timely refill reminders to routine customers.
AI Powered Bot extended on Social Media Channels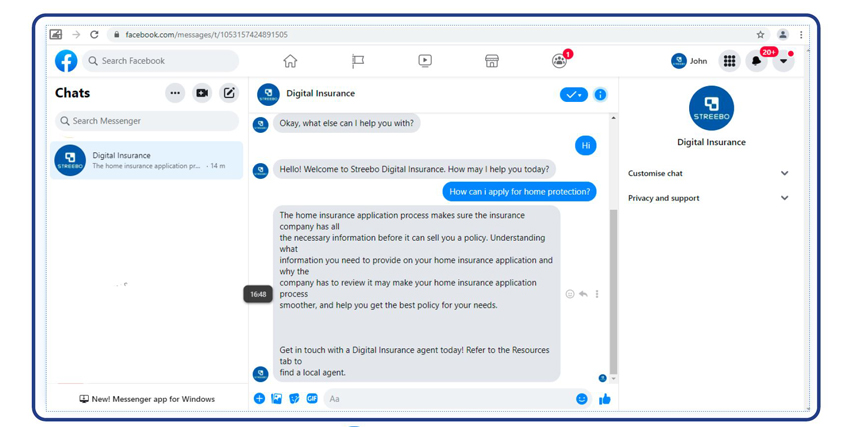 Facebook Messenger Bot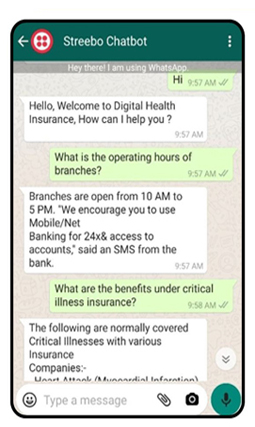 WhatsApp Bot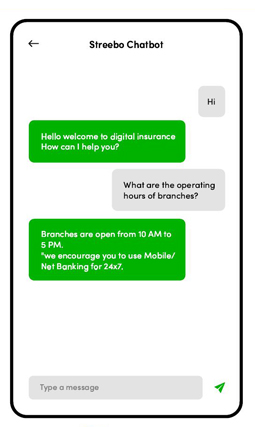 SMS Bot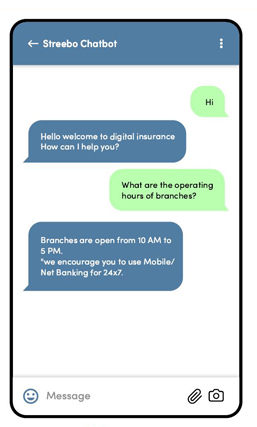 Telegram Bot