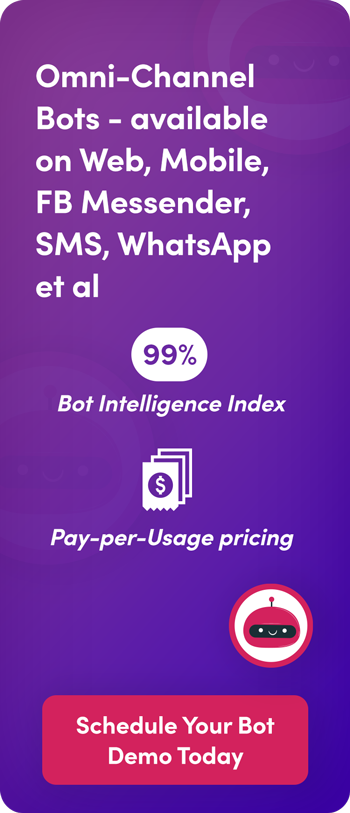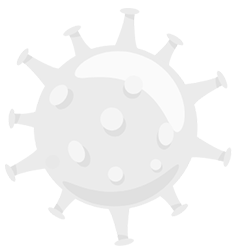 Artificial Intelligence Powered
Citizen Self Service Bot for Government Health Agency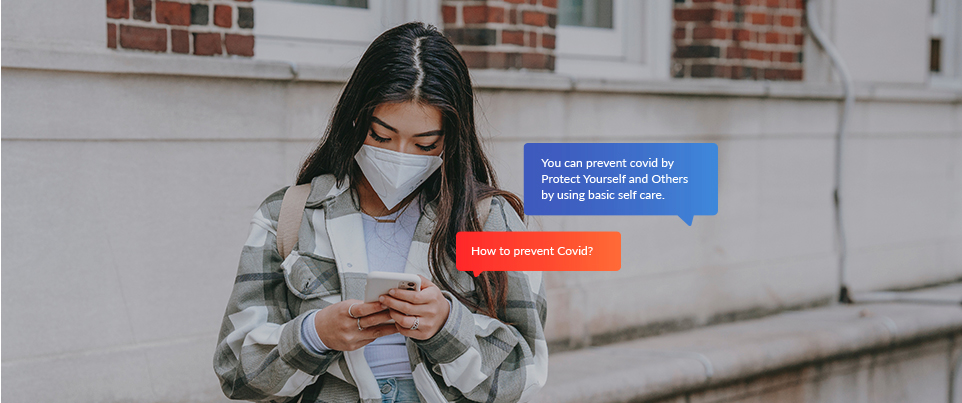 A medical emergency can happen anytime to anyone and provide assistance and accurate information is the key in this critical situation. The demand for healthcare services has increased manyfold during Covid-19. In this situation providing service to patients and responding to inquiries on time is quite challenging. government health agencies are finding it hard to keep up with the surge in call volume and adding more human resources to the help center is not a scalable solution. Government health agencies are also required to re-evaluate how they can leverage technology, and deliver support and critical information to their citizens on various digital channels, such as SMS, WhatsApp, Facebook Messenger, voice agents like Google Home, and Amazon Alexa to increase the outreach and support their citizens.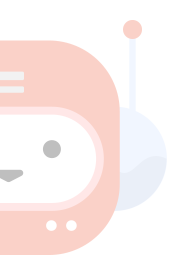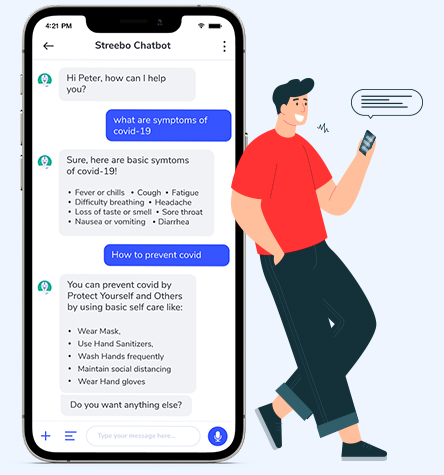 What health agencies can do
to adapt and overcome
the situation
Streebo, a leading Artificial Intelligence (AI) and a Digital Transformation Company has created a potent, intelligent AI-Powered Citizen Self Service chatbot that will be pre-trained with the aim of assisting the public. This bot can be pre-integrated with most of the Government/helpdesk management systems. Moreover, the bot leverages leading Natural Language Processing (NLP) engines such as IBM Watson, Google Dialog, and Amazon Lex to extend this support to multiple social media channels, such as Facebook Messenger, WhatsApp, Telegram, Signal WeChat, and even SMS.
Benefits for Citizens
By rolling out AI-Powered Citizen Self service bot and Conversational Interface across channels, government health agencies will witness benefits such as

Save a lot of time as many repetitive public queries will be handled via chatbot instantly.

Increased awareness & outreach because of the extended presence on multiple digital channels such as Facebook Messenger, Whatsapp, WeChat, Telegram, Signal.

Round-the-clock query resolution will significantly increase the awareness/precaution which can lower the risk factor in case of a medical emergency.

Increased Productivity by automating support processes.
Why Streebo's Citizen self Service Bot
Streebo, in collaboration with leading technology organizations like IBM, RedHat, Google, and Amazon, has created a powerful and secured solution. This solution can be integrated into most of the Government/helpdesk management systems and can be extended to various social media channels.

Key differentiators of Streebo's pre-trained and pre-integrated AI-Powered Citizen Self Service Bot for government health agency:

Built-in Domain Intelligence
Streebo in collaboration with its technology partner deploys a highly intelligent pre-trained Bot that can emulate support processes pertaining to government health agencies.

Omni-Channel Experience
Streebo's Citizen Self Service Bot can be deployed across social media channels such as Facebook Messenger, WhatsApp, WeChat, Skype, Telegram, Signal, and even SMS. It can even handle voice channels such as IVR, Amazon Alexa, and Google Home. Bots can even be deployed on the web (existing website) and mobile (existing mobile app)

Flexible Deployment Models
Streebo's Pre-Trained Citizen Self Service Bot can be deployed on-premises or on IBM Cloud, Microsoft Azure, Amazon AWS, or Google Cloud Platform.

Ease of Development & Maintenance
Streebo's Pre-Trained Citizen Self Service Bot is built using open standards such as Java and Javascript. Also comes bundled in with Streebo's bot Builder a low code no code tooling to assemble, integrate and manage the bot. Thus, making it easy for both government health agency staff and people in IT with minimal or no background in Artificial Intelligence to assemble, integrate and manage the bot moving forward. Streebo's bot builder is an optional development only tooling that customers can choose or they can directly develop and manage it using standard IDEs such as Eclipse and Visual Studio

Pre-Integrated with Backends
Streebo's Citizen Self Service Bot comes in pre-integrated with a help center management system.
Our AI-Powered Citizen Self Service Chatbot Supports Below mentioned Features

Guaranteed Bot Intelligence Index of 99% (*BII = No of ques answered correctly/no of relevant ques asked)

Multilingual Support with support for over 38
languages

Omni-channel Solution

Support for both voice and chat channels

Secured

Support Feature Phone
Pre-trained Citizen Self Service bot can perform the following operations

FAQs (Frequently Asked Questions)

DO's and DON'Ts

Locator (Healthcare Centre)

Call Ambulance

Check Doctor's Availability

Online Diagnosis

Dashboard/Statistics of Covid 19 Cases

Screening/Self Assessment

Donate Funds

Check Medical Facilities

Request a Medical Test/Facility

Connect to live agent
Pricing Options
MVP (Minimum Viable Product) bot includes

3 transactional use cases

1 backend integrations

50 FAQ's

Channels – Web, Mobile App, 1 Social media channel such as WhatsApp/Facebook Messenger
Capex Option

You can choose to buy the MVP Bot.
Opex Option

You can choose to Subscribe to the MVP Bot at a monthly charge with no upfront setup fee.
Pay Per Usage

This is a conversation-based subscription and tied to the number of conversations, hence there is no constraint on the scope.

You can choose to avail the pay-per-usage model with no setup fee involved. You pay only as per the usage.