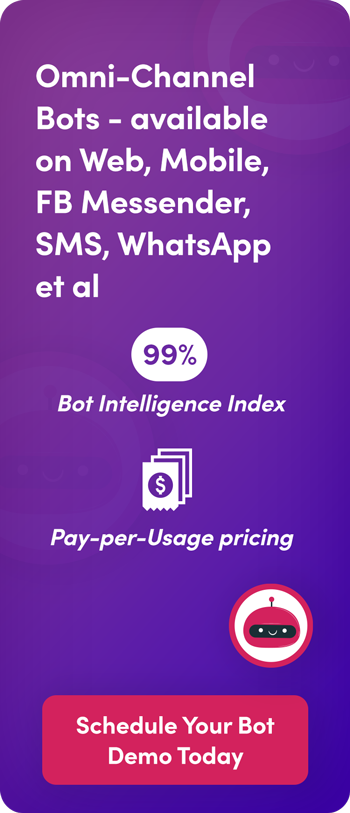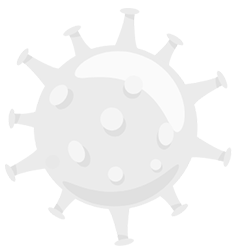 Artificial Intelligence Powered Retail Fashion
Bot for Customers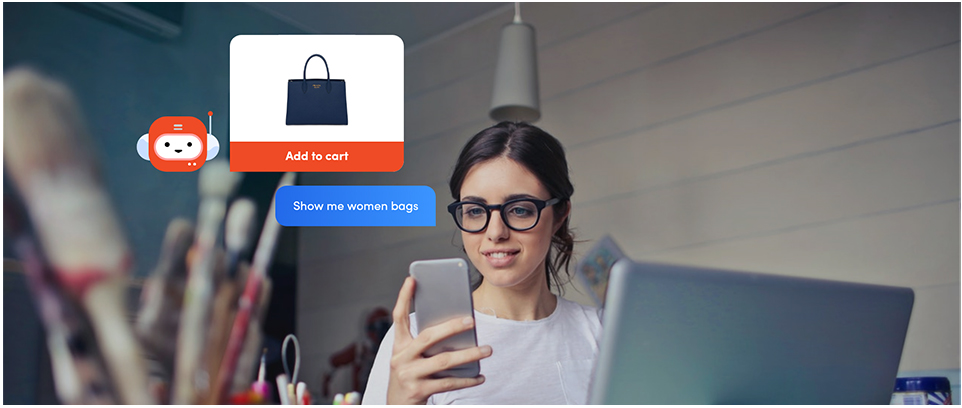 The turmoil caused due to covid-19 has changed the Retail Industry Landscape. It has a major impact on the entire retail industry as most of the outlets are closed presently due to the lockdown situation. Customer behavior transformed significantly, imposing enterprises to revamp their working methodology and modify their customer interaction strategies. Increased customers are fully transitioning to e-commerce. A recent study by TechCrunch states that there has been a 40% surge in social media traffic. So, retailers must follow their customers to keep their brand ahead in the competition by extending their presence to social media channels like Facebook Messenger, SMS, WhatsApp, Telegram. Thus, to provide a consistent & personalized shopping experience, increase customer outreach with advances in Natural Language Processing (NLP) and Artificial Intelligence, Retail Fashion Chatbots/Conversational interfaces which can be extended to newer platforms and channels have become a need of an hour.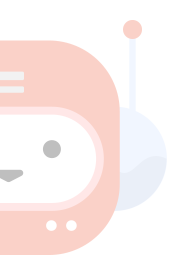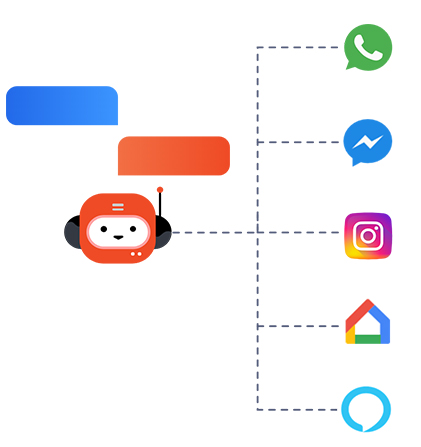 What Retailers can do to adapt and overcome the Industry Change
Streebo, a leading Digital Transformation Company has created an enormously powerful, intelligent, and Pre-trained AI-Powered Retail Fashion Chatbot for Customers. It can easily adapt to customer interactions on any channel of customer's choice – web, mobile app, and social media channels like Facebook Messenger, WhatsApp, WeChat, Telegram, Signal and voice-enabled platforms like Google Home, Amazon Alexa. It can be embedded in WebSphere Commerce, ATG Dynamo, or any other retail platform. By staffing eCommerce Stores with these 24X7 available Intelligent Bots, Retail companies can improve their customer satisfaction, thus reducing their call center costs as well. With a unique point and click integration interface.
Business Benefits
Many Retail Businesses have realized measurable benefits from AI-Powered Retail Fashion Bot and have seen an enormous success rate in customer interaction and can save per chatbot interaction.

Hence, by rolling out AI-Powered Retail Fashion Bots and Conversational Interfaces across channels, the Retail Industry will witness benefits such as:

Decreased Operational Cost as the customer queries will be handled via chatbot itself and will remarkably increase the conversion rate by 15%.

Increased Revenue & Customer Outreach because of the extended presence on multiple digital channels such as WhatsApp, Facebook Messenger, SMS, WeChat, Telegram, Skype.

Increased Productivity by automating business processes.

Round the clock Customer Query Resolution which will significantly increase Customer Satisfaction rate and Customer Retention rate

Hence Virtual Assistants will not only be cost-effective but will also ease out business management by providing automated customer support.
AI-Powered ChatBot extended on Social Media Channels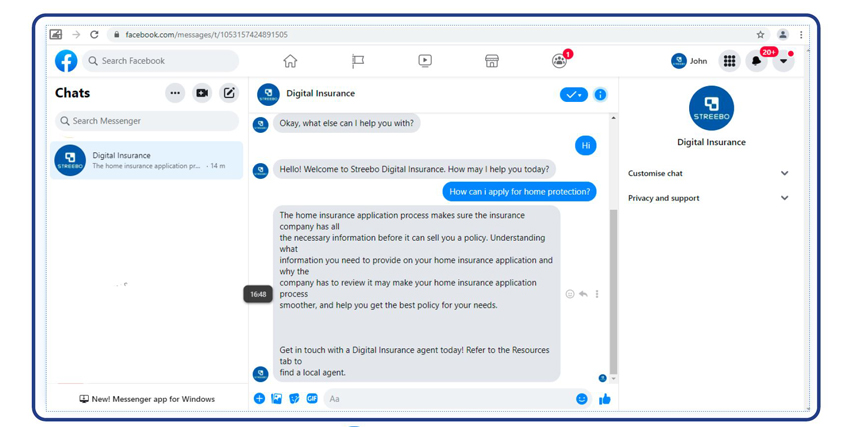 Facebook Messenger Bot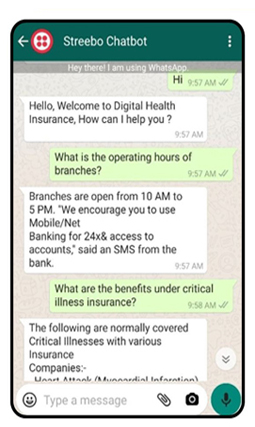 WhatsApp Bot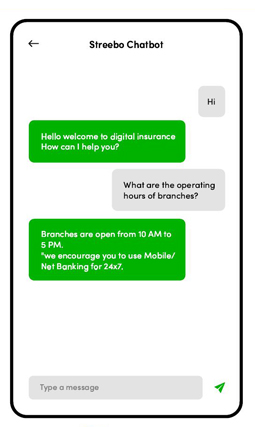 SMS Bot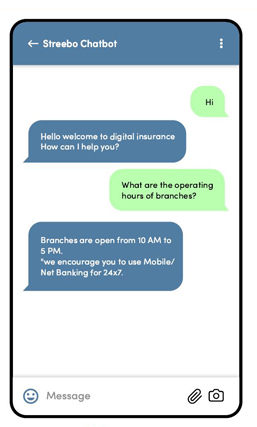 Telegram Bot