How chatbot development companies help us to conquer the industries?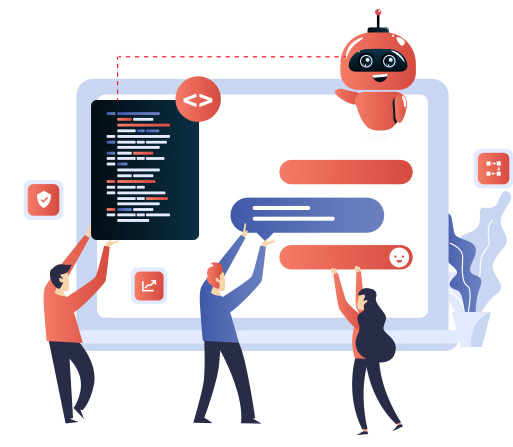 The chatbot development company provides the most efficient and convenient way to streamline communication with customers. We must provide technology that enables us to build and deploy smart chatbots quickly across wide range channels and platforms.

For this kind of development, we need a strong and skillful development team.

Chatbots replace people repeatedly by performing simple tasks and increasing the impact of humans. These AI-controlled bots revolutionized the way we interact.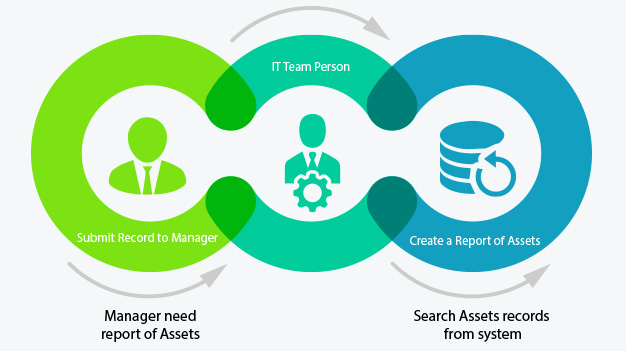 Suppose we have a scenario in which the IT support team gives information about assets or records if we integrate and develop a chatbot for the asset management system. Then, whenever we need status or any information we can ask any quires like "Please tell me to whom the asset-xy 123 is assigned to" and chatbot check the assignment field in the process to respond as "asset-XY 123 is assigned to xyz@xyz.com."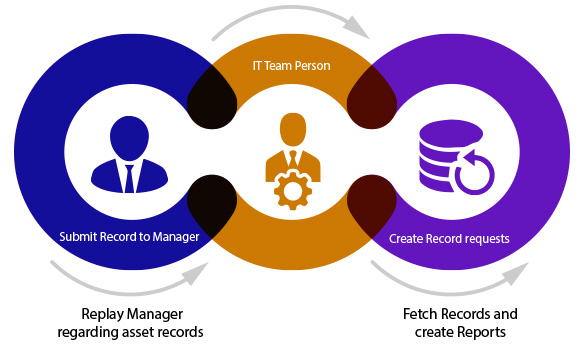 It takes time and effort to build a document without delays and resources when an IT person creates the report manually, where a chatbot can easily create a report.
Also, chatbot gives 24*7 support so if any emergency, we required report midnight and we can simply ask bot and get a reply from the person.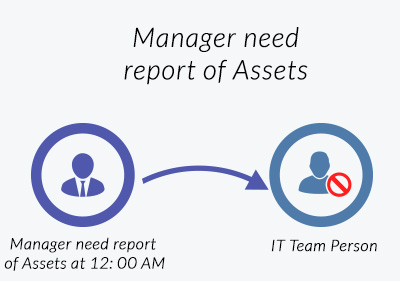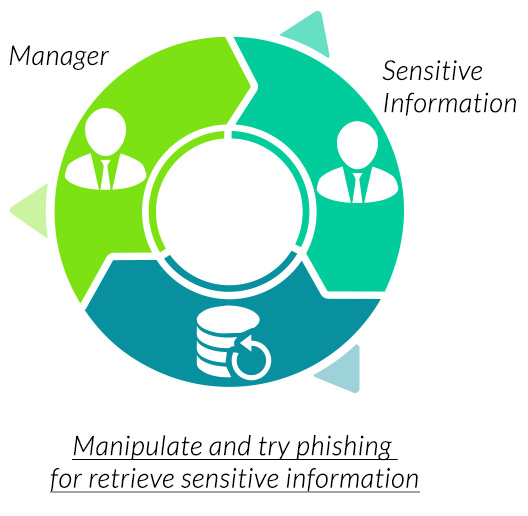 Due to the availability of the IT admin, his reports cannot be accessed.

Whenever we give access to sensitive information, we've always been afraid of what we should do if this information is leaked, by developing secure chatbot we can avoid these kinds of risks.
Also the employee needs paycheck each month to maintain the system and report preparation where chatbot is we implement system chatbot we can easily manage the system interactions and we need less on human resources we need only for chatbot services, as a chatbot development company we have data security, 24 * 7 help and quicker answers in fewer payouts. We can thus develop a chatbot for various industries such as insurance, banking, healthcare, finance, retail, healthcare, and so on.
Let's check different industry examples
1. Insurance Solutions: –
we can develop a chatbot for insurance companies and provide web app and application solutions where users can interact with chatbot regarding insurance quires and get insurance plans, recommendations based on basic information and insurance chatbot users can submit an inquiry and insurance company direct contact with the person.

2. Banking Solutions: –
we can develop a chatbot for different banks, where people can access chatbot directly on web application and ask queries such as "how to open a bank account" and "which document is required to open a bank account" and many more, and chatbot provides solutions to the user by quick responses.

3. Healthcare Solutions: –
health care bots provide information based on the current location of the nearest hospital or medical shop, as well as used in making an appointment for any medical emergencies.
Streebo offers bots that provide quicker replays, 24 * 7 responses and data security in lower charges for various industries.
Integrate a robust and scalable chatbot to your web and mobile apps and get the competitive edge
Contact Us