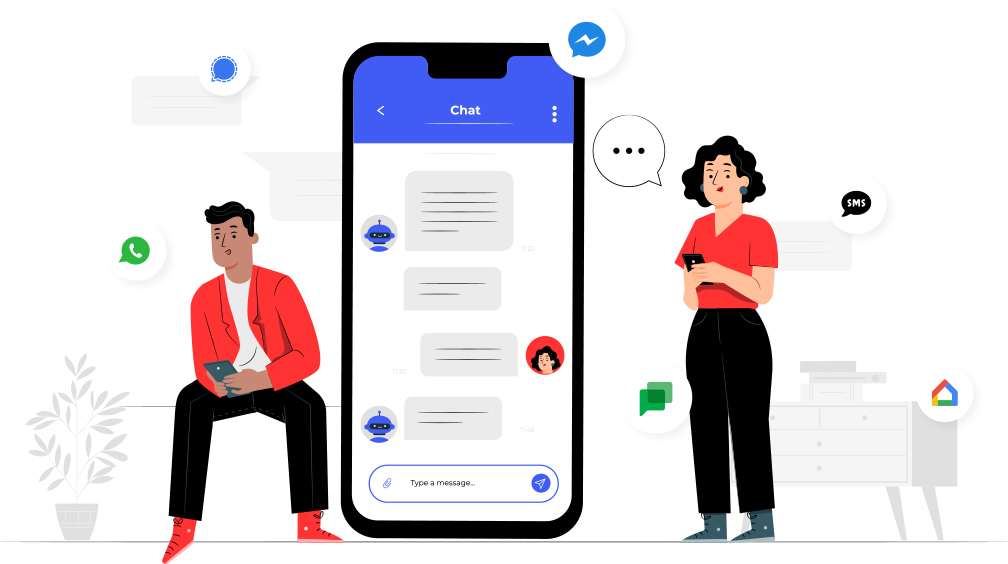 The pandemic has significantly transformed end-user behavior. Constituents prefer using digital modes to interact with the Government systems for accomplishing their official work. This change is imposing government agencies such as Municipality, Country, State and Federal governments to revamp their working methodology and modify their citizen interaction methods. Further, the preferred channel of communication for the people has moved beyond web and mobile to now social messaging platforms and asynchronous messaging platforms like SMS. A recent study by TechCrunch states that there has been a 40% surge in social media traffic. So, the government agencies will have to follow their citizens to increase their reach and offer services by extending their web and mobile presence to social media channels to provide a consistent & personalized service experience. So the question arises…
Trusted By




















How Government Agencies can adapt and
overcome the change?
With innovations in Natural Language Processing (NLP) powered by Artificial Intelligence (AI), Chatbot (Bot) technology has matured to a point where it can give a seamless experience to the end-users. Intelligent and smart chatbots are now helping government organizations to connect to citizens more directly and effectively across communication channels. Going beyond the traditional web, mobile and phone IVR channels, using a chatbot as a component in an omnichannel strategy enables government organizations to increase their reach to the citizens.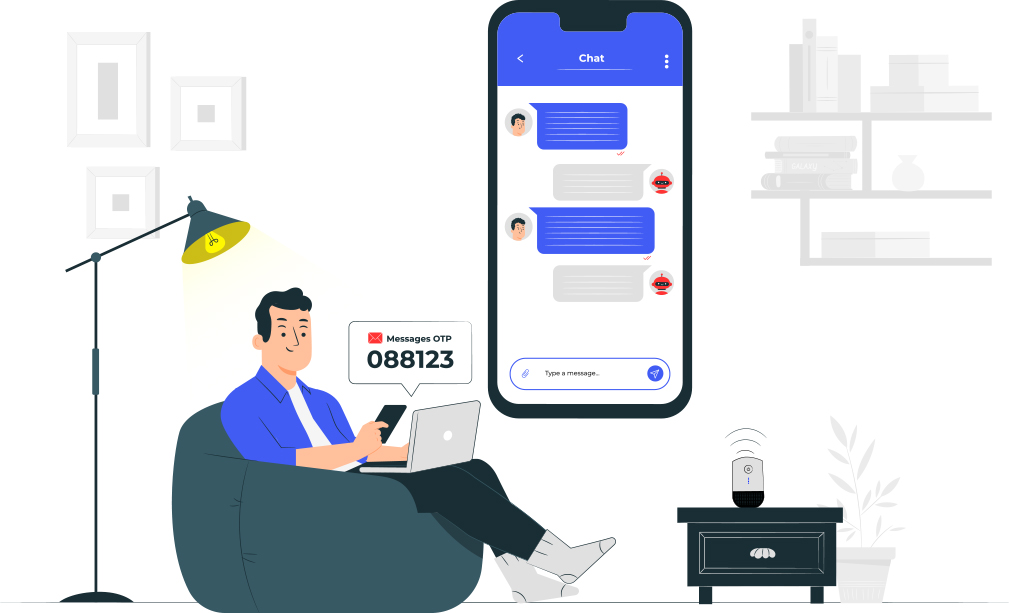 The overall chatbot market is projected to reach USD 314.3 million by 2023 and people's interest in chatbots has increased 5X over the last 5 years. Chatbot and Conversational Interface for Government Agencies can be extended to newer platforms & channels. An intelligent chatbot solution helps citizens perform various transactions with utmost ease.
Streebo, a leading AI and Digital Transformation Company in conjunction with Google, Amazon and IBM has created a very powerful, intelligent, and Pre-trained AI-Powered Chatbot specifically for Government Agencies. These bots are guaranteed to be 99% accurate and are pre-integrated with a wide variety of enterprise backend systems such as SAP, Oracle, CRM and ERP systems.

The AI-powered Conversational/Chatbot for Government Agencies leverages leading Natural Language Processing (NLP) engines such as IBM Watson, Google Dialog, and Amazon Lex to extend this online experience to a variety of social media platforms such as WhatsApp, Facebook Messenger, Google Chat, SMS, Telegram, Signal, WeChat, Skype and voice-enabled platforms like phone IVR Systems, Google Home, Amazon Alexa.

By staffing Government Services with these 24X7 available Intelligent Bots, Government Organizations can easily assist citizens instantly and reduce their expenses as well. That is why these AI-powered Smart Government Bots have a powerful return on investment as they can both improve citizen experience and reduce costs for organizations deploying them.