Chatbots For Your Website:
Pre-Integrated with
Content Management System
Adding Chatbots to your website – Extending your
current Digital presence to Conversational Interface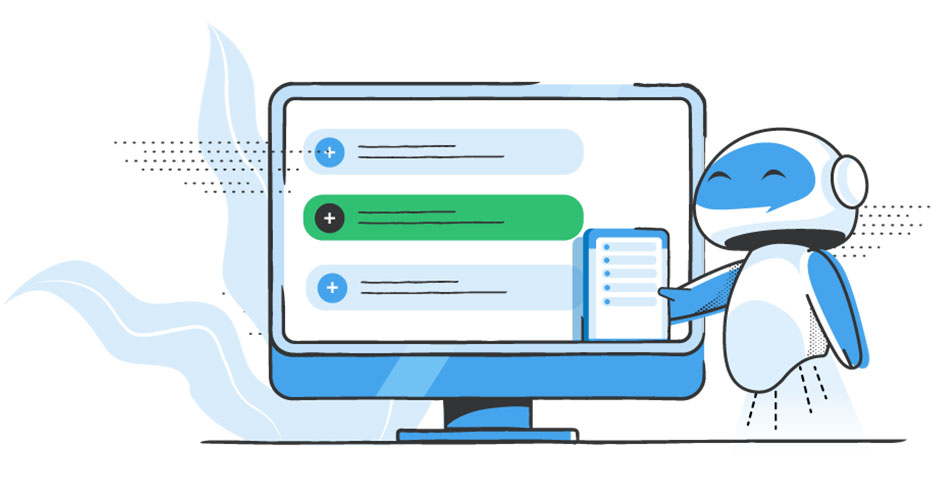 What is Conversational Interface? Why Integrate Chatbots to your site?
With advancements in Artificial Intelligence (AI) and Natural Language processing it is getting easier for computers and mobile devices to understand your voice and chat commands. Technology has reached a point where one can deploy chatbots or voice bots to your existing web sites, web applications, mobile applications and extend the same to a conversational interface. This will allow your site to become voice and chat activated which essentially means your users do not need to surf the site to look for information.

They can chat with your current web or mobile presence and you can quickly get them to the right information. Informational sites today are powered by Content Management systems such as HCL Web Content Management (formerly called IBM WCM) which is powered the Digital Experience Platform and the Portal technology. So how to get the Chatbot to fetch information from the current CMS and make it available on the conversational Interface. Before we understand the how to do it? Let's understand why businesses should adopt this technology in the first place.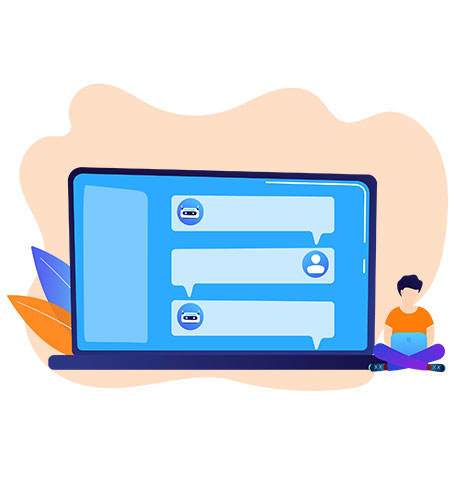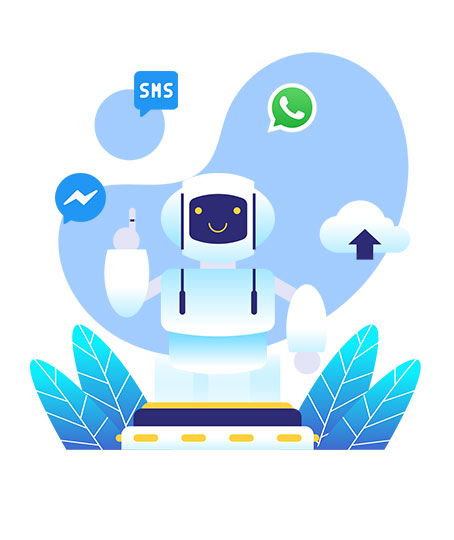 Business Benefits
By adding a chatbot to your site that makes it conversational interface ready, businesses will see improved customer experience. It is almost like putting a person with a "How may I help you sign" in front of your digital store. Your users can chat with the application and the bot will take them to the right aisle which has the right information about the product or service that you are positioning. A recent IBM Study showed an 11% improvement in customer satisfaction after companies deployed Bot that enables conversational interface on their current site. Further, they saw an average of 6% improvement in their SEO ranking as the users were spending more time on pages where the bot is positioned.

Lastly, by deploying bots companies can extend their digital presence to a variety of social media platforms such as Facebook Messenger, WhatsApp and even SMS. A recent TechCrunch article highlighted a 42% jump in social media traffic since the onset of the pandemic which clearly shows that users are spending more time on social media platforms and messaging apps. It then does make sense for companies to extend their presence on these platforms and messaging apps.
Solution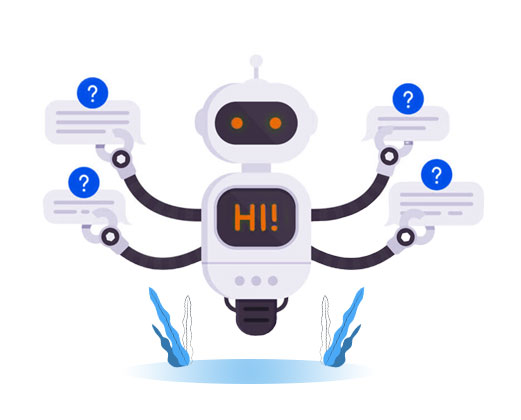 Streebo's customer facing Website Bot is powered by AI technologies and leading NLP engines and allows companies to extend their current Digital website or mobile app to voice and chat channels. It leverages plug-n-play architecture and thus customers can choose either IBM Watson Assistant, or Google Dialog or even Amazon Lex as the NLP engine of their choice. Further, Streebo's website bot taps into existing Content Management system (CMS) using the REST services API provided by the underlying CMS thus allowing companies to continue to manage their information in the current system. All the access control and personalization rules stay "as is" which means the bot will only provide the relevant information to the user with the correct role. For all integrations Streebo's Website bot uses Web-services or Java API(s) to tap into existing content presented on the site.
Features of Streebo's Website Bot

Security
Streebo's Chatbot solution for website uses the Rest-Services API of the underlying Content management system and authenticates using the same mechanism used by the CMS. Further, it also uses authorization using the same groups/roles thus ensuring that all security rules put in place by the content management platform remain in place.

Omni-Channel
Streebo's Chatbot for website solution comes built-in with a rich web and mobile client. The bot can be easily embedded within your existing site or mobile app – extends your CMS to a variety of channels including your existing web site, web application and/or mobile app as well. With Streebo's website bot your existing site will be extended to all social media channels including Facebook Messenger, WhatsApp, SMS and even voice channels such as phone, Amazon Alexa, and Google Home.

Flexible Deployment Options
Customers can choose to deploy the solution on their private cloud (AWS, Azure, Google Cloud Platform, or IBM Cloud) or on-prem (where their Document Management System or Case Management system) resides.
Streebo's Chatbot for Website can instantly extend your content management system to the new Conversational Interface. Infuse AI into your website and/or web applications today and see a whopping ROI as it increases your customer outreach and helps you increase revenue. You can choose to buy (Capex) or subscribe (pay per usage) to the solution. So what are you waiting for?
Sign Up For A Free Trial Now