A Leading Utility Major Transforms its Customer Experience Using Streebo's DX Accelerator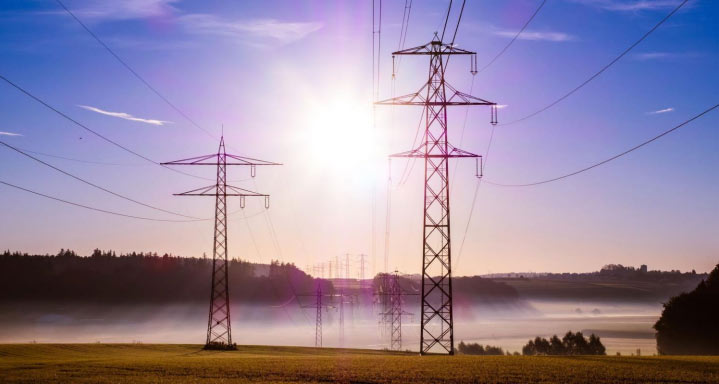 Industry
Energy & Utilities

Solution
Unified Digital Experience (Digital Assets Consolidation and Enhancement)

Solution Components
HCL DX Manager, Streebo DX Accelerator, HCL WCM

About Customer
With the mission to provide reliable electricity and related services at a reasonable cost, our client is the oldest and the largest invester owned electric company serving, close to a million customers in Oklahoma.

Ranked # 1 in JD Power Customer Satisfaction ratings, our client continue to optimize customer communication and
Leveraging their automated tooling approach (DXAccelerator)Streebo consolidated and quickly delivered a unified omnichannel digital experience to their customers. and improve customer engagement, at large.
The Challenge
With disparate applications targeting, different types of customers, the client was incurring huge cost in maintaining and supporting them. Optimizing content, functionalities and releases were getting increasingly difficult and tedious and hence the customer experience at large! Disorganized information (related to customer service and transactions) led to increase in calls to customer service centres.


The Solution
With its automated tooling, DX Accelerator (Built on top of HCL DX), Streebo could quickly consolidate and create a unified digital experience (Customer selfservice portal), for customers. With its unique 'Point and Click' integration capabilities, Streebo could integrate the portal to HCL Web Content Manager, create workflows and call various backend services. Facilitating quick and consistent updates to the portal, customer could now access important information, real time, thus reducing the number of calls directed towards the customer service.
The Benefits
• Consistent and optimized digital experience across all thechannels
• Faster development time on newer modules and functionalities on the portal
• Decrease in maintenance and support cost for future releases
• Reduction in call center queries (volume)
• Richer interface, transactions and social integration would help in improve the customer engagement