American National Insurance Company fast-tracks mobile access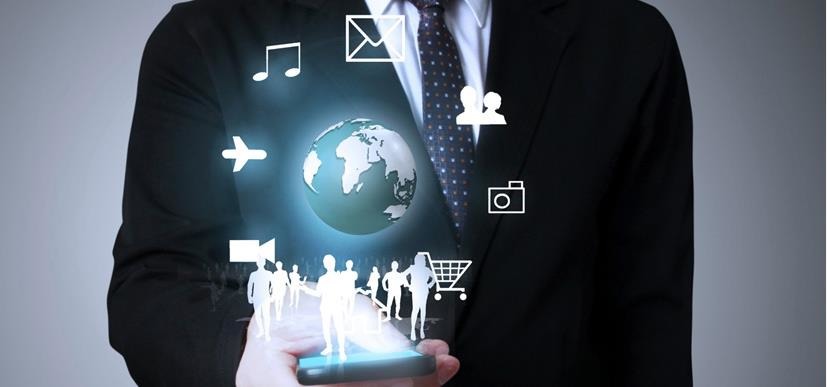 Industry
Insurance

Solution
Streebo Mobile Insurance Suite

Solution Components
HCL Portal, HCL Web Experience Factory

About Customer
Headquartered in Galveston, Texas, American National Insurance Company (ANICO) is a multiline carrier with more than 100 years of experience. Its core businesses are life insurance, annuities, health and property and casualty insurance. The company and its subsidiaries serve approximately eight million policyholders throughout the United States, the District of Columbia, Puerto Rico and other territories.


Streebo Sales Agent App, part of its comprehensive Mobile Insurance Suite, helped American National Insurance Company increase their sales and reduce the sales cycle by 75%. This multi-channel app, empowered 50,000 agents with access to enterprise information on the go!
Business Challenge
With several thousand sales agents on the road, ANICO agents were losing valuable time with clients by having to return to the office to process paperwork. And, whenever they needed information on existing client policies, they would have to call either the field or home office — a process that was time consuming and restricting. ANICO wanted to provide their agents with the option of using personal devices, allowing them to work wherever, whenever they needed to.
The Solution
ANICO relied on Streebo's expertise to roll out a mobile capability for the agent's inquiry application using Streebo insurance applications, WebSphere Portal software templates and model-based development capabilities and prebuilt connectors from HCL Web Experience Factory software. "We were licensed for HCL Web Experience Factory(previously owned by IBM) software as part of our customer portal initiative, so we decided to investigate how we could use what we had," says Walton.
Streebo quickly integrated its mobile applications for insurance with the existing ANICO database and information sources. There was no need to design, program and test applications for each mobile device. The HCL solution automatically generated the form factors and usability features necessary to support the designated devices. The solution was ready for deployment within eight weeks. The agents now have access to real-time searches on existing policies, legal equirements and policy details, helping them assist current customers and sign on new clients on the fly.
"They have had an agent portal for many years, and knew that a mobile application for accessing policy information was critical in order for them to meet agent demand and stay competitive in the market. In fact, interest in the mobile app from sales team was impressive, as on the first day of deployment, 100 agents signed up."
Going forward, ANICO will use WebSphere Portal software to accelerate the changeover of the agent portal to the HCL Portal platform.
The Benefits
▪ Supports agents with portal applications that are easy to access and navigate using almost any mobile device
▪ Slashes the time required to create and deploy mobile applications from eight months to eight weeks
▪ Accelerates moving the homegrown agent portal to the HCL Portal platform