Learn how a Food Service Supplier Company in USA transformed and streamlined Customer Service with IBM Watson Powered Chat & Voice Bot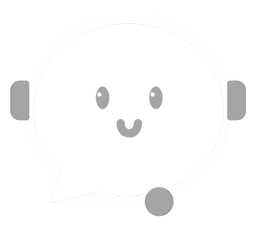 Know Our Client
Headquartered in the United States, our Client is the world's leading restaurant supplier and distributor of food service supplies and equipment with distribution centers located across North America.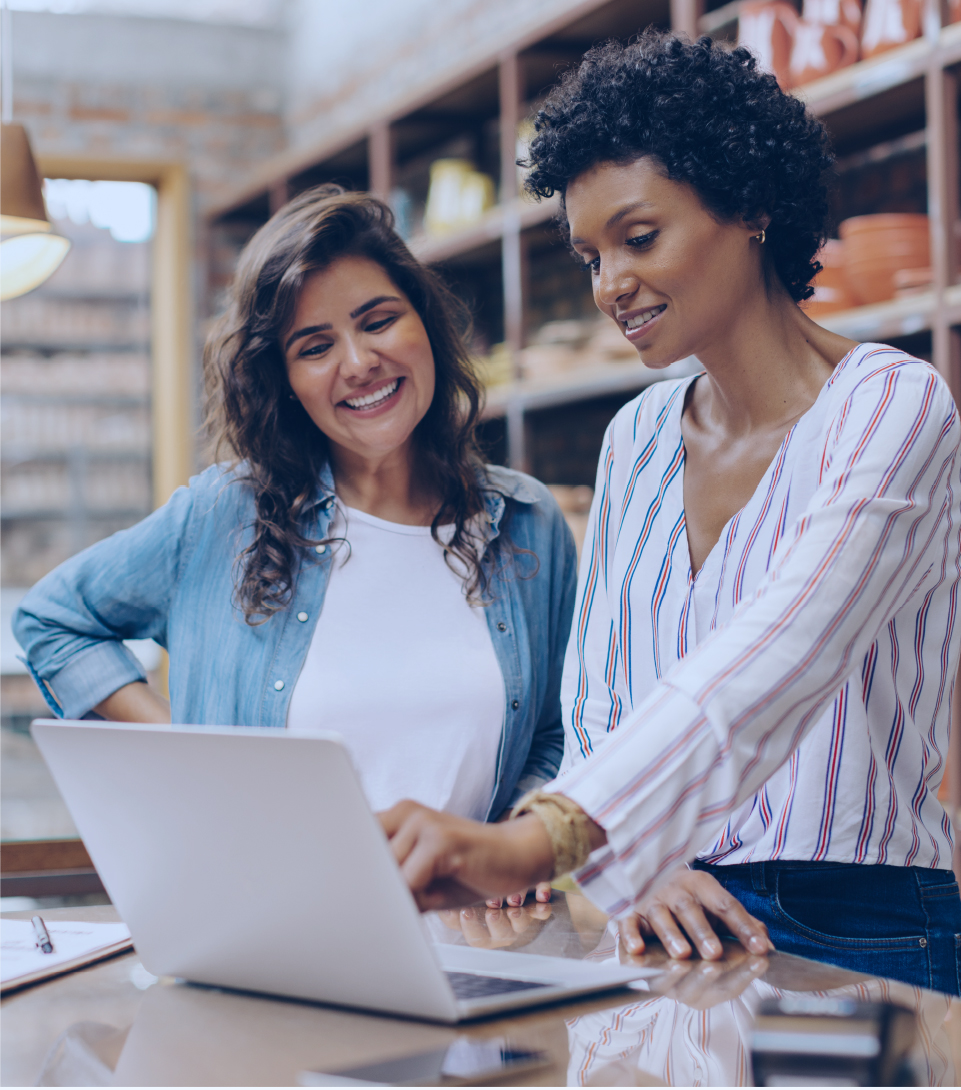 INDUSTRY
Food Service Supplier
SOLUTION
Streebo's IBM Watson-powered AI Smart Virtual Assistant
SOLUTION COMPONENTS
IBM Watson Assistant
Business Challenge
Our client was facing multiple challenges with customer service operations. In the current world, they were using their website and IVR channel to attend and support customers with appointed human agents. The process was time-consuming for end customers and our client had to bear huge costs to keep the operations up and running. They were exploring ways to automate their customer service process to reduce their call center costs and improve service with faster real-time responses.

At the backend, they have SAP and HCL Commerce systems. The challenge was to use the existing infrastructure i.e. the website, IVR Channel and backend system to create a seamless and efficient customer service experience.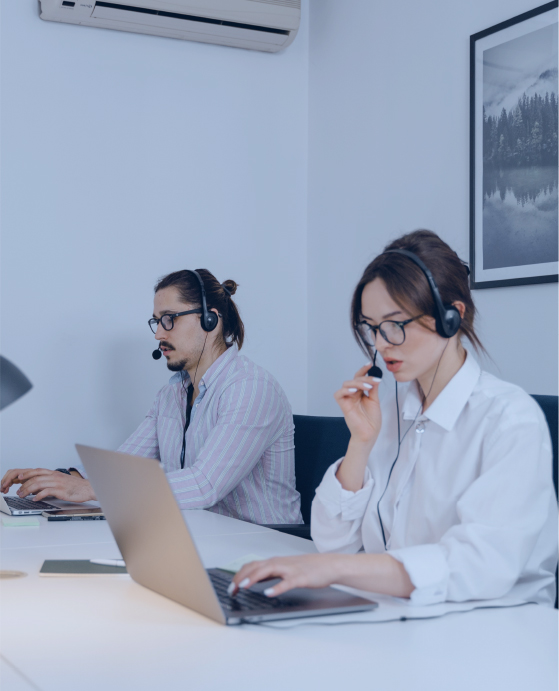 Enter IBM Watson Powered Customer Service Conversational AI Chat & Voice Bot Solution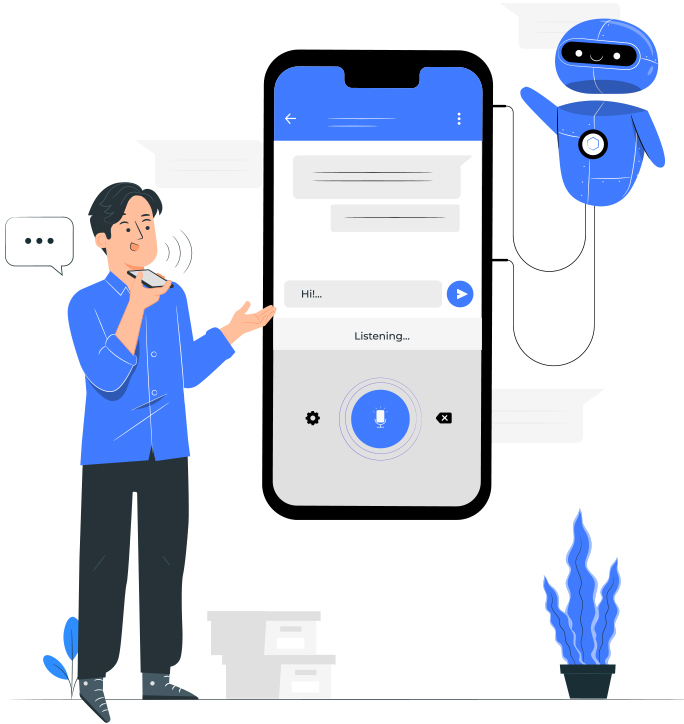 Streebo, leveraged the leading AI powered Natural Language Processing (NLP) engine – IBM Watson Assistant and rolled out a comprehensive and robust, smart bot solution to transform our clients' customer service. The Conversational Interface is Voice and Chat enabled with a high degree of accuracy (90+%).

This implementation of a customer self-service Conversation Interface is to extend client's existing business functions and processes on a Voice and Chat interface using their existing customer service channels i.e. their website, mobile application and IVR.

The Al-powered Conversation Interface will allow end-users/customers to process self-service transactions and get instant answers to their questions using speech & text-based natural language commands.
The Secure, Seamless transactional solution (with the ability to handle ad-hoc requests), Streebo built, gives round-the-clock services to handle a range of customer requests.
Business Functions Automated
The Bot was trained on the following functions:

Place and Track the Order

Reset the Password

Pay Open Invoices

Get a Copy of the Invoices

Resolve Customer FAQs
Features & Functionalities

Streebo's Pre-Trained Bot had the Retail and Commerce pre-built intents and domain knowledge.

The Bot was Omni-Channel, which meant it could be instantly deployed on Web, Mobile, Social Media Channels such as FB Messenger, Whatsapp, voice channels that they are currently using i.e. IVR System and SKYPE along with Amazon Alexa, Google Home and even traditional channels like Email & SMS.

The Bot could seamlessly integrate with the prospect's backend systems i.e. the ERP, SAP & HCL Commerce.

An advanced analytics dashboard to monitor the adoption rate by the end users transactions can be traced across the systems for clarity and assurance.

The solution also offers built-in Live Agent Transfer for the situation when queries and issues become more complex and need human assistance.

The Al-powered Conversation Interface would allow end-users/customers to process self-service transactions and get instant answers to their questions using speech & text-based natural language commands.

The solution would be equipped to handle a mix of FAQs (static or coming from the system) and transactional use-cases like product-related questions, capturing pay-out details and placing & tracking orders among others – all of it in real-time via integrations with a commerce back-end.

The bot is being continually trained until it reaches 99% accuracy for all chat and voice use cases.

The chat client UI was designed to be in sync with the brand's overall look and feel of the website and mobile application.
Business Benefits

Improved Customer Service

Efficient and Optimized Operations as the bot resolves most of the queries

Improved Customer Satisfaction with instant and 24X7 support

Reduced Cost of Customer Support and Query Resolution
What's Next?
Our client is now looking to add more use-cases such as search and purchase a product, return merchandise et al – They also plan to make the bot available on different channels such as Email, SMS among others.