Streebo helped a leading Asian Insurer develop a Customer Assist Portal for Policy Purchase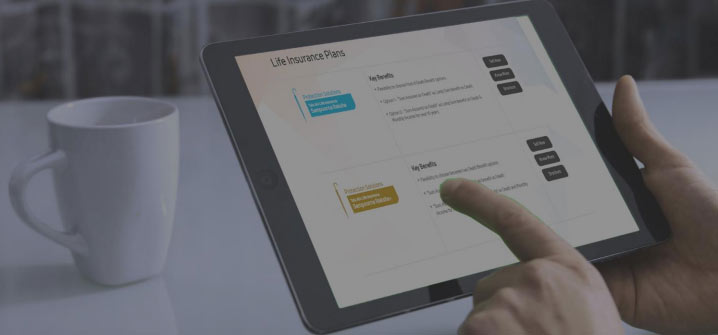 Industry
Insurance

Solution
Customer Assist Portal for Policy Purchase

Solution Components
HCL Portal, Streebo DX Accelerator

About Customer
Our client, a leading life insurer, is one the largest pan-Asian insurance group in the world. With the rise of digital policy selling, the IT team was looking to transform their existing digital properties and modernize them to increase customer engagement.
Streebo helped to increase the sales volume of one ofthe top insurance companies in India through digital/online platform for customers.
The Challenge
Our client was looking to modernize its existing customer portals by migrating it to the latest version of the WebSphere Portal. They were having issues with the portal performance as well as issues existed as they were using an older HCL Portal version. Their existing vendor portal was available on a partner mobile application but there was no web portal for prospective customers to buy insurance policies on a partner portal.


The Solution
Streebo helped our client modernize its existing customer portal by migrating it to the latest Portal version. Now, customers could easily manage their profiles, view their policy details and upcoming payments as well as raise service requests. Users can now purchase new policies anytime, anywhere using the superb UI/UX that has increased user engagement. Streebo helped our customer build an omnichannel solution on their partner website and app so that customers could buy policies on partner channels. Streebo build this omnichannel solution using its revolutionary drag and drop application builder. This helped our customer cut the solution development time in half using its automation tooling.
The Features
• Hybrid Application available on web and mobile
• In-App Camera
• Document Upload Facility
• Secure Integration with Oracle Insurance Policy Administration
• Quick Premium Calculator





The Benefits

• Faster Customer Enrollment with e-KYC verification done in-app
• Faster App roll-outs using app automation tooling
• Custom offers for generating upsell and cross-sell opportunities
• Seamless integration to existing backend systems meant no change in process flow