Streebo helps a leading luxury retailer improve employee collaboration with HCL Connections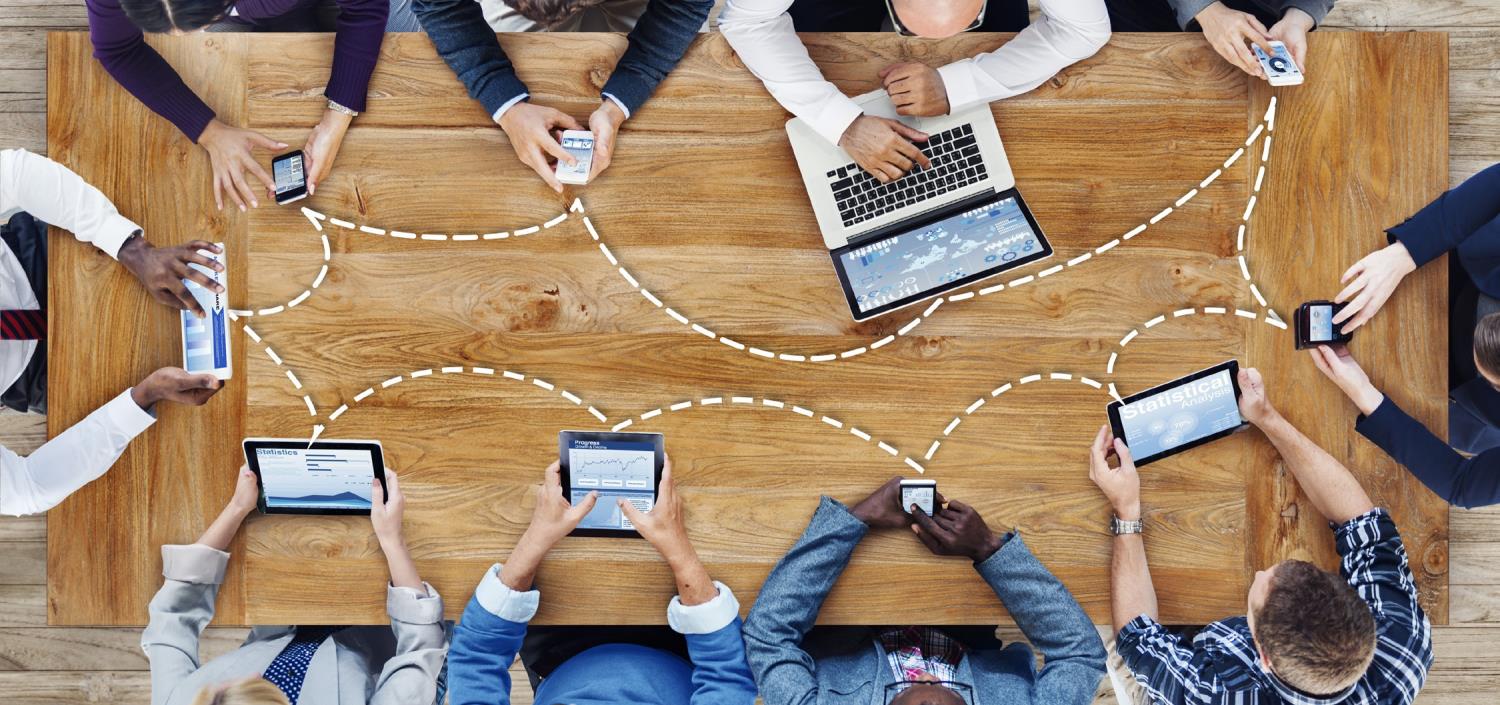 Industry
Retail and Distribution

Solution
Employee Training & Knowledge Management Portal

Solution Components
HCL Connections, HCL Web Content Manager, HCL Portal

About Customer
Headquartered in Italy, our customer is one of the leading luxury retail and distribution companies in the world offering eyewear, premium bags, sportswear and more. With more than 80,000 employees across the globe, our customer has more than 7,000 retail outlets with one of industry's largest digital catalog.
Streebo connected and unified their employee training modules, feedback forums, content sharing platform into a one collaborative interactive interface, thus reducing multiple touch points and improve knowledge sharing possibilities.
Business Challenge
With more than 80,000 employees spread through various geographies, our customer was looking at transforming and unifying employee communication and create a truly connected intranet experience. Another challenge they found was of a need to improve collaboration and knowledge sharing amongst employees of different culture working through different time zones.
The Solution
With HCL Connections as the platform, adding features such as discussion forums, wikis, file sharing, blogs and communities, to their existing Intranet was quick. Streebo, with its omni-channel development capabilities, was an ideal fit for the creation of a best-in-class user interface to surface these functionalities.
Our customer had developed their existing Intranet using HCL DX Manager, a combination of HCL Portal and HCL Web Content Manager, which helped them organize their digital assets, manage content and provide a role based access. Streebo leveraged the already installed HCL DX Manager and integrated it with HCL Connections to create a unified portal for HR communications and employee collaborations. With its in-house testing lab, Streebo tested all the deployments before going live.
Features
▪ Wikis
▪ Communities & Forums
▪ Videos, blogs and self-service content management capabilities
Benefits
▪ UI/UX uplift led to increased adoption as employees found connections an add-on feature
▪ Implementing HCL Web Content Manager led effective management of digital assets and managing workflows, easier
▪ Employees shared positive feedback on the collaboration and knowledge sharing with functionalities such as blogs, wikis and forums were enabled through HCL Connections implementation