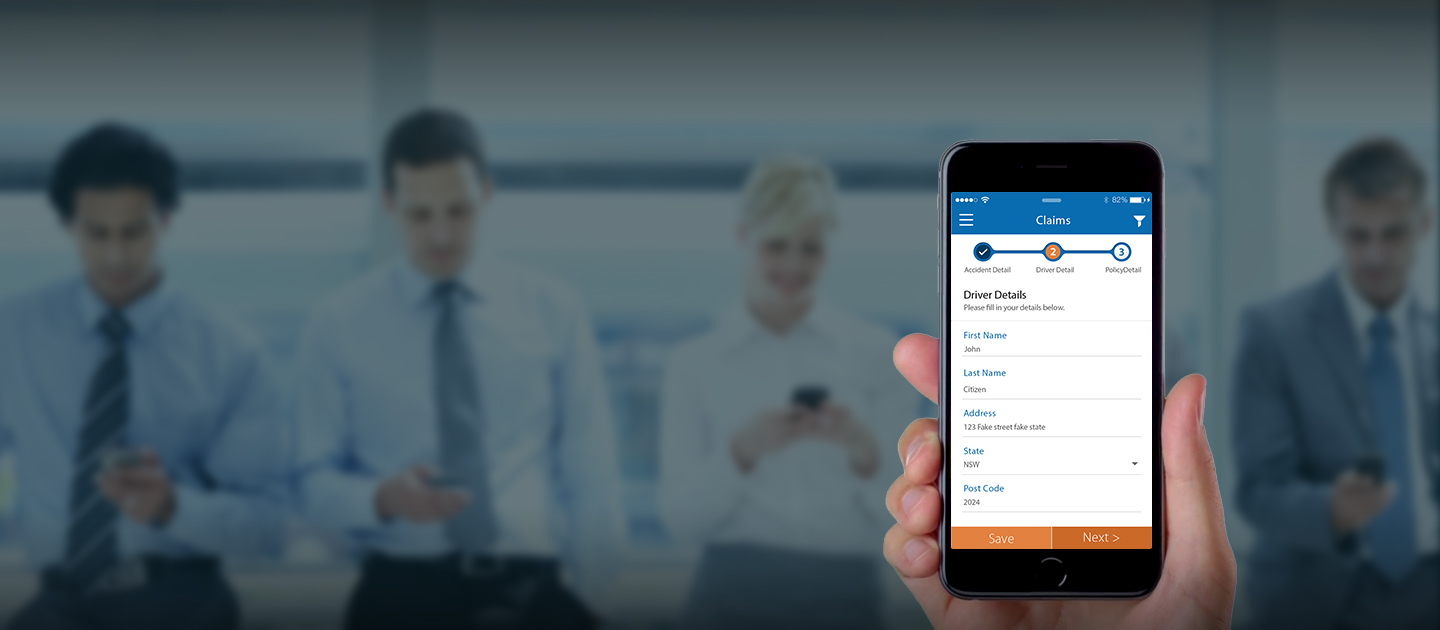 Engineer outstanding digital
journey
Streebo's automated suites of products enables IT and LOBs
in creating, accessing, modifying and managing applications, forms,
reports and dashboards, effectively.
Mobile Forms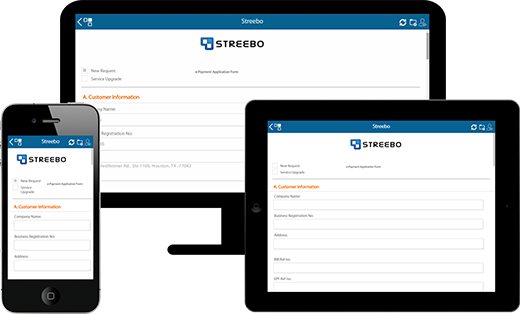 Streebo Mobile Forms lets you build and deploy multi-channel, hybrid forms in minutes, with an ease of just drag and drop!
DX Accelerator
Streebo DX Accelerator is a set of 'no or low code' automation tooling that allows IT teams and Line of Business to collaboratively and rapidly assemble slick and intuitive web, mobile and chatbot interfaces with an ease of just drag-and-drop.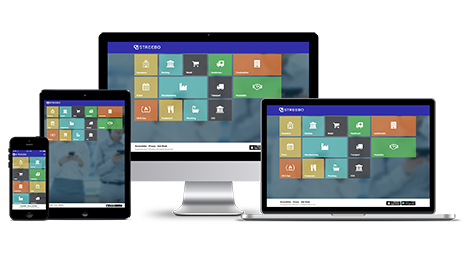 Secure Reports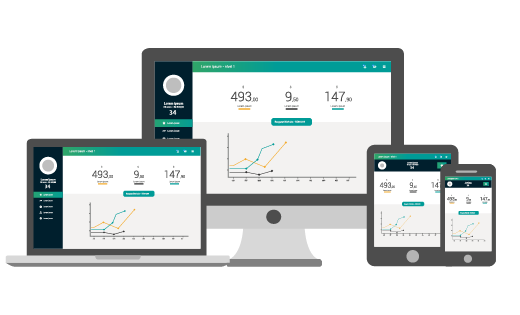 Streebo Secure Reports helps you design interactive and intelligent dashboards to monitor your metrics and take actionable insights.