Artificial Intelligence is the
need of the hour!
Get Trained on IBM Watson Assistant today!
Request a training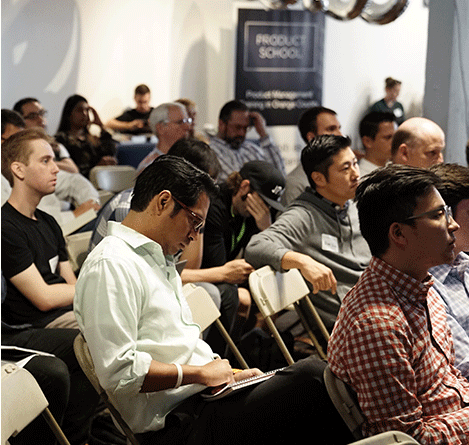 What is this training for?
Learn how to leverage the power of AI using IBM Watson Assistant!
Duration
2-day training available onsite or remote
Targeted Towards
| | |
| --- | --- |
| | IT Leaders |
| | Architects |
| | Developers |
Why IBM Watson Assistant Training?

A recent Forrester Research has listed IBM Watson Assistant as the leader in Conversational Computing Platforms. Watson Assistant as developer friendly and can be easily integrated into a broader enterprise architecture. It is an advanced virtual assistant that fetches the right response or document from the knowledge base and directs the user to a human agent in case of complex queries. This enhances customer experience and makes their interaction seamless across all channels.

IBM Watson Assistant has pre-trained industry-specific modules and a drag and drop tool to build conversation flow. People with minimal IT knowledge can now build comprehensive chatbots as this platform eliminates coding. Moreover, it also provides training suggestions while building the assistant. With multiple language support, Watson Assistant can be deployed on web, mobile and all social channels and it can also be deployed on the Cloud of your choice.

Looking to train your business teams on building a Chatbot with IBM technology?

Here it is! A one-of-a-kind, easy and comprehensive training for your business teams to build a secure and customized bot and deploy it on multiple platforms!