4 Ways Chatbots are Making Life Easier for HR Professionals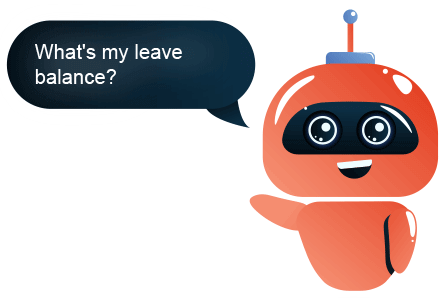 Over the past few years automation has created waves in the HR industry, making it cost efficient as well as more productive. Now, if we are to believe the Juniper study, then chatbot is the new trend in the industry.

A Juniper study titled "Chatbots: Retail, eCommerce, Banking & Healthcare 2017-2022" forecasts that chatbots will be responsible for cost savings of over $8 billion per annum by 2022.

Let's now see how these AI-powered chatbots can help make the life of HR professionals easier.
Bring objectivity in the Talent Acquisition activities
Using a chatbot to conduct an interview helps remove the recruiter bias making process of Talent Acquisition fairer. An AI-powered chatbot can give more accurate analysis on the candidate's speech, facial expression, voice modulations, etc. including a cognitive element in the recruitment process.

Chatbots can be trained to perform the initial screening of the candidates and on successfully passing, an interview slot is booked between the candidate and an HR professional. Moreover, it can furnish HR with a brief on the candidate using the cognitive report. This helps the HR professional steer the interview in a refined structure to further gauge the candidate's capability and suitability for the role.