Delight Health Insurance Customers with Conversational transactions
Provide personalized offers to policyholders and boost engagement
Request a Demo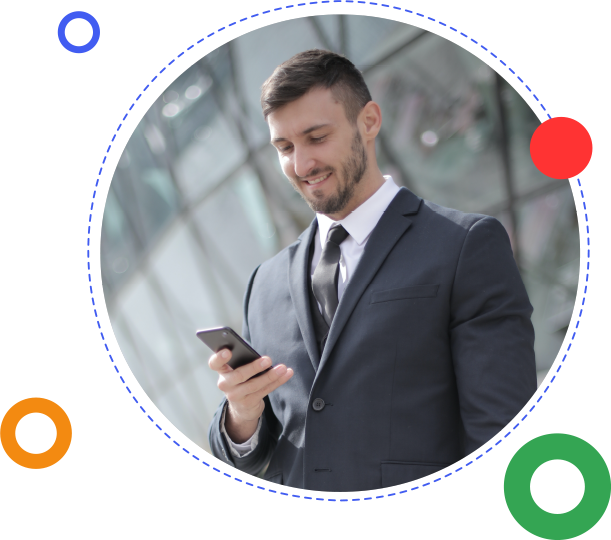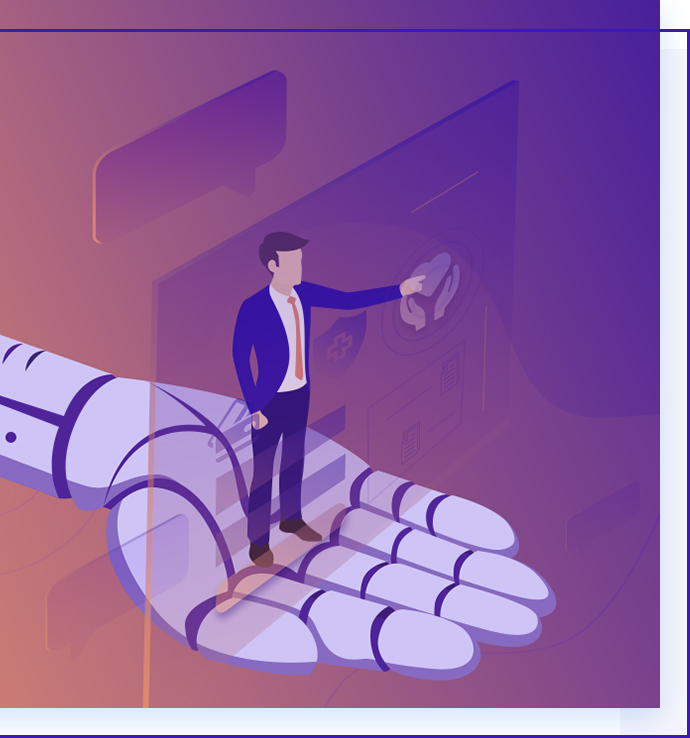 Simplify Heath Insurance
Application & Claims
Processing with
AI-Powered Chatbots
The Health Insurance industry has experienced robust growth over the past few years owing to the consistent growth in medical expenditure. The adoption of AI in various aspects of healthcare is on the rise, making processes easier and quicker for patients, hospitals and the industry in general. In a recent TCS research, it is anticipated that insurers will spend an average of $90 million on AI by 2020. One of the AI developments that is seeing wide adoption in health insurance sector is Chatbots.

Health insurers are relying on chatbots to grow business and provide superior customer service, thus gaining an edge over competition. Healthcare Insurance chatbots engage policyholders through a personalized, conversational experience powered by smart bots. AI assists customers with their health insurance enquiries, offers relevant policies and directs them towards the right consultant during complex queries.
Trusted By




















Request a Personalized Pre-Trained Bot Store Demo
from our Chatbot Experts
We ensure you're matched with the right talent based on your requirement.
Chatbots can streamline customer service at
Health Insurers

Offer personalized suggestions, offers and quotes

Manage claims quickly and eliminate unnecessary navigation

Improve operational efficiency by freeing up human agents for important tasks

Simplify routine tasks like payments, account updates etc.
Build Powerful Chatbots with a smart conversation platform
Leveraging industry's leading NLP technologies such as IBM Watson and powered by a revolutionary DX Accelerator tooling, Streebo Chatbot builder lets IT teams and Line of Business rapidly assemble sleek and intuitive Chatbot interfaces for Mobile Apps. With a unique point and click integration interface, Streebo Chatbot can fetch data from any existing backend like CRM, internal system or third-party applications without having to write a single line of code. Streebo has a wide experience in providing digital assets for insurers worldwide and our insurance chatbots are aligned to your specific needs. Streebo's Chatbot Builder follows compliance norms so that your personal information isn't directly exposed to malpractices.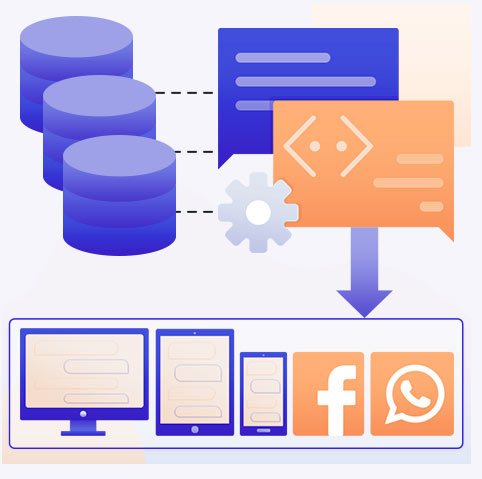 Start conversing with your customers today
with Streebo Chatbot Builder

Low Code Automation
Tooling

Cross-Platform
Availability

Comprehensive
Security

Flexible NLP
Selection

Easy Deployment
Options

Cost
Optimization