Unify Your Team Efforts for Enhanced
Productivity
Collaborate with co-workers to manage projects on a single platform
CONTACT US
Create Online Collaborative Workspace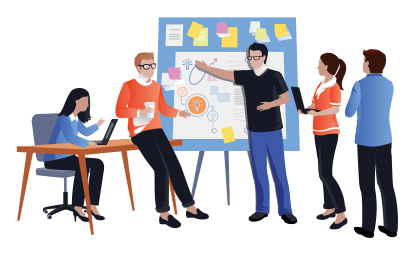 Collaborate with teams to manage workflow and get a clear comprehensive view of projects on a single platform.

Effective teamwork needs powerful and innovative online enterprise collaboration software.

Streebo's enterprise software is a bundle of functions that allows team members to communicate, contribute and collaborate online without any place or time constraints.
Key takeaways

Tailor-made UI to enhance employee experience

Ability to add Mobile Sensors & AI / Chatbot Components

Works in Offline Mode

Power to add content widgets and support workflows

Integrate to your existing HR systems

LoB can manage apps with FEB – A form creation tool
Adapt a Simpler Version of Complex Meetings
Every plan looks crisp and clear on the paper until it is implemented.

To keep every team member on the same page, it is important to have all the ideas aligned towards business goals.

With an employee facing collaboration app, it is simpler to understand and execute business plans.

Every team member can have the data access from anywhere, anytime regardless of which device they use.

We help the team to track projects, build reports easily, keep all documents in one place, take informed decisions and execute actions in seconds!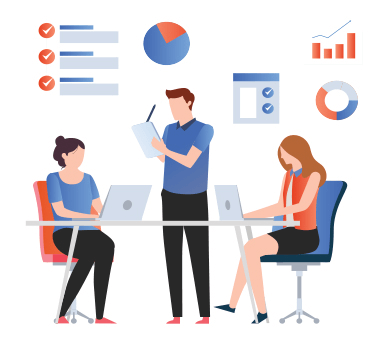 Smart Project Management with Streebo's
Collaboration Tool

Keep Track of Activity Status

Send Messages, Feedbacks, Ideas Instantly

Receive Real-Time Updates and Notifications

Set Task Due Dates and Deadlines

Upload and Share Files with Team

Search Users on The Directory to Connect Easily

Grant Access to Tasks and Projects

Create Powerful Reports
Streebo helps a leading luxury retailer improve employee collaboration with IBM Connections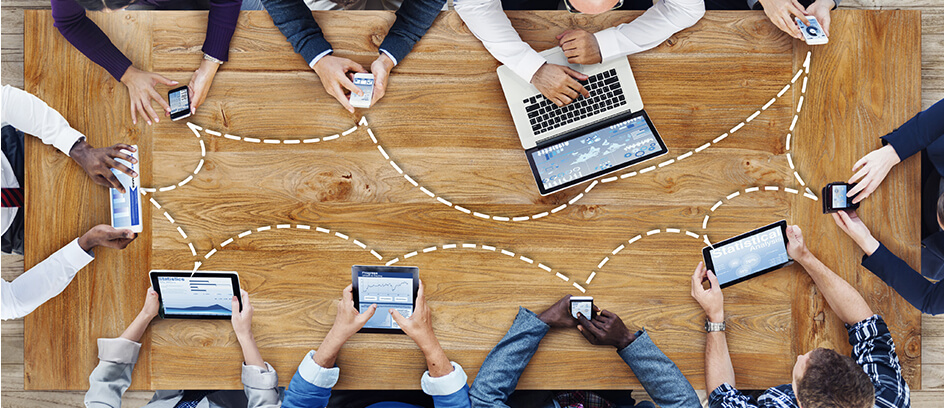 Share Knowledge with Teams Easily Using Chatbots
Streebo Chatbot Builder powered by IBM Technology is a low or no code tool that lets you build secure and scalable chatbots with just drag and drop. It can be seamlessly embedded on web, apps or 3rd party chat messengers like Facebook & WhatsApp. They can be deployed on-premise or on cloud and integrated with any enterprise backends with just a point and click.