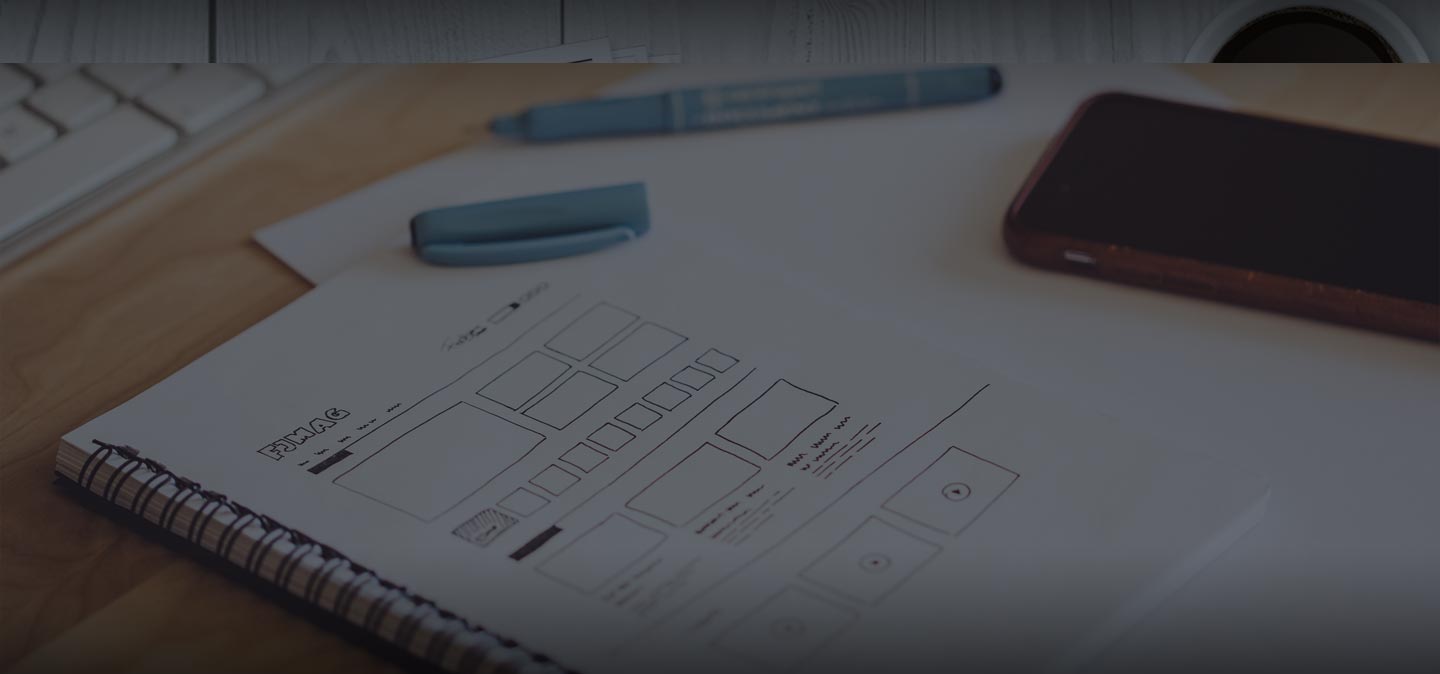 Enterprise Mobility Solutions to solve your Business needs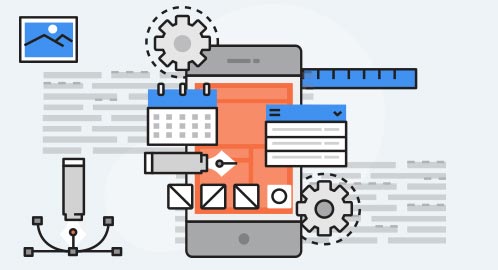 Enterprises – small, medium or large, are looking for powerful applications that are tailored to mobile devices and can provide anytime, anywhere access to enterprise information and data. Streebo offers a wide range of out-of-the-box custom enterprise mobility solutions, as well as the option of leveraging their unique application development platform, DX Accelerator to build their own enterprise mobile as well as kiosk applications with ease.
Leveraging industry's leading IBM Mobile Foundation and Digital Experience Manager platforms, Streebo DX Accelerator lets you quickly build cross-platform applications (iOS, Android and Windows) complying with industry standard frameworks, such as Ionic, Angular JS, Sencha, Cordova etc. and integrate with multiple backends (and databases) with ease.

So, if you're building your 'first mobile app' OR modernizing your existing apps with features and functionalities, that help you drive adoption – Streebo is the partner, you need to team up with!


Faster time to
market
With its pre-built app assets and out-of-the-box apps, enterprises can go market quickly

Lower cost of
maintenance
With 'No OR Low Code' approach and single code base for all the platforms and devices, enterprises can manage changes (With shortened release cycles), effectively and incur lesser cost on maintenance

Power to
business
Streebo DX Accelerator platform offers 'Drag and Drop' interface to build applications and a 'Point and Click' interface to integrate these applications with multiple backends, line of business and IT can create, modify and manage apps with ease!