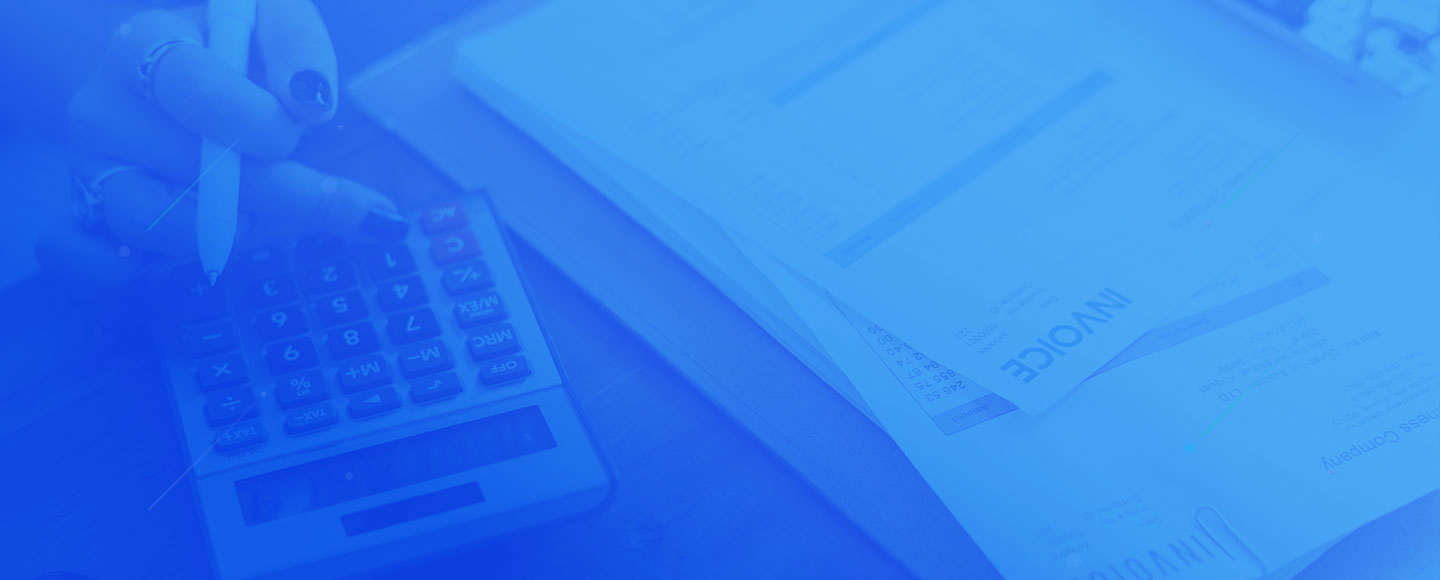 Business Expense Management
App Development 2X Faster
Telecom, technology and travel expense management system:
Cut down 120hrs/month of error prone manual work and increase your efficiency by 95%
REQUEST A DEMO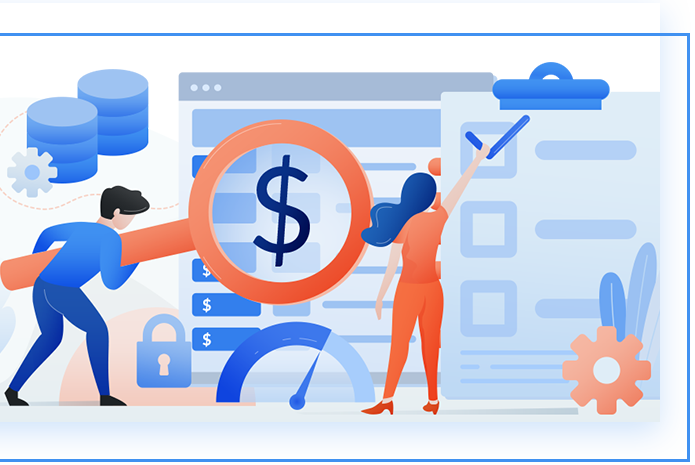 Automate Expense Management for Small Business
Very small organizations and startups often use excel sheets and emails to track and maintain business expense management. However, as an organization grows, keeping track of expenses becomes difficult. Digitize your expense management with Cloud DXA and deploy a receipt scanner app, expense management app, receipt tracker, corporate expense app, expense reporting software and mileage reimbursement system, all rolled into one.
What will the Expense Manager App do?


Manage the receipts for reimbursement

Keep track of the approvals of the travel expenses

Maintain the account of petty cash or cash in hand

Get the team to fill in their reimbursement requests
Cloud DXA Expense Management System
With Streebo Cloud DXA solutions AI-powered corporate expense app –help your Accounts team to manage the business expense smartly and perform at peak productivity. Automate the process of accounting travel expense and travel expense reimbursement. Easily identify fraudulent receipts and entries, hardwire compliance into the system and stop spending on receipts that do not comply with the policies.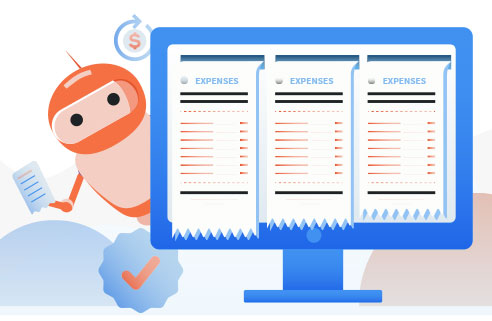 Cloud DXA Powered Expense Report Software for your
Company – The Benefits

4x times faster processing of the expenses

95% increase in efficiency due to paperless processes

100% compliance with your expense and reimbursement policy

Considerable reduction in operational cost and losses due to processing errors
Streebo Cloud DXA solutions help an organization create omnichannel digital footprints. Cloud DXA provides you with a slick, intuitive and simple-to-use responsive interface. The drag-and-drop feature make it possible for even the line of business to customize and deploy changes across channels.

The solution enables you to create a smarter application using AI technology and intelligent Chatbots / Virtual Assistants and add more value to your business proposition, reduce your operational costs and make your employees more productive.
Features of Expense Management System

Intuitive UI

Omnichannel Solutions

Intelligent

Secured Platform

Push Reminder Notifications

Offline Data Entry Support
Cloud DXA Powered Expense Management Software – Value Proposition!


Employees can scan receipts using their mobile phones and store them on cloud on the go (anytime from anywhere)

Expense management team can efficiently track the progress of all the tickets raised. Even small reimbursements and petty cash is accounted

The system can be tailored to ensure that only those requests that comply with the expense and reimbursement policy are processed

The expense management software will show zero tolerance to fraud or non-compliant reimbursement requests

You do not need a big expense management team. One person can efficiently handle expense management using Streebo's Cloud DXA powered software

The system generates reports and analytics on business spends, so that the management can take informed decisions based on actionable insights