Smart Way to Sell Insurance Online
Highly Interactive Platform that Makes Buying Insurance Policies a Breeze!
Explore
Crafting Exceptional Customer Experience for Insurance Customers
Today Insurance companies are compelled to shift focus from a policy-centric approach to a customer centric approach. Insurance companies are now concentrating their efforts in building digital solutions that make it very easy for their customer to interact, get information, evaluate policies and finally buy Insurance. The new reality of insurance is not an insurer in four walls but it's a customer facing app in the hands of people. It's time to redefine the experience of buying insurance with a customer-centric approach.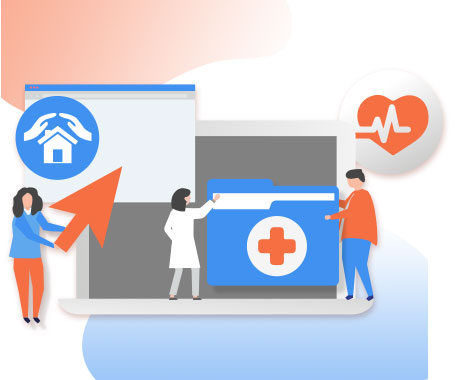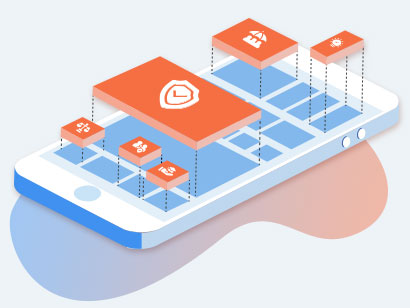 Insurance App
Transforming agent, broker and customer interactions with insurance organizations – driven by omnichannel, cross-platform applications. Manage data on the go.
Insurance Chatbot
Tailoring seamless customer experiences, with AI powered interactions, driven by secure, omni-channel insurance bots. Conversational approach to agent and customer interactions.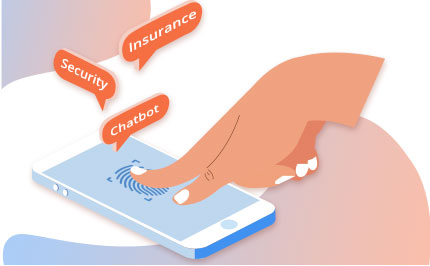 Key features of a customer centric Insurance app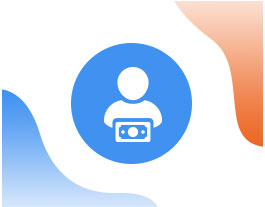 View user profile, payment details insurance policy details, documents, relevant services & solutions on the screen.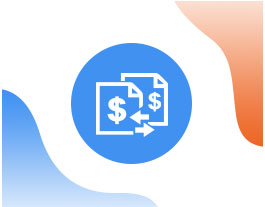 Set meeting with agents in advance for insurance-related updates or better scheme understanding.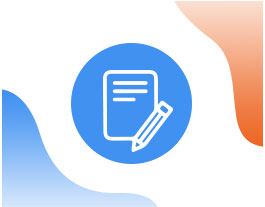 Chatbots predict the possible issues with machine learning and NLP and enable companies to provide faster and better-customized solutions.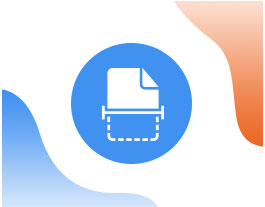 Get policy quotes with one- single click, apply for insurance policies and get registered.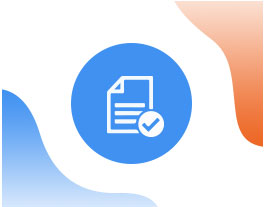 Provide scanned documents to the company by direct screening and scanning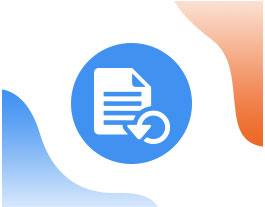 Systematically manage the digital IDs, submit claims, upgrade the policy, view claim status, connect with the agents and request for changes.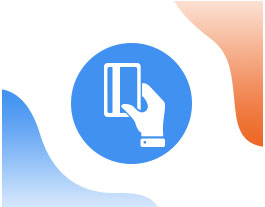 Get instant updates related to various policies, changes and payment due-dates and other important updates.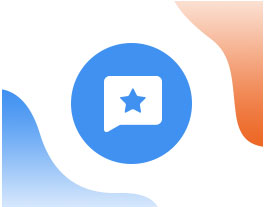 Easily make payment with integrated payment model like Net Banking, credit/Debit cards etc.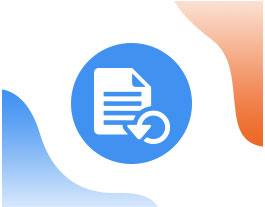 Assign ratings and give reviews on the products and services delivered by the insurance company.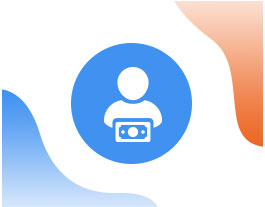 View user profile, payment details insurance policy details, documents, relevant services & solutions on the screen.
Engage with Insurance Customers for Improved Level of Interaction and Transaction
For insurance customer, data security is the biggest concern and therefore they look for a highly secured app. When it comes to developing an app for insurance a proper structure, framework and interface are important. Precision at every step can prove to be the most advanced strategy with omnichannel experience to the customers.

With innovative and intelligent insurance app, insurers are well informed about various incidents that customers undergo at the time of insurance claim intimation, conveniently experience claim settlement, get detailed policy information whenever they want with direct access, understand premium payment system and get a reminder at the time of policy renewal. Insurance can get most out of digital insurance with a simple adaption of mobile insurance apps.
Features of Streebo Insurance Suite

Embed Chatbots

In-App Notifications

Offline Access

GPS Tagging & E-Signature

Personalized & Contextual Messaging

Customized Branding
Streebo's Insurance Solution
Streebo's Insurance Suite enables insurers to bridge the gap with customers by providing self-service options at their fingertips while also increasing insurance agent productivity by helping them close opportunities faster. The web and mobile insurance apps are built with highly customizable widgets that allow the insurer's IT and Line of Business teams to control the security, access and govern the solutions. Integrate a conversational insurance assistant to your application or float a chatbot on popular third-party platforms like Facebook Messenger and other such Chat Clients -'Be Future Ready'.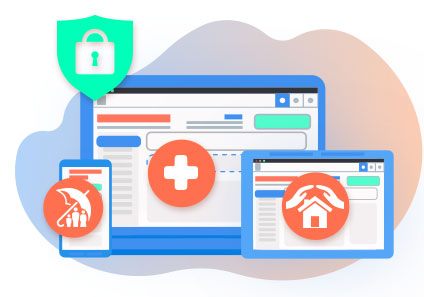 Why Streebo?

Cross-platform omnichannel apps
With expertise in complex insurance projects implementation with modern infrastructure

Power to Business
with 'Drag and Drop' Interface for IT/LoB to modify and manage apps at ease

Comprehensive Security
for 3rd party integrations and secure payment gateways with flexible deployment options on premise or on cloud

Lower Maintenance Cost
with a single code base for all digital assets and automation tool

Chatbot Integration
to provide customer support via a few simple conversations

Highly Skilled Team
With expertise in complex insurance projects implementation with modern infrastructure