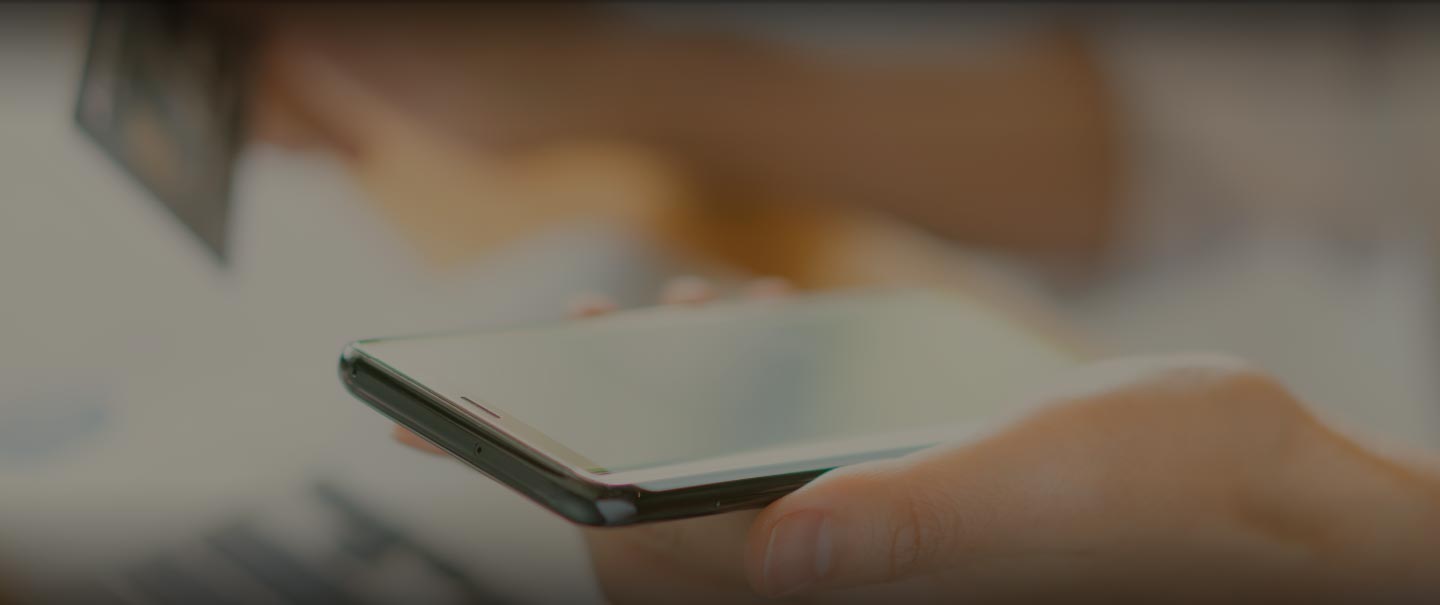 Drive Customer Engagement
& Increase Transactions,
Digitally!
With Streebo DX Accelerator, add features that foster engagement better and faster!
Request a Demo
Artificial Intelligence capabilities to drive adoption
Chatbots
Facial Recognition & Finger Print Access
Personalization (Through Machine Learning)
Benefits for Banks and
Credit Unions

Improved Customer Engagement :
AI aided features and transactional agility would not only improve the engagement but drive adoption amongst the dormant bank customers

Increase in Digital Transaction:
Adding value added services and third-party APIs would increase the number of digital transactions per customer and hence the revenue

Increase in Operational Efficiency :
Adding self-service features to the applications would reduce the number of call center queries and branch visits, thus improve the operational efficiency
Why Streebo?
Seamless Integration
Integrating new features to your existing app is easy with a point and click interface

App Automation
Faster time to market using our pre-built app assets

Reliable Technology
Banks need to balance innovation and technology & robust IBM Platforms help in handling diverse user sets and varying app environments

Comprehensive Security
Safeguard confidential and sensitive information being shared between different systems

Lower App Development Cost
With its pre-built app assets and coherent app updates, banks and credit unions can significantly lower the cost of app development and subsequent maintenance and support