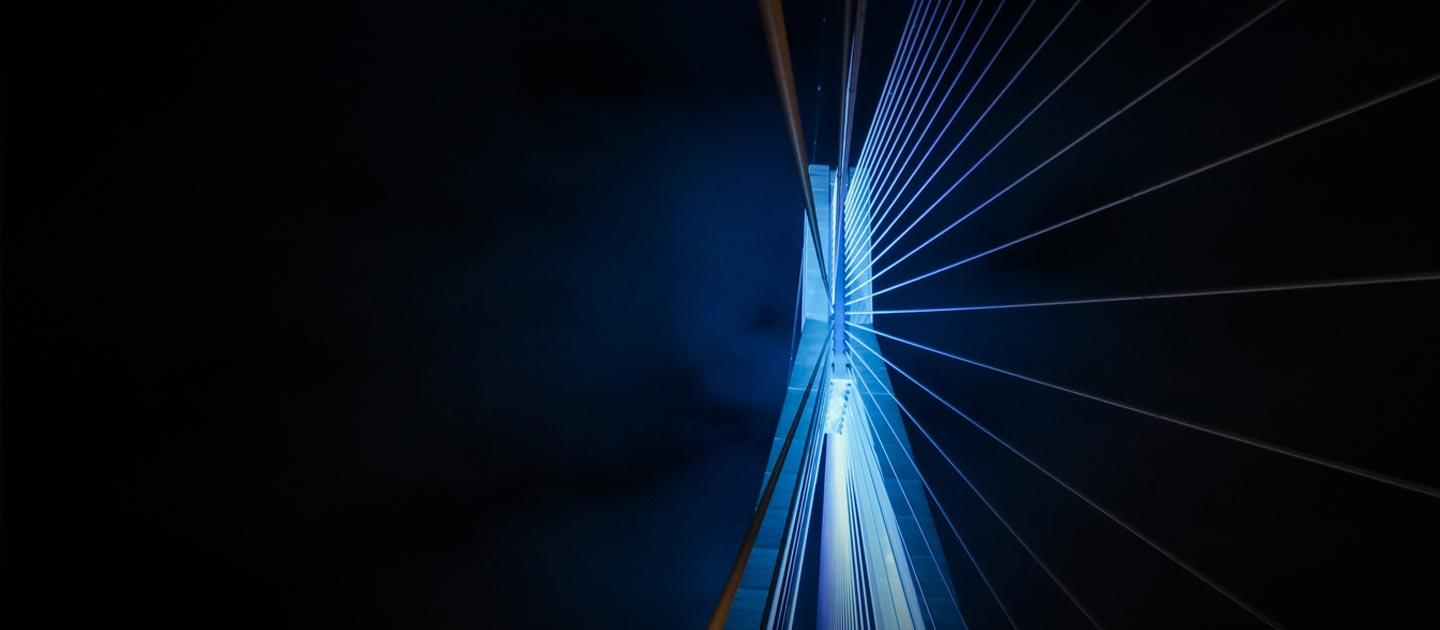 Aligning IBM® Technologies
with your business innovation
We combine our deep business, industry, functional and technical expertise
with the power of IBM® to enhance the value of technology you are using
Technical Consulting Services for Application Development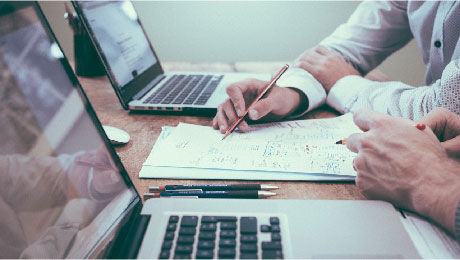 Businesses today are tightly linked with Technology and keeping pace with the rapidly changing technology landscape can be difficult even for the most tech-savvy leaders. Managers are often confused about how to build their website considering their current needs and future requirements. Our technology professionals have deep expertise and can help you achieve your business goals by identifying the correct technologies even in the most complex environments. Whether you are stuck while adapting out-of-the-box IBM® solutions or making significant changes to the existing IT infrastructure, we guide you to achieve desired, measurable results.
Development Consulting Services
We guide you through all the stages of the application development life cycle from requirements through design, test and implementation. We accelerate the solution delivery process by guiding you on implementation of various IBM® technologies in the development methodology and thus achieve business value. We help you out to tackle the technical barriers during the development process, thus making applications more responsive to business by migrating systems to new technology.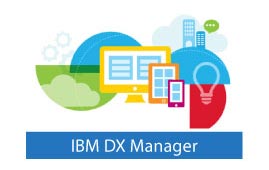 IBM® DX Manager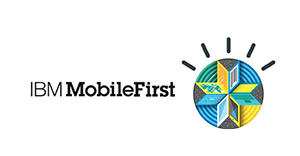 IBM® Mobile Foundation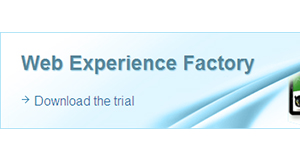 IBM® Web Experience Factory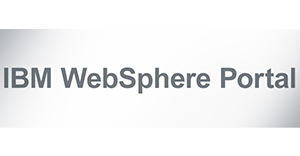 IBM® WebSphere Portal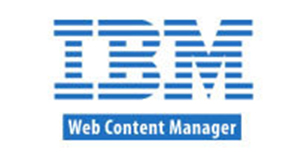 IBM® Web Content Manager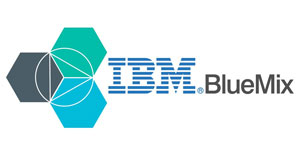 IBM® Bluemix Consulting Services
Database Consulting Services
Our data consulting services will guide you on how you can utilize IBM® data management tools to foster a more effective, more reliable database environment, which will lead to a stronger, more successful organization or enterprise overall. Using IBM® technologies, we will prepare a road map for managing and utilizing your data to provide you with the type of business intelligence to streamline your own operations.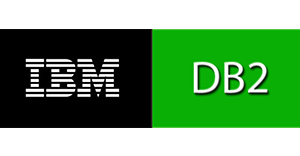 IBM® DB2 (Database)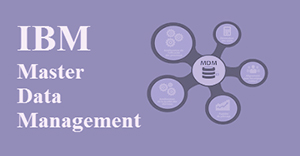 IBM® MDM for Analytics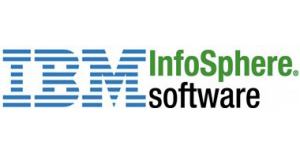 IBM® InfoSphere (Platform)
Testing Consulting Services
Our team helps you transform your testing processes to identify how to utilize IBM® testing and quality assurance tools into your organization's development lifecycle. We guide you in applying these technologies to identify bugs, risks and potential security threats and thus make your applications more robust. We also walk you through applying IBM® technologies to define and deploy your testing journey to get better security and quality.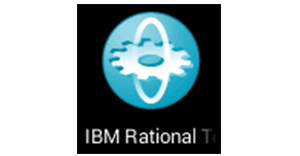 IBM® Workbench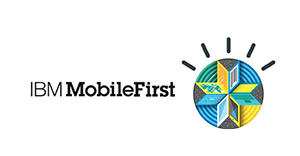 IBM® Mobile Foundation™ Platform Quality Assurance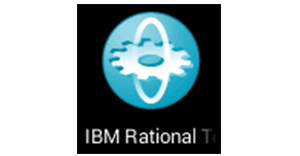 Rational® Test Virtualization Server